Waitrose Abu Dhabi to Charge For Plastic Bags
You're Gonna Wanna Start Bringing Your Own Bags to Waitrose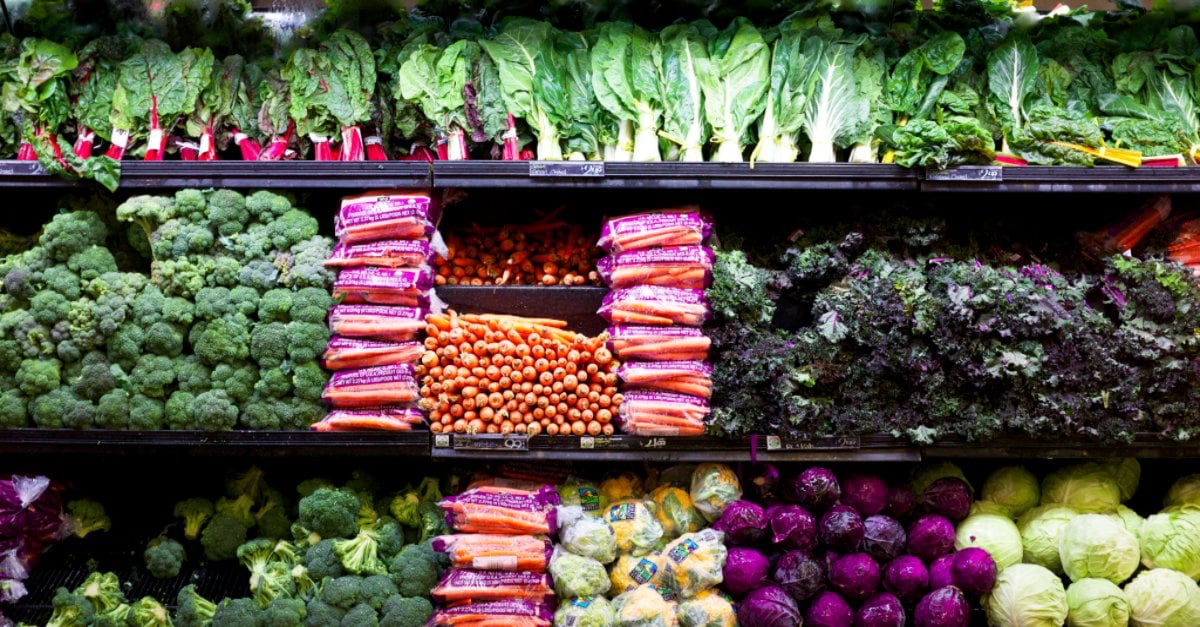 Waitrose will begin charging for plastic at their some of their Abu Dhabi stores. The global brand is following the lead of many around the globe that aim to cut the use of them down by applying a fee of 25 fils per bag.
The eco-friendly plan is in line with the UAE Vision 2021 and five stores will take part in the trial run, which runs from June 16 to September 8. For 12 weeks Abu Dhabi – Waitrose Etihad Towers, Waitrose Sun and Sky Reem Island, Waitrose Al Zeina, Waitrose Saadiyat Beach Community and Waitrose Eastern Mangroves will encourage recycling and in turn reduce the threat to the environment.
Teaming up with Emirates Wildlife Society in association with WWF [EWS-WWF], which was established under the patronage of H.H. Sheikh Hamdan Bin Zayed Al Nahyan, Abdulla Al Nuiami, Director of Business Development & Marketing at Emirates Wildlife Society commented that the move is vital in order to sustain the country's economy.
"The UAE is a coastal country relying on healthy natural ecosystems. The wellbeing of our environment is important to ensure a thriving economy and in securing our food, water, transport and energy needs," he said. "Waitrose's commitment to building a deeper understanding of how shoppers and retailers can be more sustainable, in order to reduce the amount of waste that ends up in nature, is encouraging. We hope this is the start of many more projects that will stem the tide of plastic pollution across land and sea."
Let's hope the others follow, Oman wants to ban the use of plastic bags in supermarkets altogether!
Image Source: POPSUGAR Photography