Ways to Save at Hotels
17 Ways to Save Money at Hotels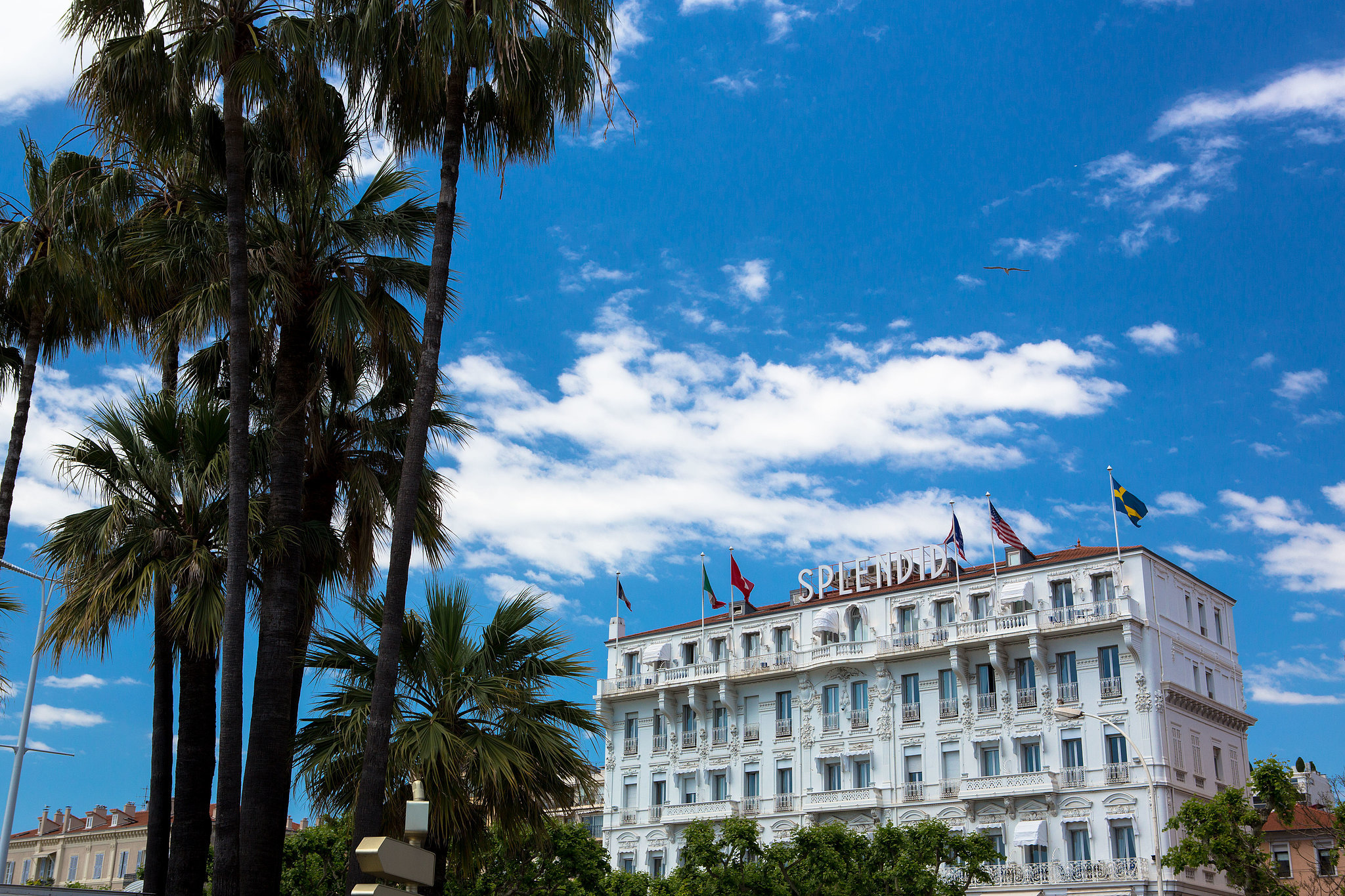 Let's face it — nice hotels are not cheap. In fact, deciding where to stay during your upcoming vacation may be the most stressful part of the travel planning process. The money adds up quickly, which is why it's important to save as much as you can. Here are 17 ways to get the most bang for your buck during your next hotel stay.
Look for deals and promotions on the hotel website. Leaning toward a specific resort? First and foremost, check the hotel website for any deals, promotions, or special bargains the company may be offering.
Use Hotel Tonight. The user-friendly app Hotel Tonight promotes any last-minute deals from hotels around the world.
Look into credit cards that offer hotel perks. Your credit card may include hotel bargains. Citi Prestige, for example, offers the fourth night at any hotel free.
Sign up for rewards programs. Many hotel chains offer a rewards program. Best Western, for example, employs a points system, which you can redeem for free room nights, retail gift cards, air travel, dining, and more.
Look for membership perks from clubs and programs. Clubs such as AAA and Costco offer special hotel deals and packages for members.
Call the hotel directly to ensure you aren't missing any deals. Consider calling up the hotel and booking over the phone if the website doesn't seem up to date. The front desk will fill you in on the latest offerings.
Stay during the off-season. If you're staying at a European hotel in the dead of Summer, chances are, you'll be forking over a LOT more. Pay attention to the high and low seasons, and plan your travel accordingly.
Look on local sites. Be sure to check the local website of your destination. The city or town may promote lodging offers or travel packages to drive tourism.
Compare prices using aggregator websites. Large travel brands like Expedia, Orbitz, Kayak, and Priceline can assist you in finding the cheapest hotel rates as well as other means of travel, like flights and ground transportation.
Set up discount alerts. Sites like Deal Base, Tablet Hotels, and Smarter Travel give you the option to set up deal alerts and receive newsletters, so you never miss a good bargain again.
Book refundable fares so you can switch to a cheaper hotel if need be. Before booking, look for a 24-hour cancellation policy. You never know if you'll find a better discount at the last second.
Stretch out the free meals you get. Stock up on the breakfast buffet, so you won't have to spend as much cash on food later in the day.
Ask room service for extra shampoo and conditioner bottles. No need to spend cash on expensive toiletries when the hotel provides them for you. Don't be shy — ask for extra!
Be careful about the food and beverages in the room. The hotel may charge you for even opening the fridge, let alone consuming the snacks and drinks in the room. Proceed with caution, and ask the front desk if you're not sure.
Consider location. If you choose to stay somewhere just outside of Disneyland rather than, say, a 15-minute drive from the park, you'll probably pay more. If you don't mind the extra time it takes for transportation, pick a place that's a little farther away from the local hotspots.
Bring your own alcohol. Dread the thought of paying 15 bucks per cocktail at the hotel minibar? Easy fix — bring your own booze.
Tell the hotel ahead of time when you're traveling for a special occasion. Last but not least, let the hotel staff know if it's your birthday or anniversary upon booking. You may be eligible for a free upgrade, or at least a bottle of champagne.
Image Source: POPSUGAR Photography / Thomas Beckner