Weather in Dubai This Week
The 'Feels Like' Temperature is Going to be Insane in Dubai This Week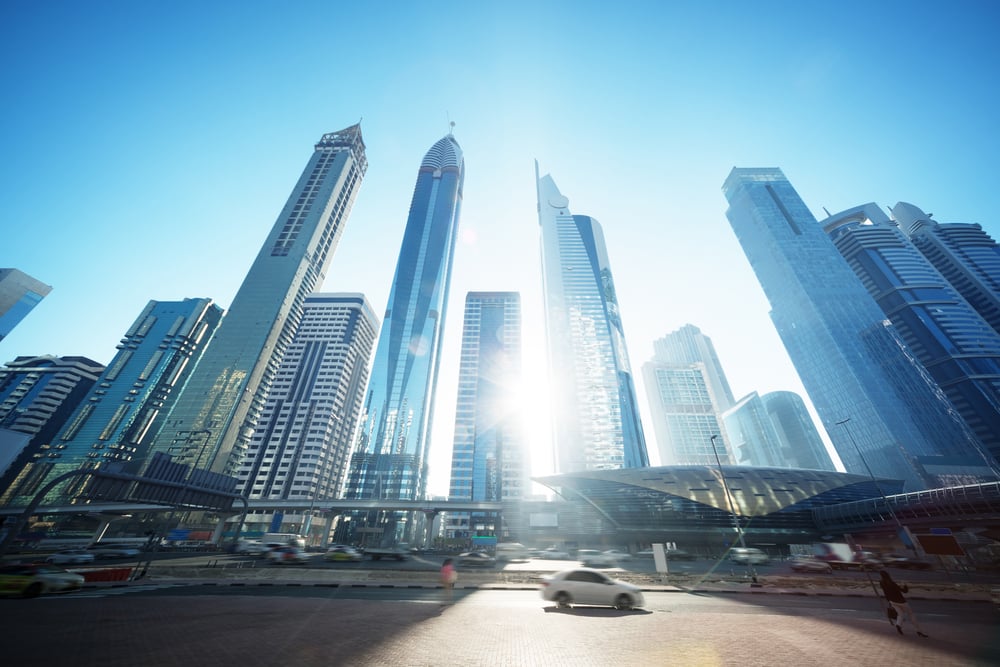 Temperatures in Dubai have been nearly unbearable since the beginning of the month, but brace yourself: the real heat is going to come later this week.
According to Channel 4, the 'feels like' temperature will hit 64°C later this week, with humidity up to 90%. Though the actual temperature is set to hover around 45°C, the high humidity and strong winds will make it feel almost twenty degrees hotter.
To make matters even worse, high winds will blow dust and sand around, making visibility particularly low.
With temperatures this high, there's no way to beat the heat. Instead, your best bet is to pick a show and spend the weekend binge watching.
Image Source: Shutterstock