Weather in The UAE August 2017
It May Feel Hot Today, But It's Only Getting Hotter in the UAE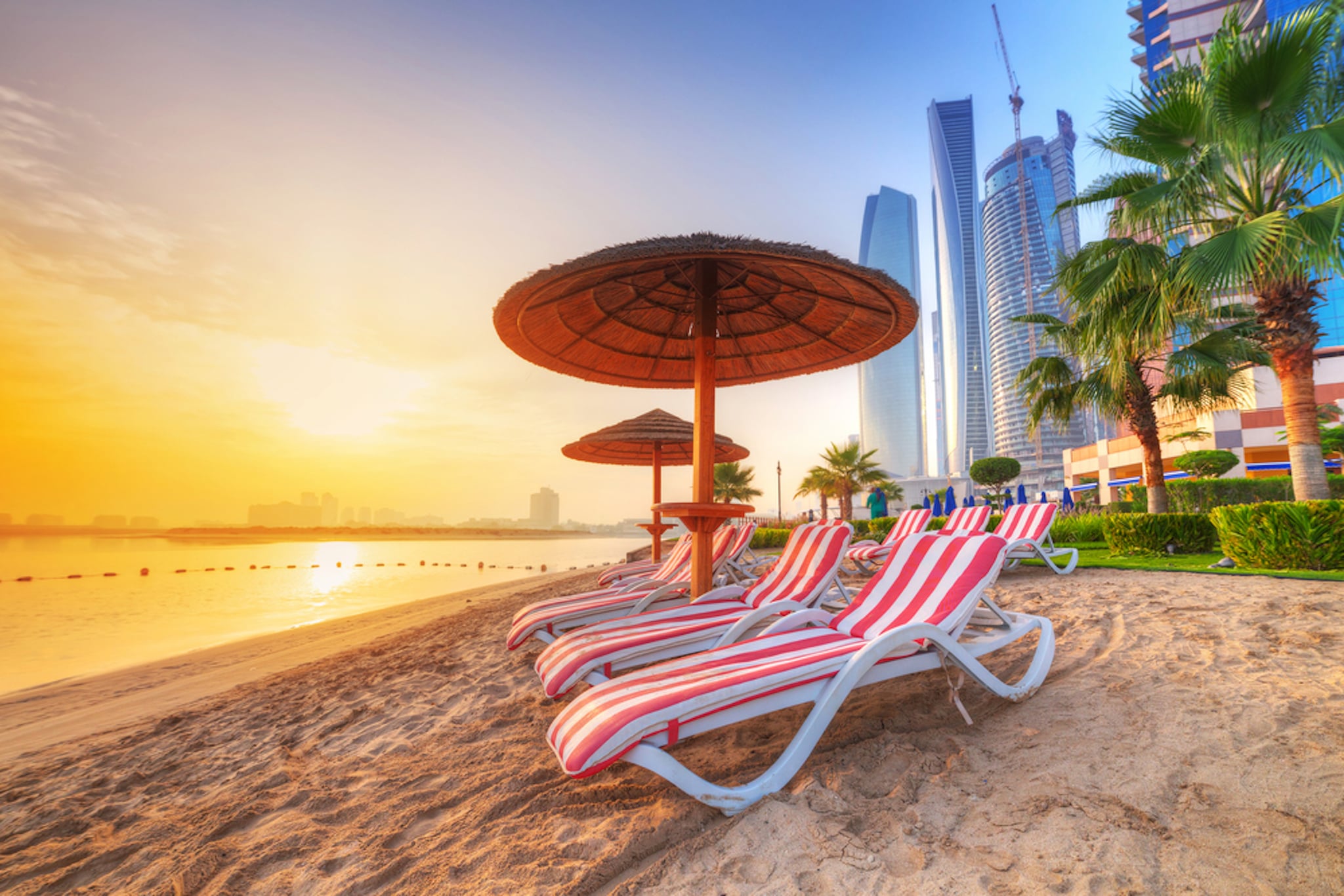 We're fully into August now, which means it's the homestretch of the hottest time of the year in the UAE. Though the worst of it is behind us--we only have a few more weeks of really brutal weather--we're not off the hook just yet.
According to The National Centre of Meteorology and Seismology (NCMS), weather will be "hot to very hot" this week, with visibility less than 1,000 meters due to fog.
August 6, 2017
Humidity is set to increase as the week goes on, and temperatures are set to rise. With temperatures ranging from 40 to 47 along the coast, we're in for a hot week. If you're in the mountains, things will be a bit cooler with temperatures ranging from 30 to 39. Humidity will reach up to 90 percent in coastal regions, so we don't see any good hair days in the near future.
Looks like it's another week of post-work Netflix!