Weather in the UAE August
There's a Reason It Feels So Much Hotter Than It Actually Is Today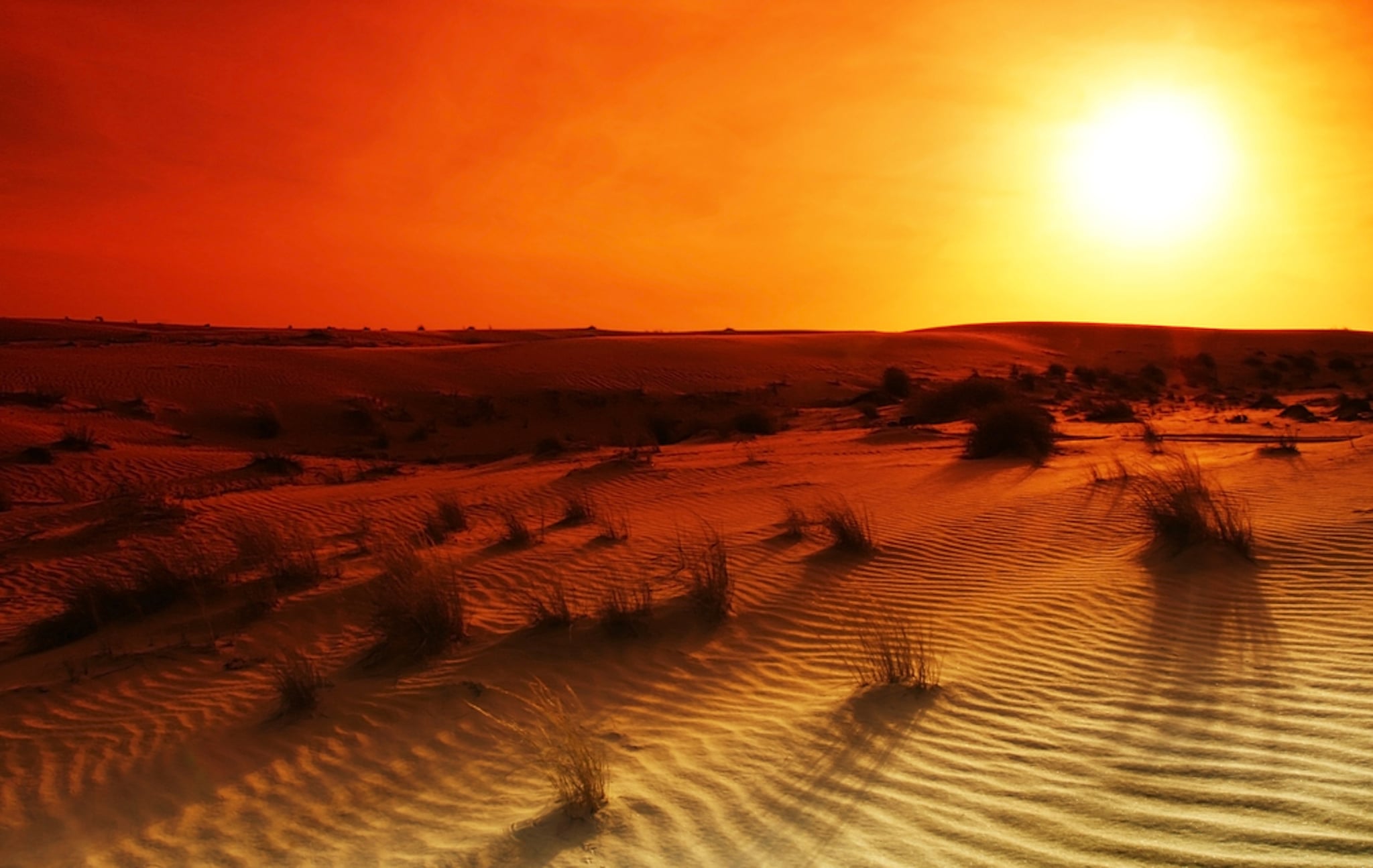 It's no secret that it's extremely hot in the UAE this week.
In fact, it's only gotten hotter as we get further into the week, and The National Centre of Meteorology and Seismology (NCMS) has reported conditions that are "hot to very hot" with low visibility due to the fog.
With real temperatures peaking at about 45 degrees, it's pretty unbearable-- but it's going to feel a lot hotter than that this afternoon. According to NCMS, humidity will be so high today that the 'feels like' temperature will be around 52 degrees. The humidity will only increase over the night and into the early morning.
August 8, 2017
Brace yourself for the heat for the next few days, but just be warned it's not cooling down anytime soon: feels like temperatures for this weekend get up to 54!