Weather UAE January 2018
Weather in the UAE This Week Is Bad News For Allergy Sufferers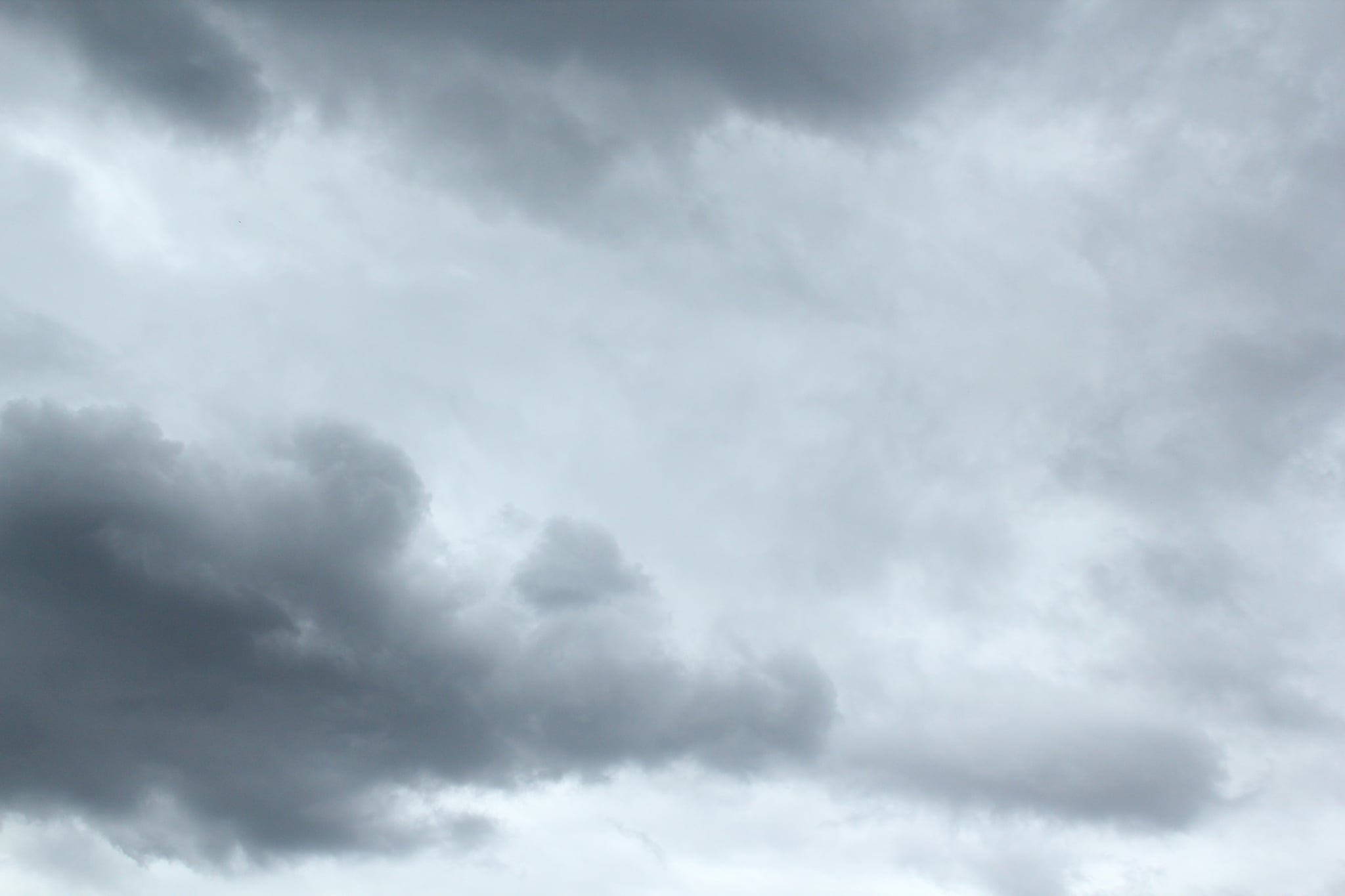 January is the coolest month in the UAE, and though last week was a bit chilly, we saw sunny skies and beach temperatures over the weekend.
It seems that the gorgeous days will be short-lived, though, as the National Centre of Meteorology has announced that the UAE will see windy, chilly, and dusty conditions this week.
Seas will also be rough.
— المركز الوطني للأرصاد (@NCMS_media) January 21, 2018
The National Centre of Meteorology has warned motorists about potentially foggy conditions, but has also announced that those who suffer from asthma and allergies can also be at risk to get sick.
The warning is in place until 2 p.m. on Monday, January 22, so the week won't be a total bust.
Though there's no rain in the forecast for now, if viable clouds appear in the sky, it's likely that cloud seeding could take place-- so be prepared!