Weather Warning UAE July
A Weather Warning's Been Issued This Weekend In the UAE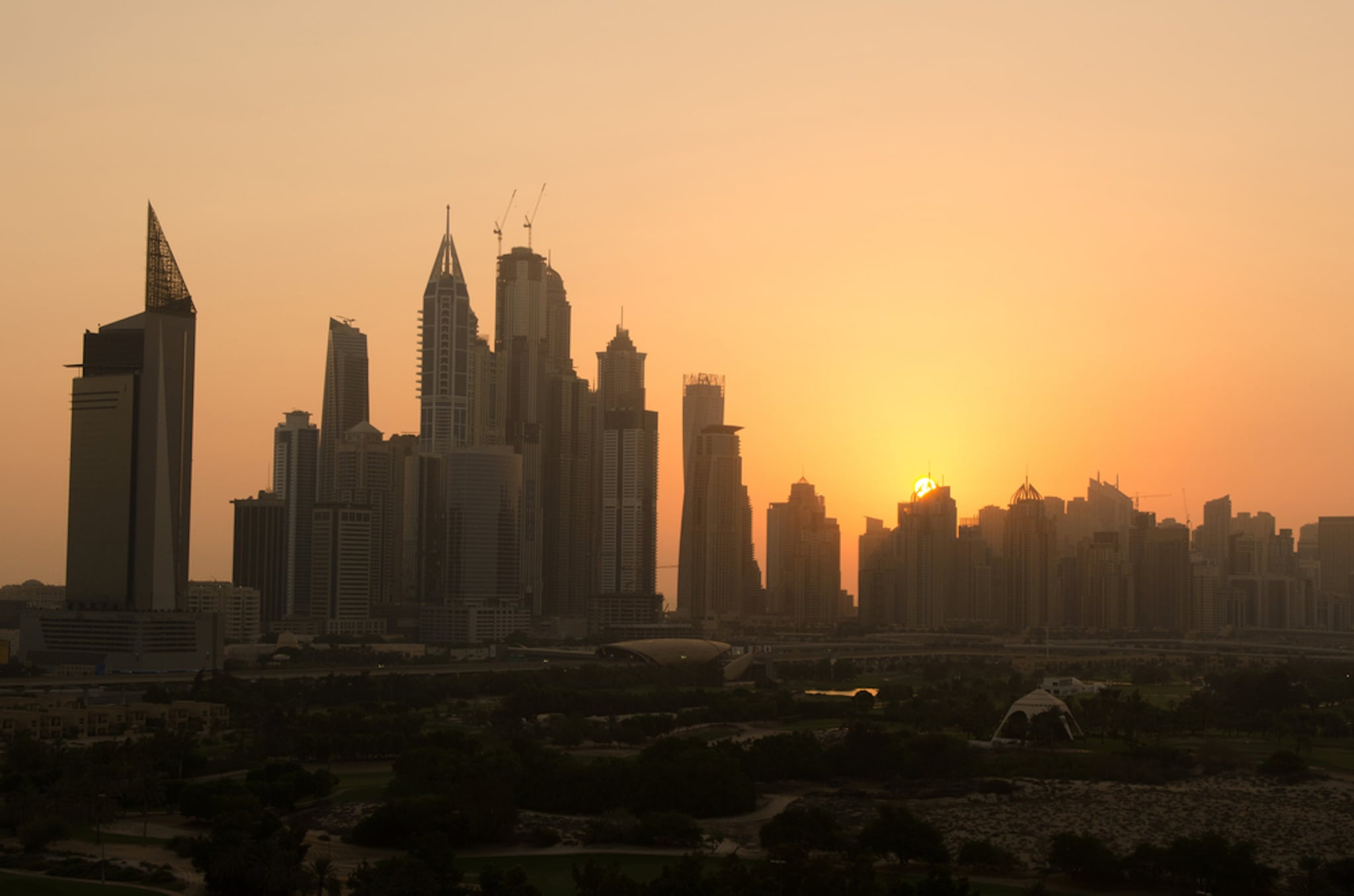 It's been hotter than usual in the UAE all week, but now, the National Centre of Meterology and Seismology has issued a warung that the next 48 hours--so through the weekend-- will be hot and hazy.
"On the east coast, there is a chance of convective clouds over some eastern and southern areas by afternoon, associated with some scattered rainfall," The National reports.
Strong winds will blow sand and dust, leading to decreased visibility, and humidity is expected to hover around 30 percent.
If you were hoping for blue skies, this weekend isn't the time, and with warnings of weather that goes from "hot" to "very hot" it might be best to plan on staying indoors for the next few days.
Netflix, anyone?