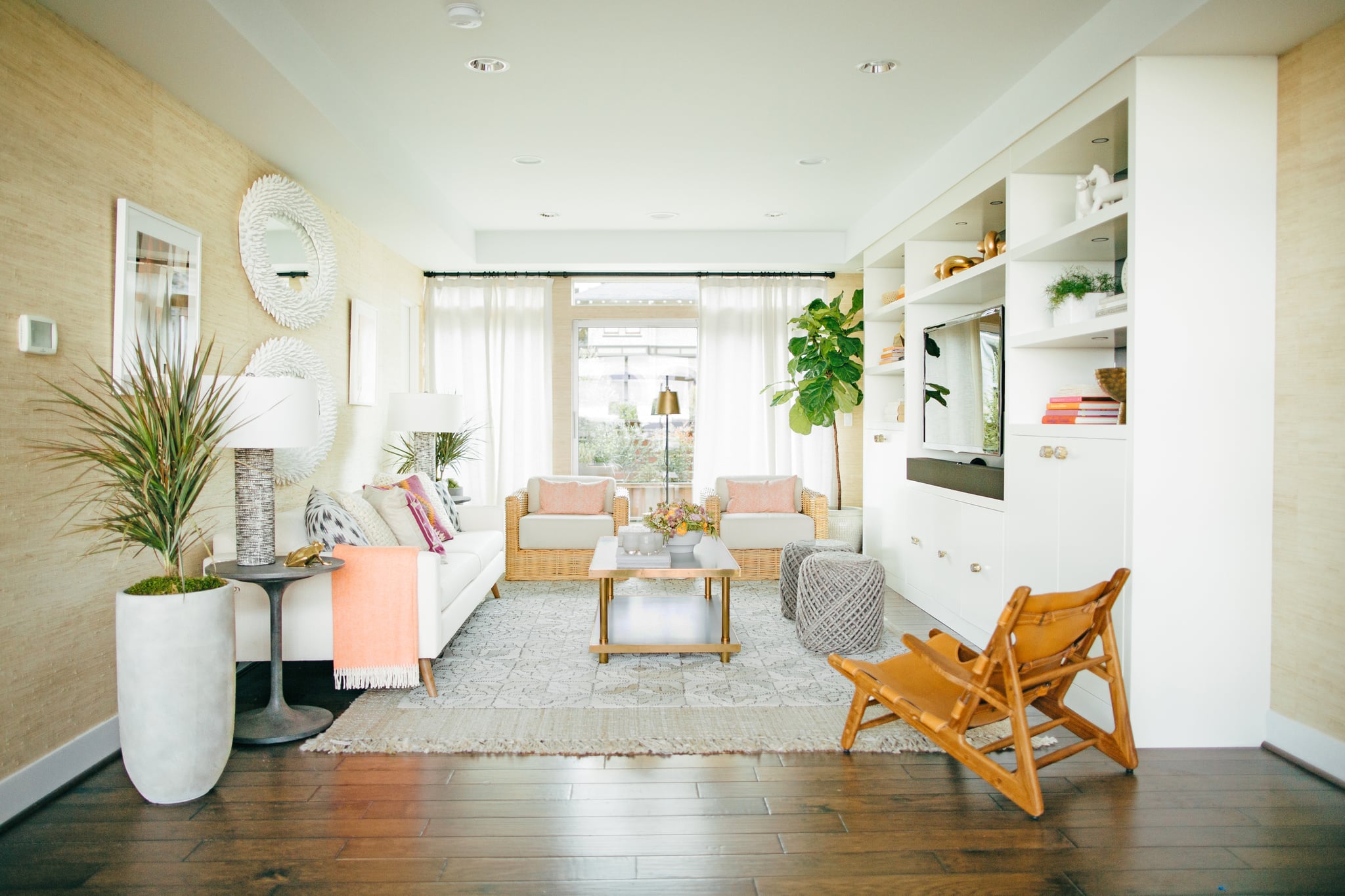 Have you been needing to give your home a deep clean [1], but keep putting it off? It's time to utilize your free time over the weekend! We created a two-day cleaning challenge that will get your space in tip-top shape [2]. The best part is that it definitely won't take up the whole weekend, you'll still have some time to relax. We challenge you to complete these tasks! You will feel so much better.
Saturday
Tidy up any stray items you have laying around.
Make a donation pile of clothes you never wear anymore.
Clean the toilet and all the sinks in the house.
Wash the bed sheets.
Get rid of old and expired food.
Organize kitchen and book shelves.
Trash old cosmetics and hygiene products.
Clean out the medicine cabinet.
Do the dishes.
Shake out any outdoor mats.
Sunday
Vacuum and mop your floors.
Wipe down all the mirrors.
Clean the TV and any other electronics you have.
Organize and linen or miscellaneous closets.
Disinfect the microwave and stove top.
Clean the shower and tub.
Scrub down the fridge.
Wipe all the cabinets.
Clean off all counter spaces.
Take out the trash.
You're all finished! We guarantee your home is looking amazing.