Weight Loss Drugs Banned in Abu Dhabi
149 Weight-Loss Drugs Have Been Banned in Abu Dhabi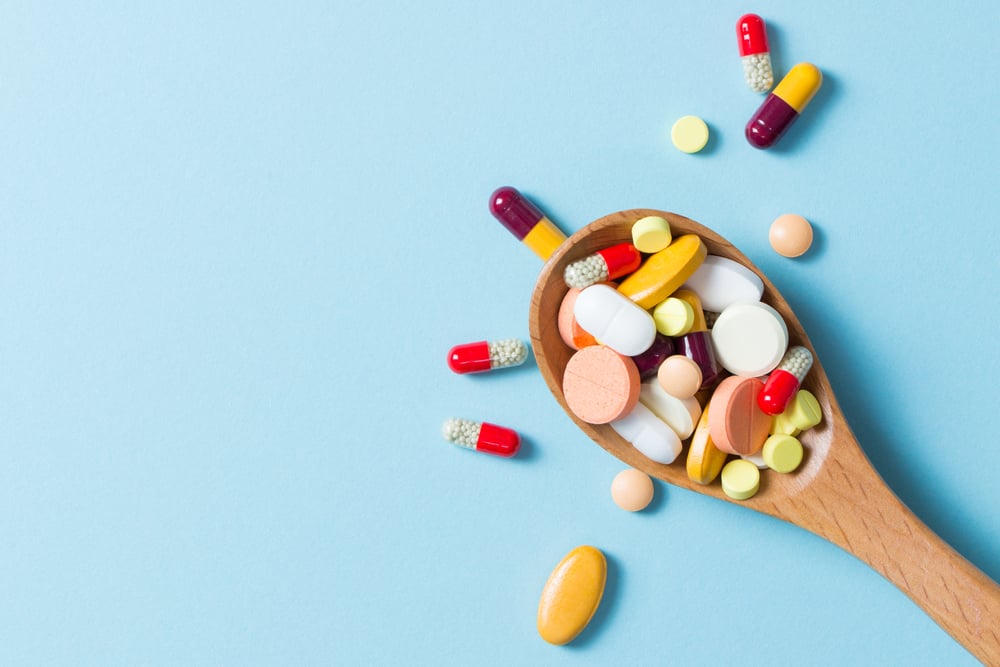 Drugs are heavily regulated in the UAE, but things just got a little stricter in Abu Dhabi, especially when it comes to pills promising weight-loss.
The 149 drugs that have been banned all promised weight-loss or slimming results, and Abu Dhabi Health Authority (Seha) tested the now-illegal drugs to confirm that they were fake. According to a press release, Seha uncovered 339 fake pharmaceuticals in the country, which is significantly higher than what was reported last year.
"The results of the lab tests at the Ministry of Health and Prevention (MoHP) for herbal and traditional medicine researches in Abu Dhabi showed that the products are spurious with Sibutramine in it, which has been banned worldwide after it was taken off the market in 2010.
"The FDA determined it presented an unacceptably high risk of heart attacks, brain stroke as well as addiction, in addition to other products which contain Phenolphthalein."
Weakness, exhaustion, and loss of nerve and muscle function are just some of the side effects of taking the drugs, and they can potentially be very dangerous. "These products are marketed irregularly and unlicensed on TV channels, SMSs, classified ads or via social networks, tempting and drawing consumers' attention with promises of weight loss in a short time", the statement said.
Now that they're off the market, it's up to consumers to make sure all drugs in their medicine cabinet are stocked of legal and safe products! The drugs are mostly sold in unregistered pharmacies across the country.