What Are The Best Airports in The World?
Two UAE Airports Are Among the Best in the World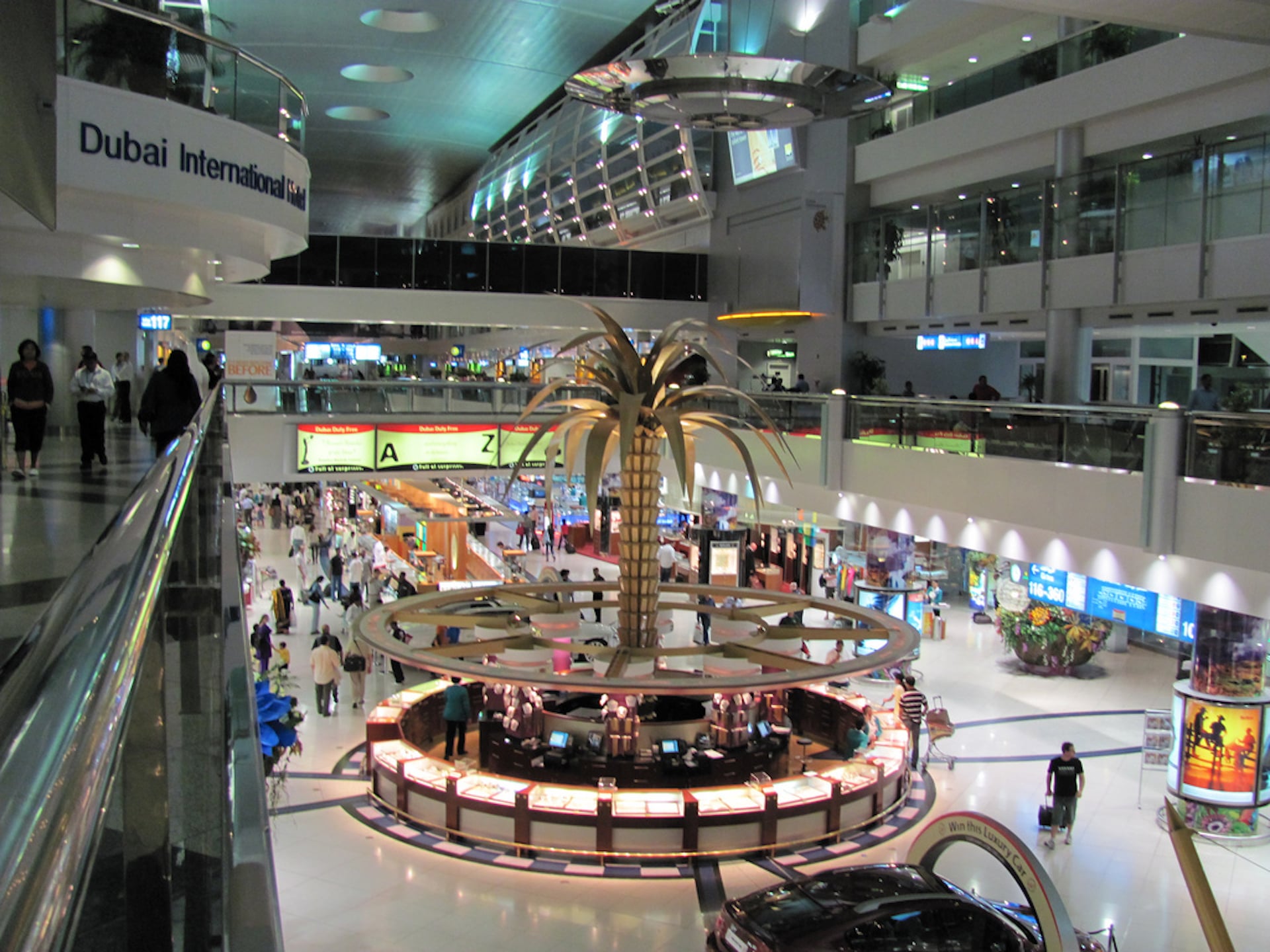 The UAE is home to the best airline in the world, so it's not surprising that the country has some of the best airports on earth, too.
A recent report by Travel & Leisure revealed the top ten airports, and both Abu Dhabi and Dubai International made the cut.
Singapore's Changi airport regularly takes the top spot in airport rankings, and it continues to remain the #1 in the world in Travel & Leisure's rankings. With amenities like indoor gardens, a pool on the roof, a movie theater, and the world's tallest airport slide, Changi is one airport where you won't dread a long layover.
But both Dubai and Abu Dhabi's airports give Singapore a run for it's money: DXB comes in at third on the list, while Abu Dhabi ranks ninth.
Dubai may move up even further in the list in future years, though, as the airport is making some major changes, some of which have already been implemented.
With perks like a garden and a koi pond, world-class restaurants, a five-star hotel, and the fastest airport WiFi in the world, we may be seeing Dubai inch closer and closer to the top! See the complete list below.
1. Singapore Changi, Singapore
2. Hamad International, Doha, Qatar
3. Dubai International, Dubai, UAE
4. Incheon International, Seoul, South Korea
5. Hong Kong International, Hong Kong
6. Zurich, Switzerland
7. Haneda, Tokyo, Japan
8. Ben Gurion International, Tel Aviv, Israel
9. Abu Dhabi International, Abu Dhabi, UAE
10. Amsterdam Airport, Amsterdam, The Netherlands