What Is British Tea?
I Had Traditional Tea in London, and I Still Don't Understand If It's a Snack or a Meal
I've always been aware of traditional afternoon tea in England and other places, but until my last trip to the UK, I didn't know a whole lot about it. I took part in teatime at the Conrad St. James and not only got to try a variety of teas and treats, but I learned more about the history of British tea from the head concierge John White.
When we were given the menu for our afternoon tea, it included a selection of savouries, a selection of sandwiches, cakes and pastries, and scones. I had assumed that we would pick and choose what we'd want to go with our tea, but no, we got literally everything on the menu. All of the selections were very small, however, and all together, it provided for quite a hearty meal, which is what confused me. Our tea was at 3 p.m., which led me to believe it was going to be a snack. I had always assumed that afternoon tea in England is what we Americans consider an after-school snack to tide us over until dinnertime.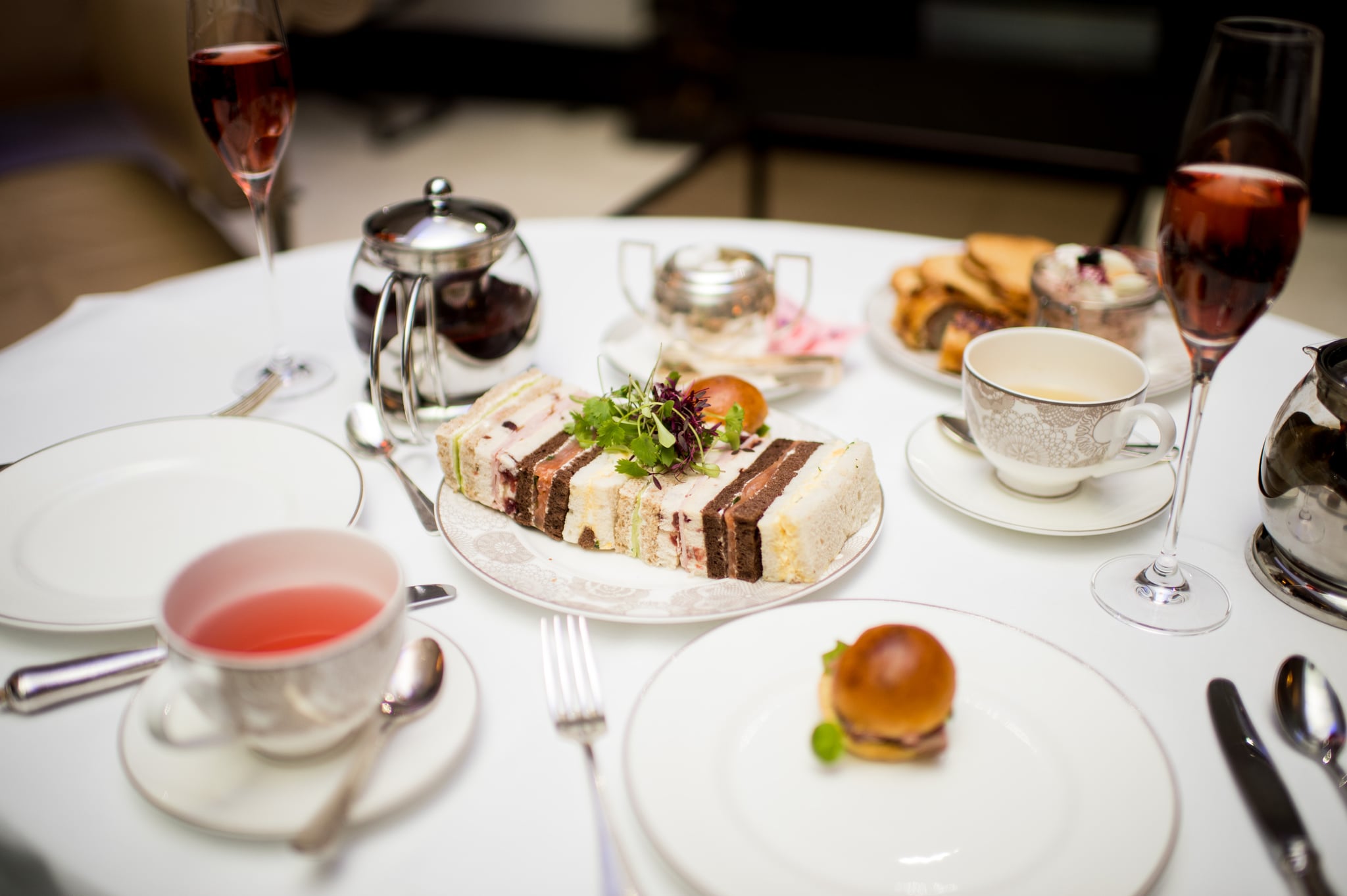 If you look back at the history of afternoon tea, like John and I did, you'll find that that is exactly how it started. John told me of a duchess in the 1800s named Anna who wanted a snack between lunch and dinner, so she asked for tea with some bread and butter and cakes. When she realized what a good idea it was, she started inviting her friends over to join her and the tradition grew from there.
But I still don't understand if it's supposed to be a snack or a meal. According to John, everyone does it differently. Depending on what region you're in and what your family likes, your tea could be just an afternoon snack or it could be what we'd consider dinner. While I love tea all day every day and need no excuse to have it, I don't know that a heavy dose of snacks with my tea at 3 p.m. is something I'll be adopting into my routine any time soon. I was actually so full from my afternoon tea that I didn't need to eat for the rest of the evening. So in that case, I guess it was really dinner tea. Maybe?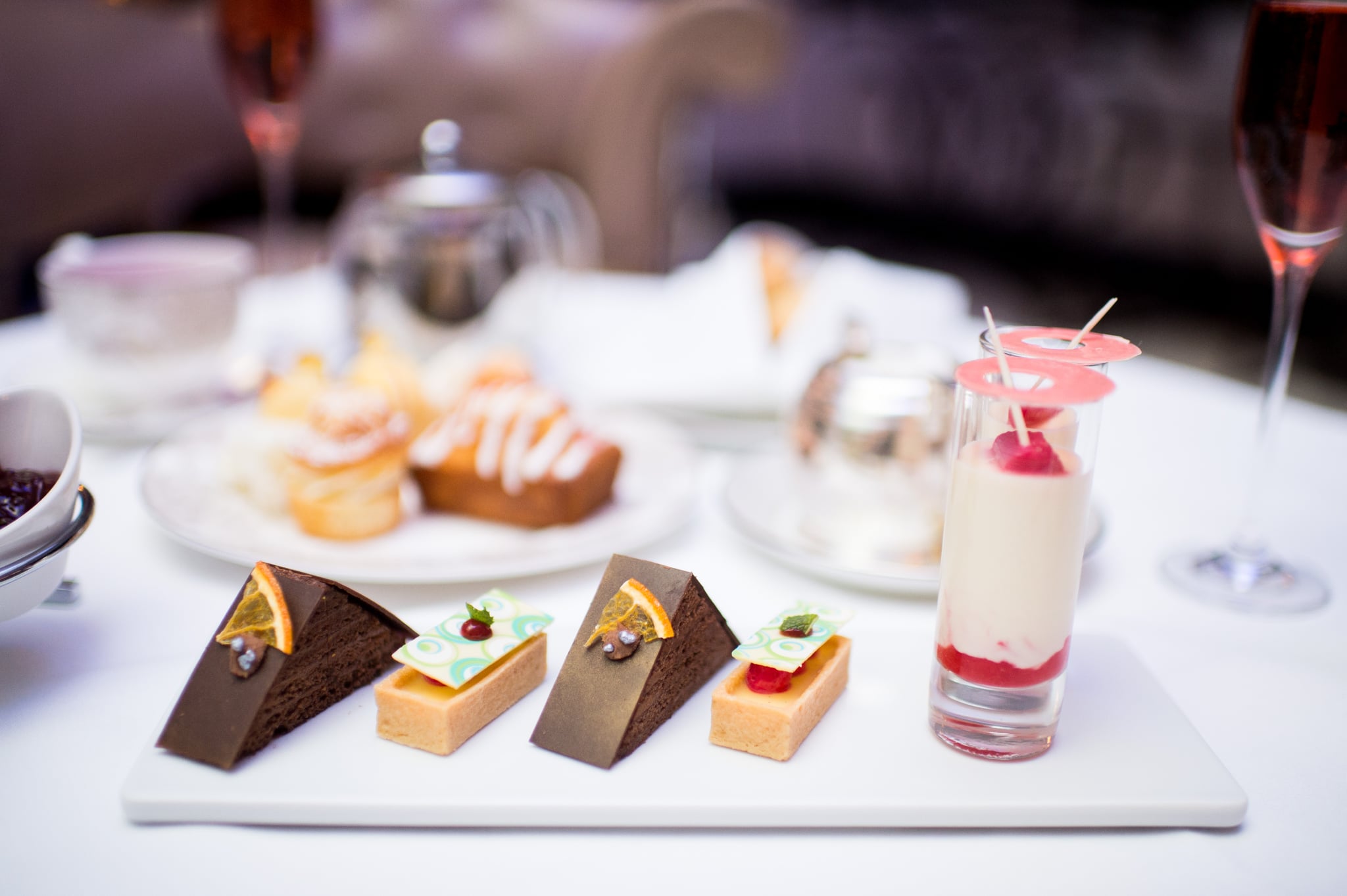 John said many families still stick with tradition and just have tea with a snack, but what we had, and what some families do, is just call their dinner "tea." He also pointed out that tea at home is definitely different from tea in a tearoom. Tea at home with the family could be more of a snack, but if you're coming to a tearoom for an experience, you're likely to get a longer, meal-like ordeal.
At the end of teatime, I was still unsure about all of it, but the tea, food, and experience were all superb. I highly recommend anyone who isn't familiar with British customs to try traditional teatime, but just keep in mind that you might end up totally stuffed in the end!
Travel and accommodations for the author and photographer were provided by Hilton for the purpose of writing this post.
Image Source: POPSUGAR Photography / Bonnie Burke