What to Do on St. Patrick's Day in Dubai
Fun Ways To Celebrate St. Patrick's Day in Dubai Without Sipping Hops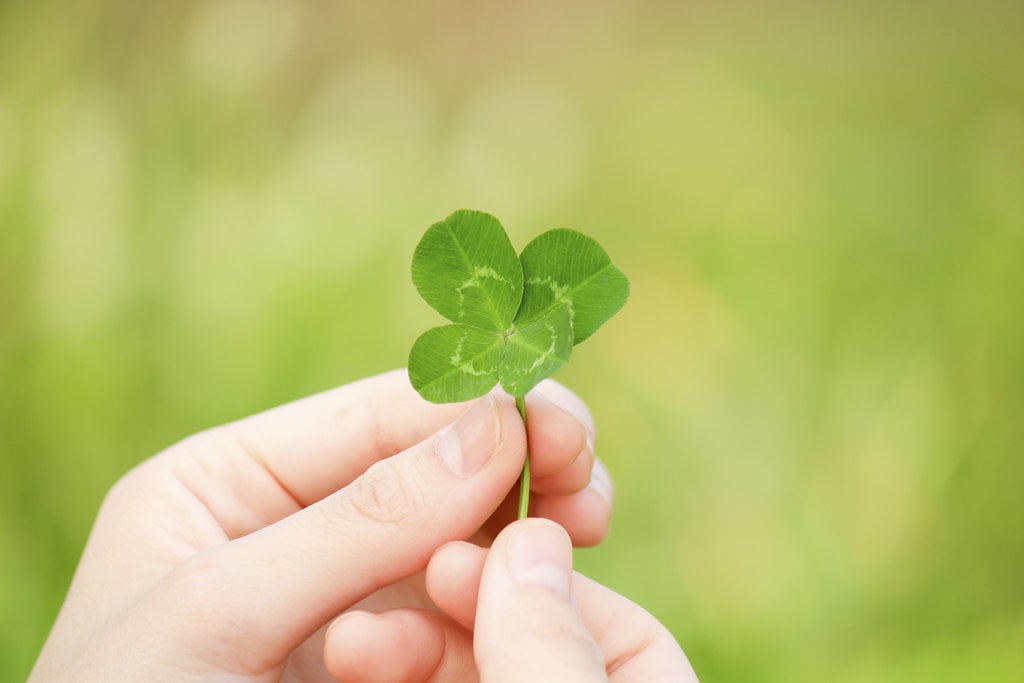 Downing pints of stout isn't everyone's cup of tea, but when St Patrick's Day springs to mind, so does guzzling Guinness. In Dubai this March 17, there's a fair few choices of things to do that include leprechauns, all green everything, and no obligation to sip a single hop.
Claw, Souk Al Bahar
Join in the fun with green cocktails, green-themed dishes, Irish-inspired décor plus Gaelic tunes. The menu will include Irish Rarebit & Soda Bread, Braised Lamb Shank with Colcannon and Leprechaun's Hat S 'mores. Drinks include Old Thyme Sour, Irish whiskey Tullamore Dew and it will also be buy one and get one free on Irish coffees. The team will be in green and best dressed diners win prizes.
The Dubliner's, Le Meridien Dubai Hotel & Conference Centre
Indulge in Irish specialities such as traditional Irish Stew, Irish pies, Fresh Oysters. All-time favorites include Bangers & Mash and Batter fried Cod. From 12pm the package includes all you can eat food plus two selected beverages for AED130. There will also be a buffet dinner 7.30-10.30pm. An Irish band will also be on hand to entertain family and friends.
The Huddle Sports Bar & Grill, Al Barsha
The special menu includes a variety of themed dishes including Irish Leek and Potato Soup, Lamb and Sweet Potato Shepherd's Pie and Irish Bread Pudding.
Other ways to celebrate St Paddy's Day:
Binge-watch these Irish TV shows
If only just to stare at Jamie Dornan and Robert Sheehan all day.
Watch these movies set in Ireland
Did you know Amy Adams, Minnie Driver, Nicole Kidman and Tom Cruise have all filmed flicks in Ireland?
Try whipping up one of these themed dishes in the kitchen.
There's Irish Soda Bread, Green Red Velvet Cake and a Shamrock Milkshake among other recipes.
Image Source: Think Stock