What Happens If Your Emirates Flight is Overbooked
Here's What Happens If You're Bumped Off a Flight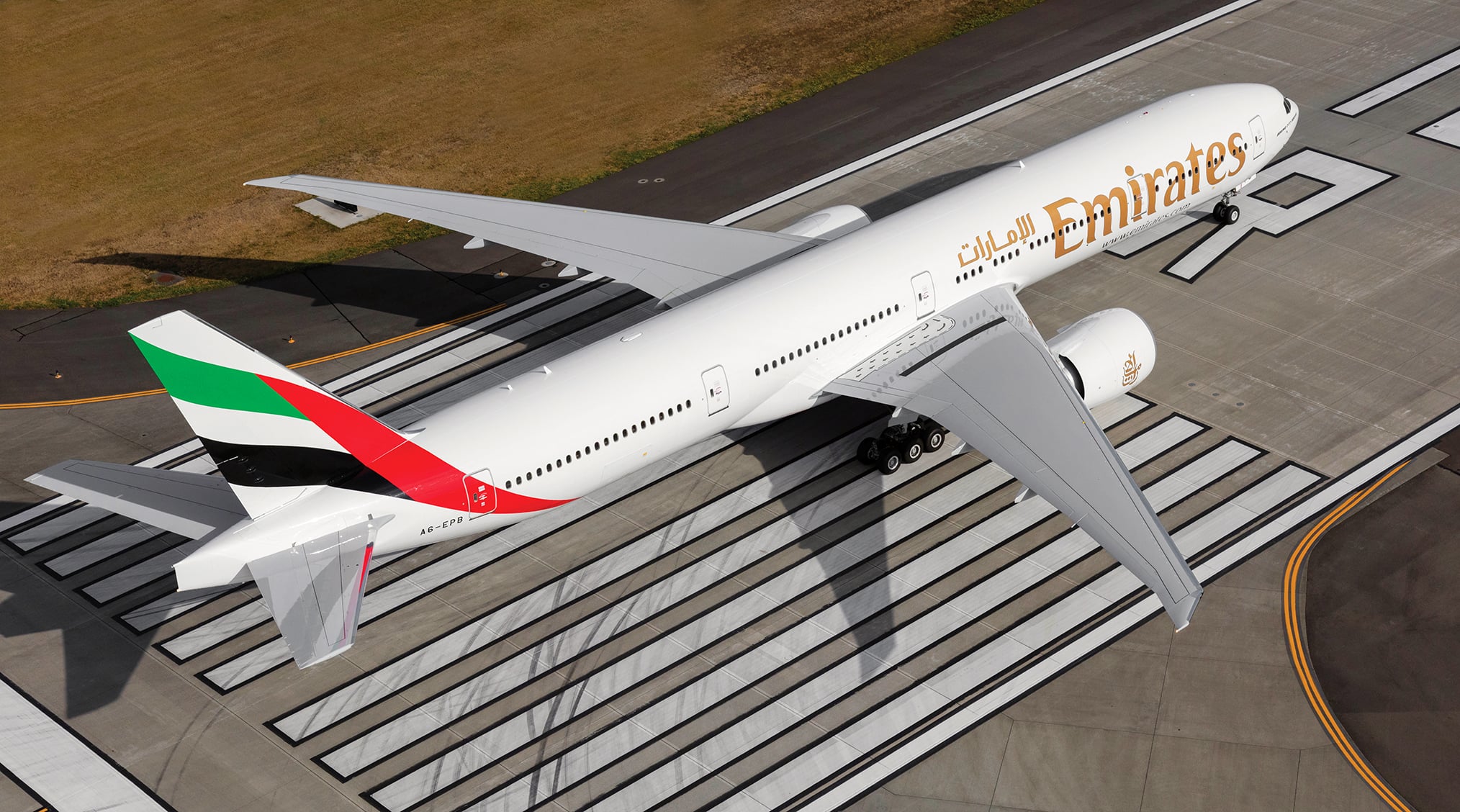 After a highly-publicized incident where one passenger was removed from an overbooked aircraft, many people have been wondering, what exactly happens to a passenger when airlines have to refuse someone on an overbooked flight.
While, in short, the rules vary depending on the airline, it's worth noting the general procedure from the world's best airline, Emirates. While what they do with a passenger is handled on a "case-by-case basis", it likely the passenger will get compensation if their booking is confirmed.
"If, on rare occasions, Emirates is unable to accept a passenger who is holding a confirmed reservation for a flight, every effort is made to minimize discomfort and inconvenience," a spokesperson told POPSUGAR Middle East in a statement. "We will always endeavor to look after our customers and their welfare, and take them to their destination at the first available opportunity. In most instances, subject to terms and conditions, passengers would be entitled to compensation."
The website explains in more detail, what happens in these circumstances:
First they hope people will volunteer to give up their seat in exchange for payment…
However, if there aren't enough people willing to get on another flight, the airline must decide who goes.
Boarding is denied in accordance with the airline's particular boarding priority…
With few exceptions, those denied boarding involuntarily are entitled to compensation.
It's worth checking out how each airline handles an overbooked flight situation
The complete rules for the payment of compensation and each airline's boarding priorities, are available at all airport ticket counters and boarding locations.
Check with your airline or travel agent if the rules apply in the country you're traveling from…
Some airlines do not apply these consumer protections to travel from some countries, although other consumer protections may be available.
Image Source: Emirates