What Is the Hottest Temperature Ever Recorded in the GCC?
You'll Cry When You Find Out What the Hottest Temperature Ever Recorded in Saudi Arabia Was This Month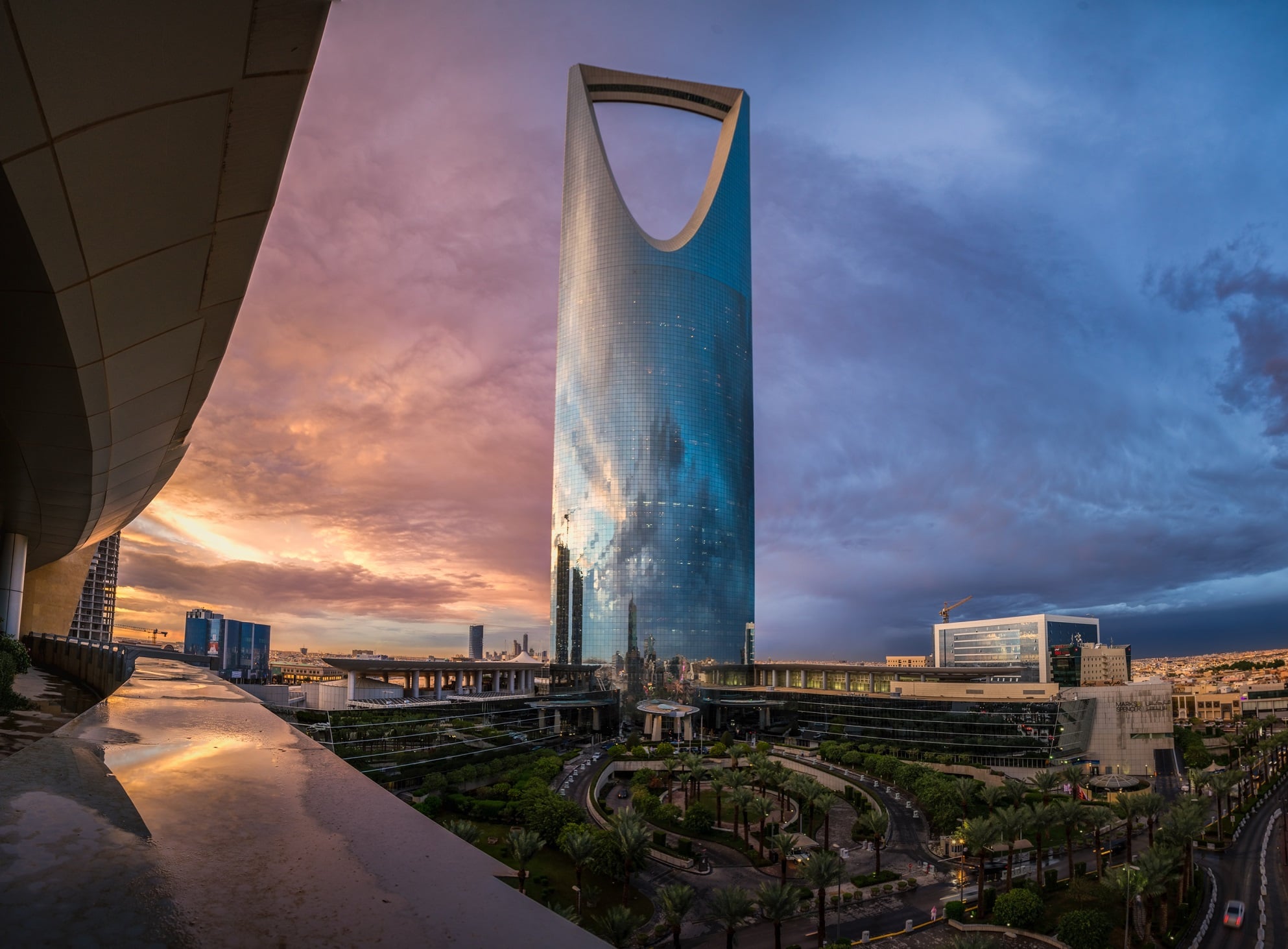 How hot is too hot? We suppose it just depends on what you're used to. Some people were just made to handle scorching weather but even these high temperatures would be too much for the best of them.
In July, Saudi Arabia recorded it's highest temperature ever at a sizzling 53 degrees Celsius. The Presidency of Meteorology and Environment (PME) warned that the mercury would be rising due to a seasonal depression in India and on July 7, parts of the Kingdom hit a high.
While its enough to make you want to cry to reading about it, it doesn't beat Kuwait.
Kuwait: 54 Celsius in July 2016
Saudi Arabia: 53 Celsius in July 2017
United Arab Emirates: 52.1 Celsius in July 2002
Oman: 50.8 Celcius in May 2017
Qatar: 50.4 Celsius in July 2010
Bahrain: 48 Celsius in June and July
The hottest temperature recorded in the world was at Greenland Ranch, Death Valley in California when it was 56.7 Celsius on July 10, 1913!
Image Source: Four Seasons Riyadh