What is Isra and Mi'raj?
Who Knows What the Next UAE Public Holiday is Actually All About?
Raise your hands if you want to take a break and go on a #vacay.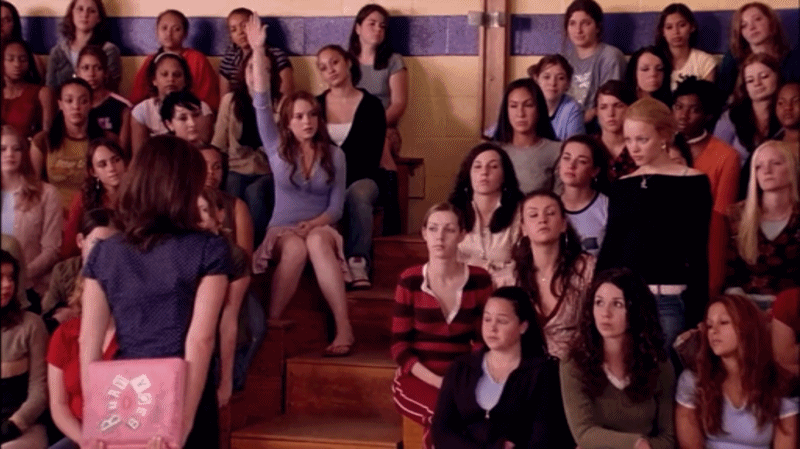 Now, raise your hands if you never get enough holidays to do so.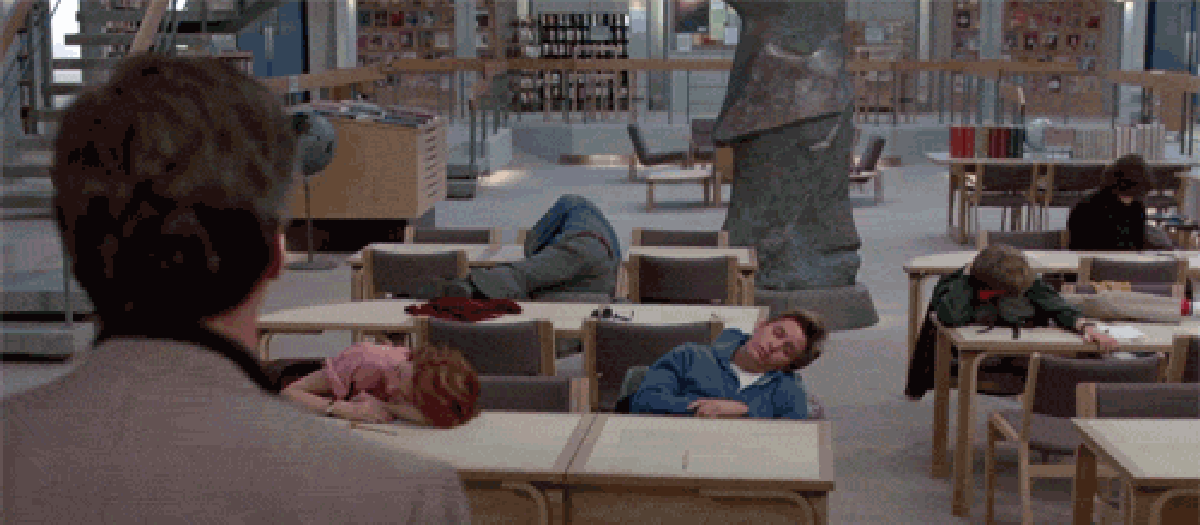 Fret not because public and private sector employees will now get a holiday on Sunday, April 23 to mark Al Isra'a Wal Mi'raj aka Isra and Mi'raj, it was recently announced. The holiday announcement was made by the Federal Authority for Government Human Resources. They also confirmed that the work for the public sector will resume on Monday, April 24.
While this definitely translates to a longer weekend where you can take that much-needed weekend getaway, let's understand the significance of this holiday.
What does the holiday mean?
Isra and Mi'raj is an Islamic holiday that is observed on the 27th day of the month of Rajab, according to a Hijiri calendar. As far as the Gregorian calendar is concerned, the holiday falls on Sunday, April 23, this year.
What does it celebrate?
The holiday marks the night when Allah took Prophet Muhammad (PBUH) on a night-time journey from Makkah to Jerusalem (Isra). The Prophet was then said to have ascended to heaven where he was told about the duty of Muslims to pray five times daily, also known as Salat. This second part of the journey is commonly referred to as the Miraj, an Arabic word for ladder.
The journey was completed in one night and hence the name, which also roughly translates to "Night Journey and Ascension".
How do people celebrate?
Muslims offer special prayers throughout the night. In some parts of the world, candles and lights are lit at home and mosque to signify Prophet Mohammad's journey.
Happy holidays, ya'll!
Image Source: Imgur