What It's Like to Road Trip With a Stranger
I Went on a Road Trip With an Internet Stranger, All in the Name of Harry Styles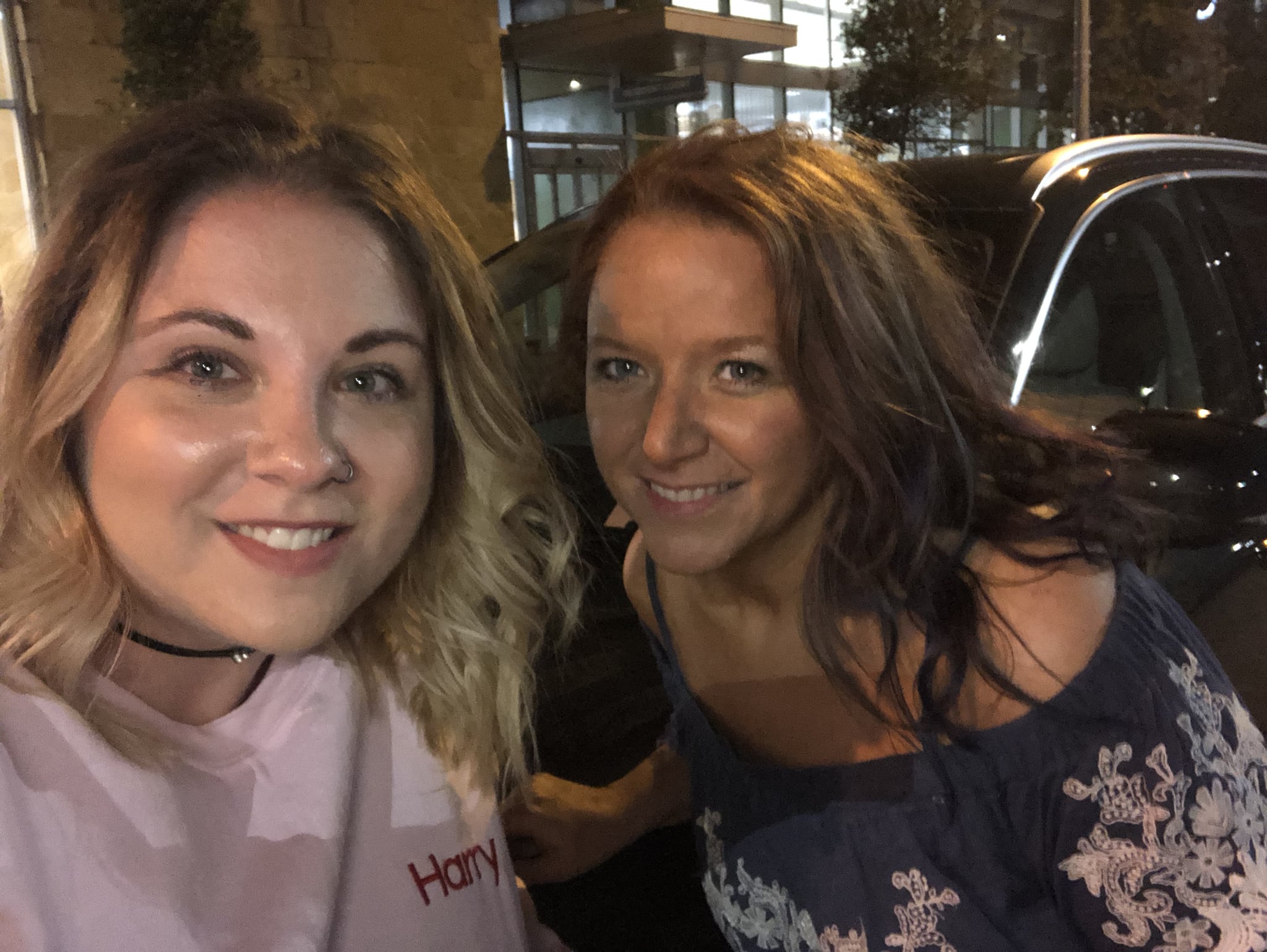 When it comes to Harry Styles, logic and reason tend to go out the window for me. I have a one-track mind, and it's constantly screaming, "Harry!" at me, so when someone I had never met in person before asked me on Twitter if I wanted to go see the man play a show in Dallas, I didn't even think twice about saying yes — as long as I could figure out how to get myself there.
The lovely Donna and I plotted and schemed through Twitter to figure out how to make this whole adventure work. It never once occurred to me that Donna was technically an internet stranger, because we had bonded so quickly over our love of Harry, just like I've done with countless other people online. I never thought to myself, "Is it smart to get in a car with someone I don't know? Is it safe?" Because at the end of the day, I'm ridiculously trusting of my fellow Harry fans, mostly because we're all fans of an artist who has built his platform on treating people with kindness and who encourages us to do the same.
Donna had scored us supersweet tickets for the show, so I felt it only appropriate for me to get us a supersweet ride to match the tone of the Harry adventure. I went with a Volvo XC60, which I ended up discovering was perfect for both the long stretches of highway between Austin — because of the insanely good gas mileage — and Dallas and the traffic that I inevitably hit once I got there — the engine actually shuts off while the car is idling.
One leg of my road trip I had all to myself, where I naturally blasted Harry Styles by Harry Styles to prepare for the shows — on probably the nicest car sound system I've ever experienced — but it was the trip back with Donna, my internet stranger, that gave me memories that will last a lifetime.
Coming off the high of the show, we rolled down the Texas highways with old-school One Direction playing on the sound system, the huge moon roof wide open, and not a care in the world. We traded stories about love and life and, of course, Harry and how we found him and the rest of the boys. We talked nonstop during the whole trip through Texas, and even when the usual construction delays slowed us down, we still didn't run out of things to talk about.
During this experience, I learned the power of social media, honestly. Donna is someone I may never have met had it not been for Twitter (and Harry, obviously), but thanks to the social media platform, we ended up at multiple shows together, sharing our love for one very handsome musician. And really, what better way to get to know someone other than shutting yourselves in an enclosed space for hours? If you can make it through a road trip with someone brand new, your friendship is off to a good start.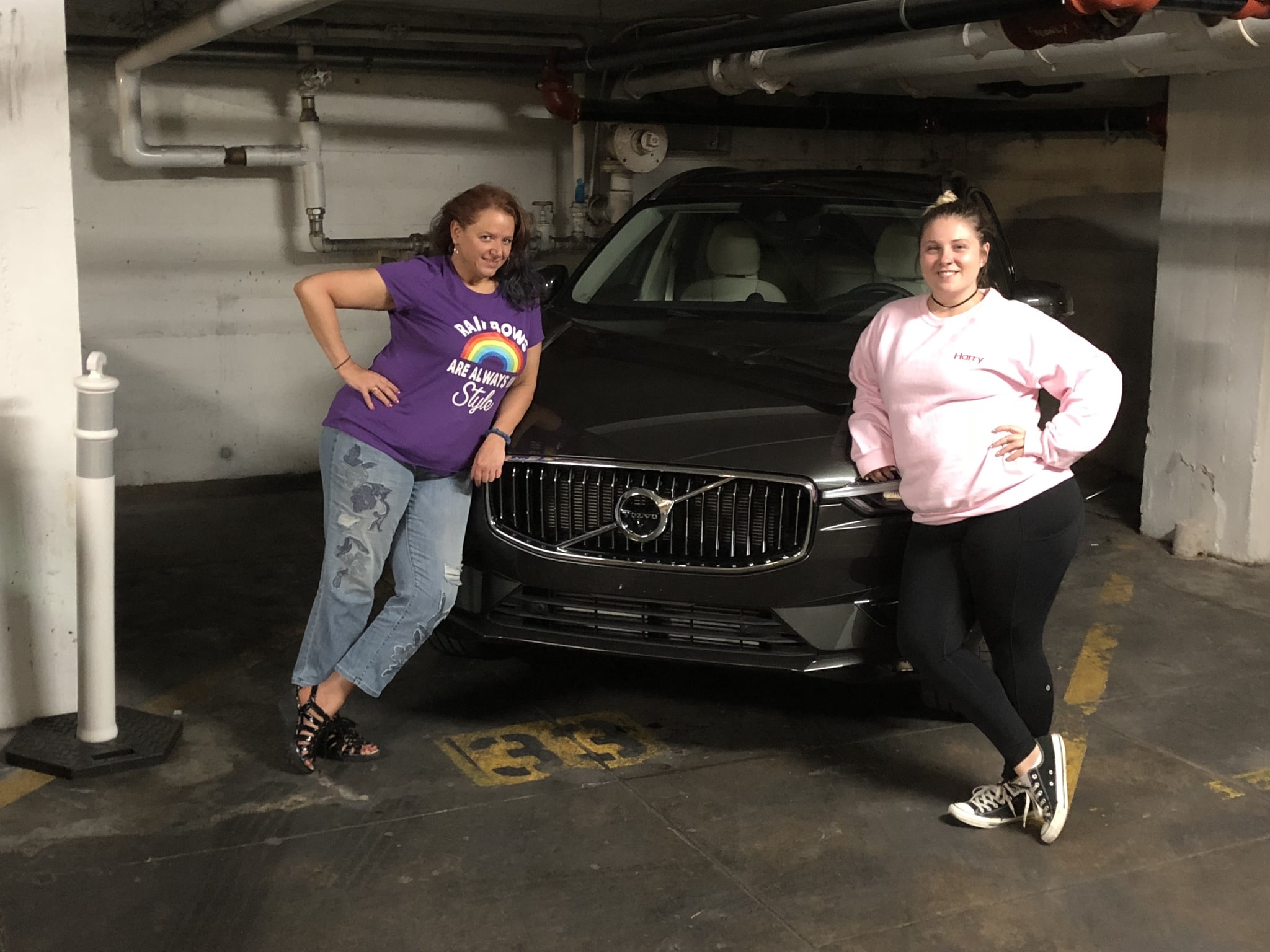 Volvo XC60 provided by Volvo for the purpose of writing this story.
Image Source: POPSUGAR Photography / Hedy Phillips