What it Means to Have a Low Number Car License Plate in UAE
A Low Number on Your UAE License Plate Probably Means More Than You Thought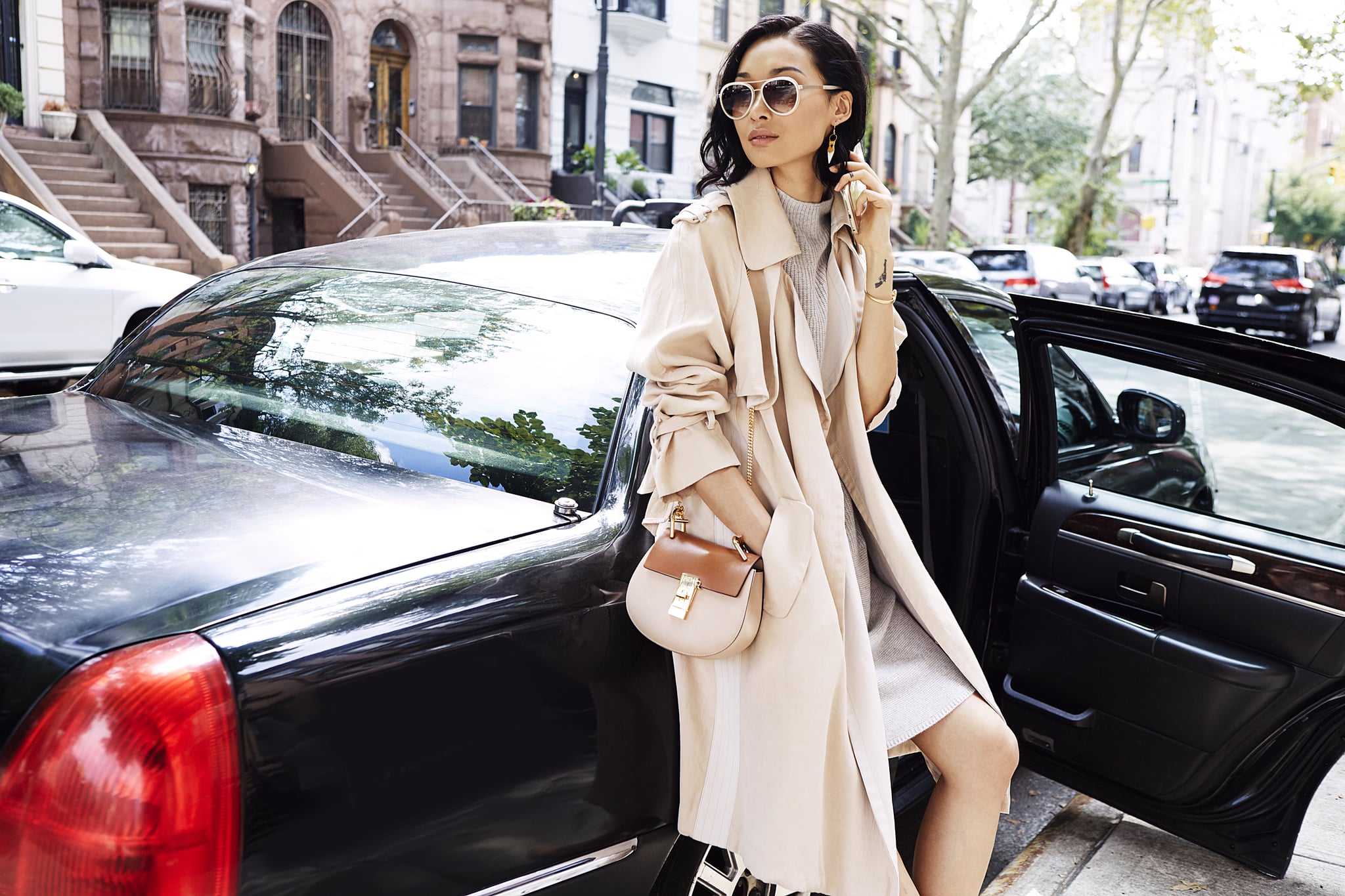 You've probably noticed them on occasion in the parking lot of a swanky restaurant, or come across one while weaving through traffic on the highway.
But what does it actually mean to have a low number plate in the United Arab Emirates? While there are no actual giveaways as to who's exactly behind the wheel (unless you get up close to sneak a peek, which we would not recommend) the owner is likely to have a lot of cash to splash.
A low car license plate is not only super easy to remember, but in the UAE, it's a sign of high status. So don't be surprised to find a Middle Eastern Royal in the vehicle the next time you come across a motor with one of these labels, the lower the number, the better.
Just this weekend, one man went out of his way to snap up a Sharjah plate displaying the number '1'. He handed over AED18million on Saturday after the price increased from AED1million in a matter of minutes at an auction.
The Emirati businessman, who walked away with the coveted item, explained he got it for personal use and wasn't going to settle for one of the higher numbers up for grabs.
"I attended the license plate auction only to win Number 1. My ambition is always to be number 1. I have no plan to win other numbers," he explained about the auction involving 1340 people.
Sixty other plates - either of low, recurring or otherwise significant numbers - were sold at the event, and helped raise AED50million.
License plates are big business in the UAE, with the most expensive of all time going to businessman Saeed Abdul Ghafour Khouri in Abu Dhabi for AED52.2million in 2008.