What Is Privilee?
The Smart Way to Enjoy the Beach All Summer Long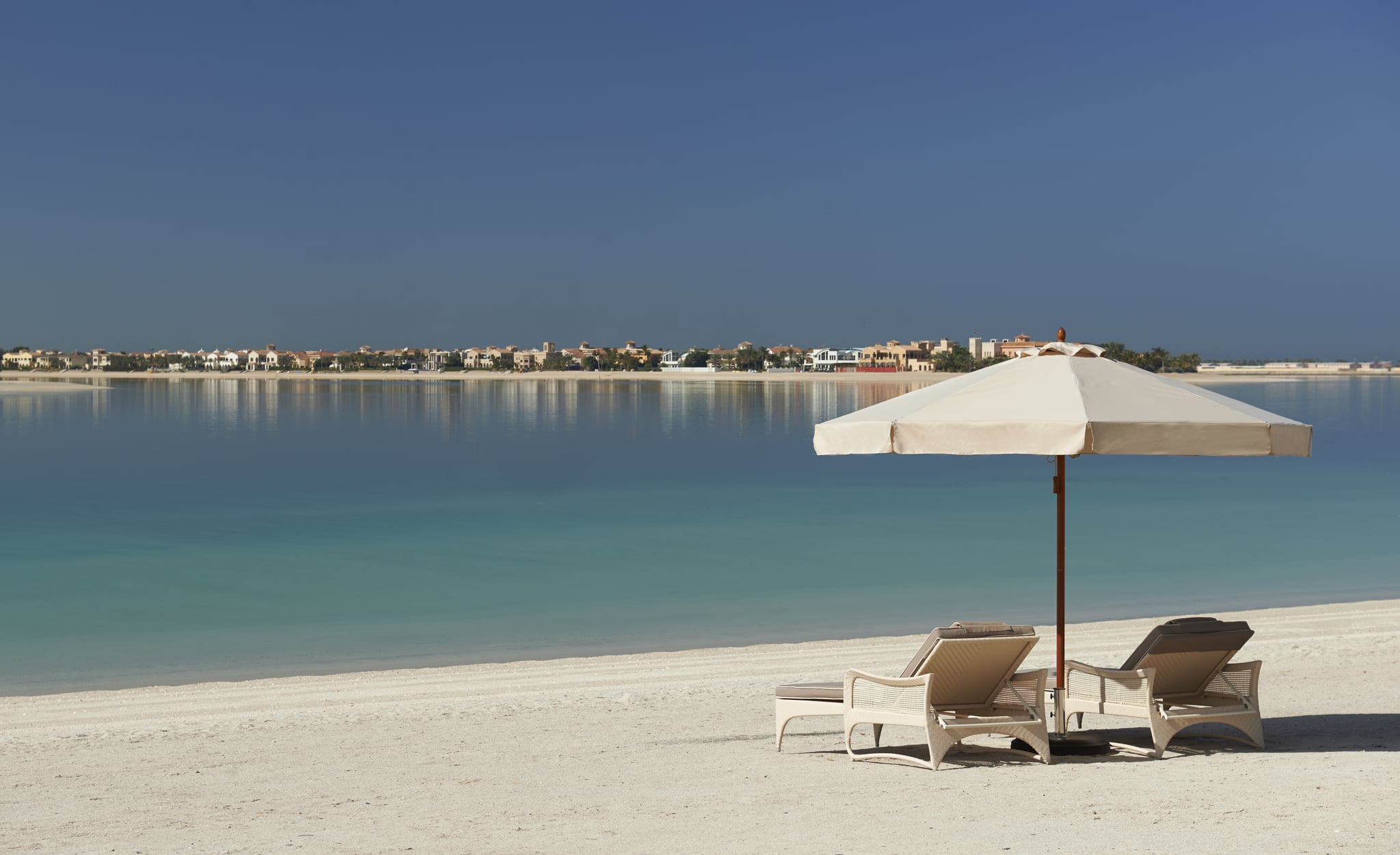 For those living in the UAE, summer means spending months escaping the scorching heat instead of taking to the great outdoors and enjoying the weather. But thanks to this beach club membership program, it doesn't have to be that way. While public beaches are an absolute no-no (you'll probably only last 15 minutes out there with the frozen water bottle you took out turning to almost boiling very quickly), and the pool in your building is probably overcrowded, a sun session is totally doable with cold towels dabbed in essential oils and complimentary ice pops floating around.
For a monthly fee, Privilee allows sun seekers to take to the beach without the fear of being stuck outdoors with nowhere cool to seek refuge. With loads of luxurious beach clubs signed up, it allows members to avoid the huge daily fees that it would usually cost to get in, for example, The Westin charges a whopping AED350!
Here's why you should consider signing up:
You could make huge savings…
With an annual Privilee membership costing AED5,988, if you pay in one go, it works out at AED499 per month. You also have the option of paying monthly at a higher fee of AED599, but if you chose the first option and visit the beach club every Friday and Saturday for example, it works out to be as little as AED58 for a day out! Of course, you could go every day if you like! So, if you pay to enter a beach club once or twice a month anyway, getting a Privilege pass is already worth it.
How it works…
When you arrive at the beach club of your choice, simply head to the reception desk and hand over your card. Some have a machine that scans to make sure it's still valid, but others may require you to manually sign in. The reason is that the pass with your photograph on (no swapping with friends!) is traded for a discount card which can get you up to 50 percent off (Sheraton Jumeriah Beach Resort) food and drink at certain outlets. Next, just grab a towel and get comfy.
The best beaches of the bunch…
Privilee is only available in Dubai and Abu Dhabi but the options are huge (see a full list below). Generally, the locations on Dubai's Palm Jumeirah are excellent as they have unobstructed views across the water which make it feel like a real getaway.
The Waldorf Astoria's service is especially handy as they dish out free bottles of water whereas you'll be paying AED25 for 1.5 liters at The Westin and some other locations for local H2O. The resort features two temperature controlled swimming pools, as well as a 200-meter stretch of private beach. However, both of the above mentioned places have separate adult and family pools so you pick whatever experience you require, depending on whether you're with little ones or need some quiet time.
Fairmont The Palm
Habtoor Grand Beach Resort & Spa
The Westin Dubai Mina Seyahi Beach Resort & Marina
Le Méridien Mina Seyahi Beach Resort & Marina
Sheraton Jumeirah Beach Resort
Dubai Polo & Equestrian Club
RIVA Beach Club
The Palace Downtown Dubai
Hyatt Regency Dubai Creek Heights
Rixos The Palm Dubai
DoubleTree by Hilton Hotel Dubai Jumeirah Beach
Shangri-La Hotel, Dubai
Conrad Dubai
The Address Dubai Marina
InterContinental Dubai Marina
Le Méridien Dubai Hotel & Conference Centre
Kempinski Hotel & Residences Palm Jumeirah
Waldorf Astoria Dubai Palm Jumeirah
Sofitel The Palm Beach Resort & Spa
The St. Regis Abu Dhabi
Saadiyat Beach Club
The Ritz-Carlton Abu Dhabi, Grand Canal
Le Méridien Abu Dhabi
Fairmont Bab Al Bahr, Abu Dhabi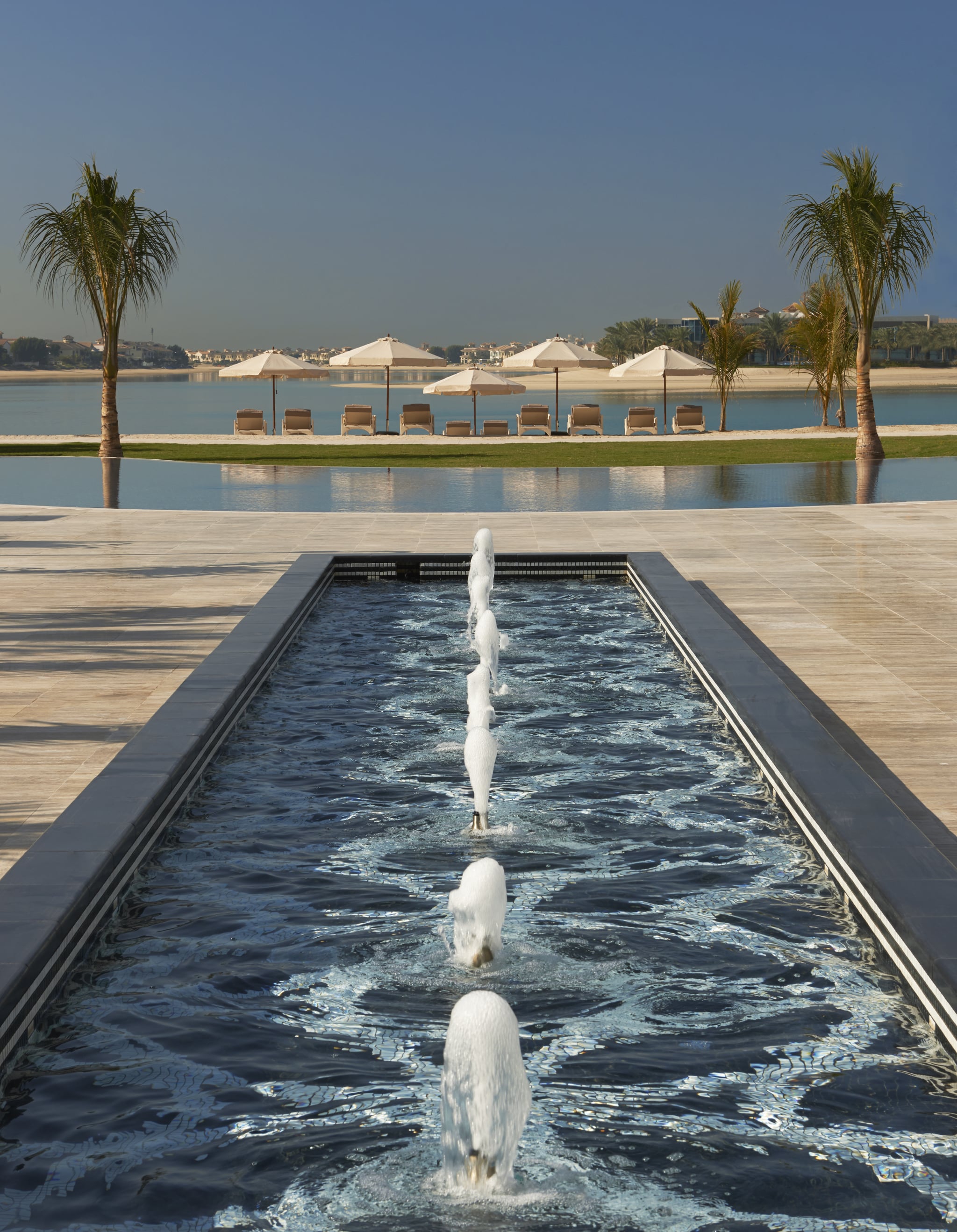 The other perks…
Aside from the beach, members also get access to some great gyms but some conditions apply. Many require you to pay an additional fee for workout classes and a few will only let Privilee members use the gym on weekdays.
Love being pampered? You'll get up to 30 percent off spa treatments in the hotels and some allow you to use the spa facilities for free.
So, is it worth it?
In short, yes. Privilee is a beach club, gym, spa and foodie club membership really. So if you're paying separately to work out and get other discounted deals, you might want to consider consolidating and saving your dirhams with Privilee.
Image Source: Waldorf Astoria The Palm