What is The Three Finger Salute UAE?
What Does the Sheikh's Three Finger Salute Mean?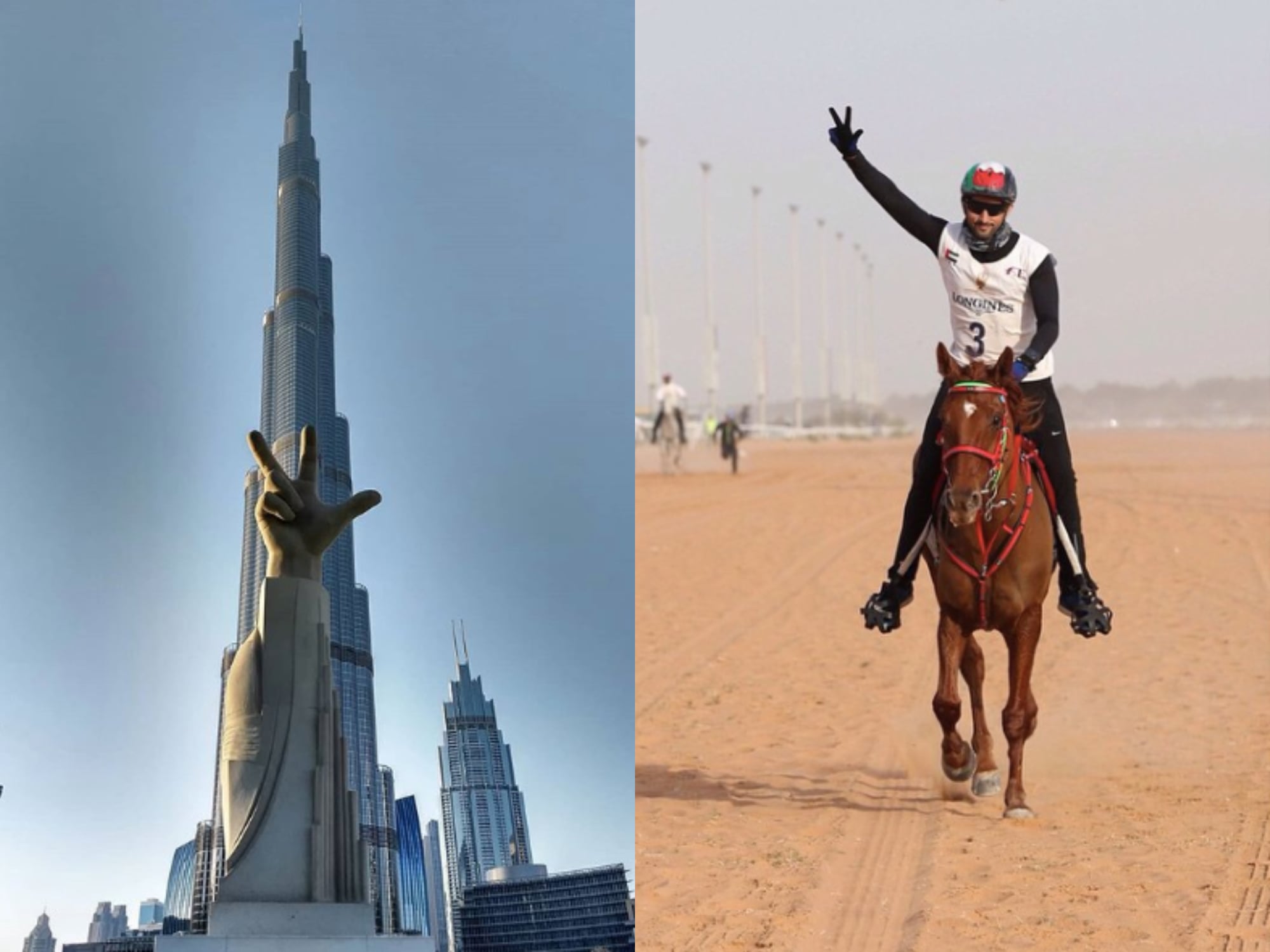 Instagram/ hhshkmohd | sunkenhands
When you hear of 'The Three Finger Salute,' you might automatically imagine a scene from The Hunger Games: Katniss holding three fingers together, pointed toward the sky.
Katniss' three finger salute may be more internationally renowned, but in the UAE, we're more likely to see a different sort of hand gesture.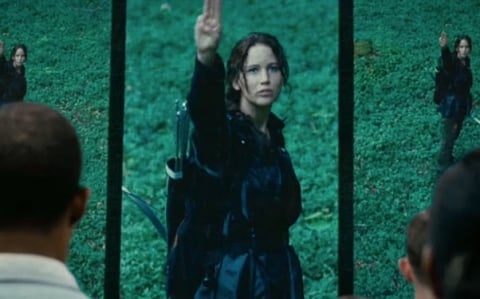 Whether you're hanging out in Burj Park, trolling on Sheikh Hamdan's Instagram, or just following local news, you've definitely seen one of the royals with their hand in the air, thumb, index finger, and middle finger raised and spread apart.
Started by His Highness Sheikh Mohammed bin Rashid Al Maktoum in February 2013 during the Government Summit in Dubai, the three fingers mean win, victory, and love, and symbolize work ethic, success, and love of the nation.
Since its inception in 2013, the Three Finger Salute has become a trademark of the nation, and locals, expats, and prominent Emiratis have adopted it as a symbol of love for the UAE. You can see the "W," "V," and "L" that that the hand forms below.
If you haven't thrown out the Win, Victory, Love gesture, it's time to try it out-- or just head down to Burj Park to picnic under the statue that depicts the sign of the nation.