What You Shouldn't Bring on Vacation
Save Space in Your Suitcase and Leave These Things at Home For Your Next Trip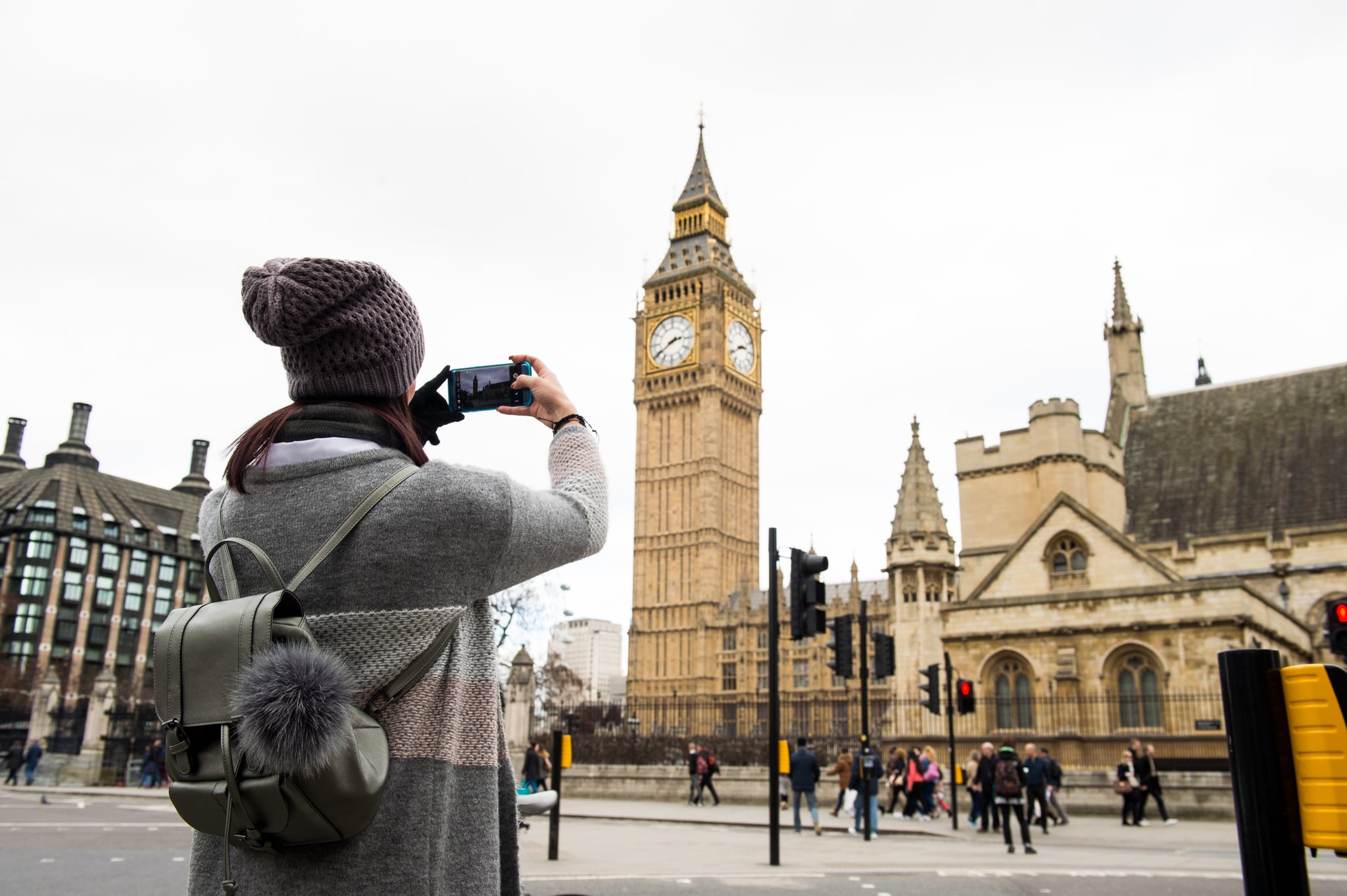 There's a perfect formula for properly packing for vacation. There are also a handful of things that it's important to remember that you definitely don't need to bring along. When you're traveling, you don't have a lot of space in your suitcase for anything unnecessary, so I highly recommend really considering what goes in while you're packing. You also want to leave room to bring stuff back with you, because I don't know about you, but souvenirs are one of my favorite parts of traveling. Keep reading to find exactly what you should leave at home.
1. Your laptop
I've brought my computer along on a couple vacations, and even though I have a MacBook Air, which is really small and light, it still ends up getting in my way and not being worth it. There are very few vacation scenarios where I feel like you'll need an actual computer, especially considering how smart phones are these days. I invested in an iPad last year to bring along as a computer substitute on trips where I feel I might want a bigger screen than the phone, but I don't even feel like that's necessary.
2. More than 1 book
You don't want a bunch of heavy books taking up room in your bags while traveling. Having one along is fine, but chances are you won't have a lot of time to read more than that unless you're going on a beach vacation where you plan on doing a whole lot of nothing but relaxing. If that's the case and you have an ereader or tablet, consider bringing that along instead and stocking it up with reading material before you leave. Otherwise, leave your stack of books at home.
3. Toiletries
If you're staying in hotels, you'll have soap, shampoo, conditioner, body wash, and lotion at your disposal, so unless you require specialty toiletries, don't bother bringing them along. At the very least, don't bring any full-size bottles. Either buy travel-size bottles or buy refillable bottles and put your own selections in them.
4. More than 2 pairs of shoes
I always travel with a comfort shoe and a fashion shoe, however, my fashion shoe can always double as a comfort shoe. Generally I bring sneakers and sandals on every trip, unless it's a cold-weather one, then it's a sneaker and a boot. If I know I can get away with it, I'll just bring one pair.
5. Something you'll only wear once
If you're going on a trip that's a week or longer, don't bring any outfit that you only plan on wearing one time. Space in your suitcase is at a premium, so you want to pack things you can mix and match and wear multiple times. That dress that is super cute but only really appropriate for a fancy dinner? Don't bother. If you know you need something slightly more fancy, pick separates that can also function with another piece for another day.
6. Pillows, blankets, or towels
I get that everyone likes their comforts of home, but when you're traveling, you don't need to worry about bringing things from your bed or bathroom along. They take up too much space and most likely you won't use them. Trust that your hotel has sufficient bedding and bathroom supplies that you'll need. Who knows, the hotel's supply might even be better than what you have at home.
7. Anything valuable
Don't wear your expensive jewelry, just in case you lose it somewhere. Also don't bother with anything that cost you a lot of money, no matter how much you love it, because you have a much higher risk of losing it or damaging it when you're traveling. Leave it all at home where it will be safely waiting for your return.
Image Source: POPSUGAR Photography / Bonnie Burke