When is Eid Al Fitr 2016?
What the Eid Al Fitr Dates Mean For Your Work Week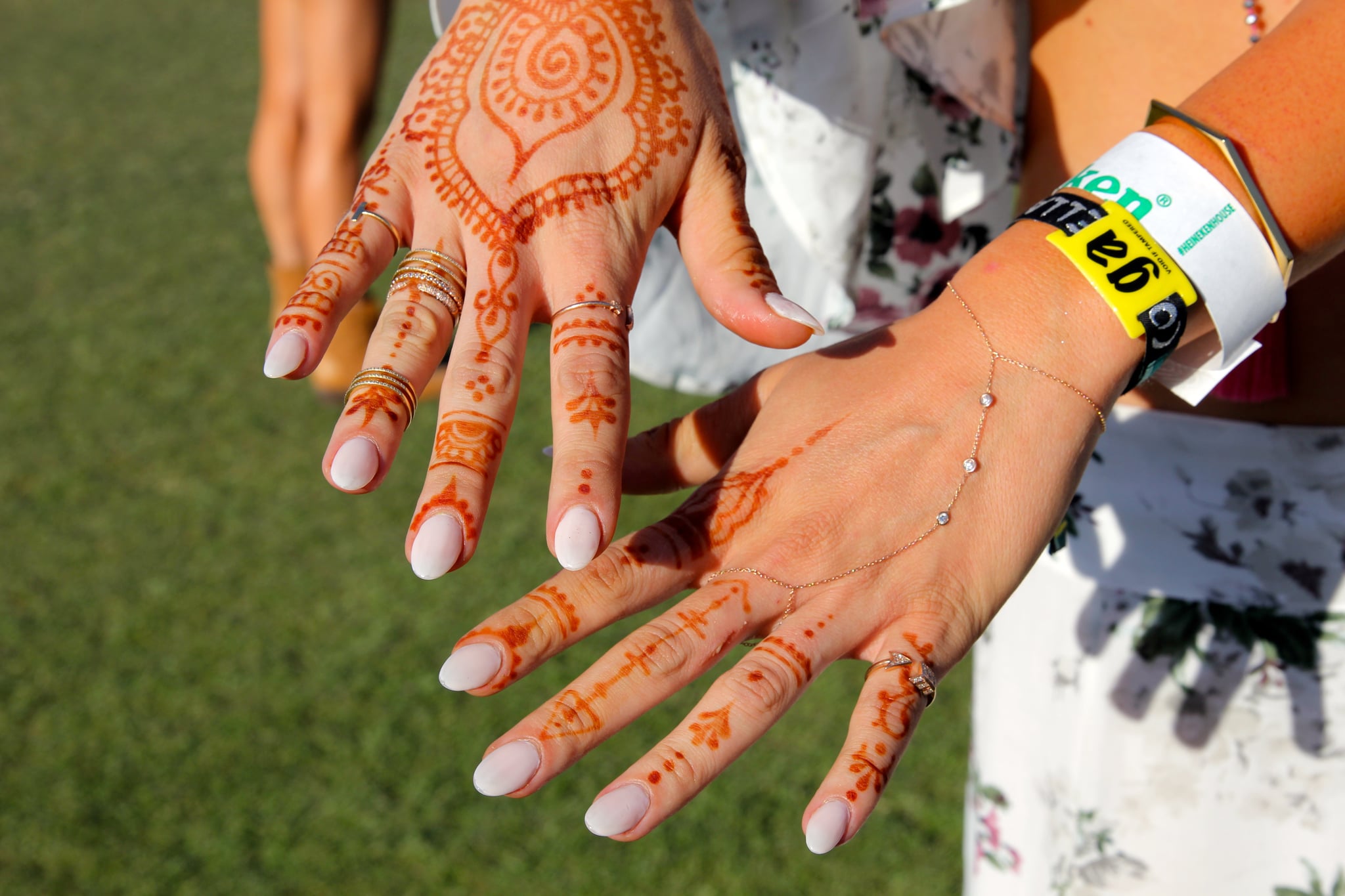 The Holy Month of Ramadan is expected to last for 29 or 30 days this year (according to the Hijri calendar).
Depending on how long the period of fasting and reflection continues, Eid Al Fitr will arrive on one of two days.
If Ramadan is shorter, the festival of breaking the fast will be on Tuesday July 5. It's expected those working in the public sector will enjoy three days out of the office, meaning a five-day break if you include the weekend. However if it falls on Wednesday, it means two work days off.
Meanwhile, those working in the private sector would get just two days off. If Eid falls on Tuesday, private sector employees could be expected back to work on Thursday. However, if Eid starts on Wednesday, a four-day holiday is possible (including the weekend).
Private sector workers could still maximize the holiday period by taking the Thursday off regardless and allow time for a relaxing staycation while celebrating Eid.
Wherever they are and whatever people choose to do, it's traditionally a time for Muslims to give to those less fortunate and gather with loved ones.
Image Source: POPSUGAR Photography / Grace Hitchcock