When Is Ramadan 2018?
So When Exactly Is Ramadan 2018?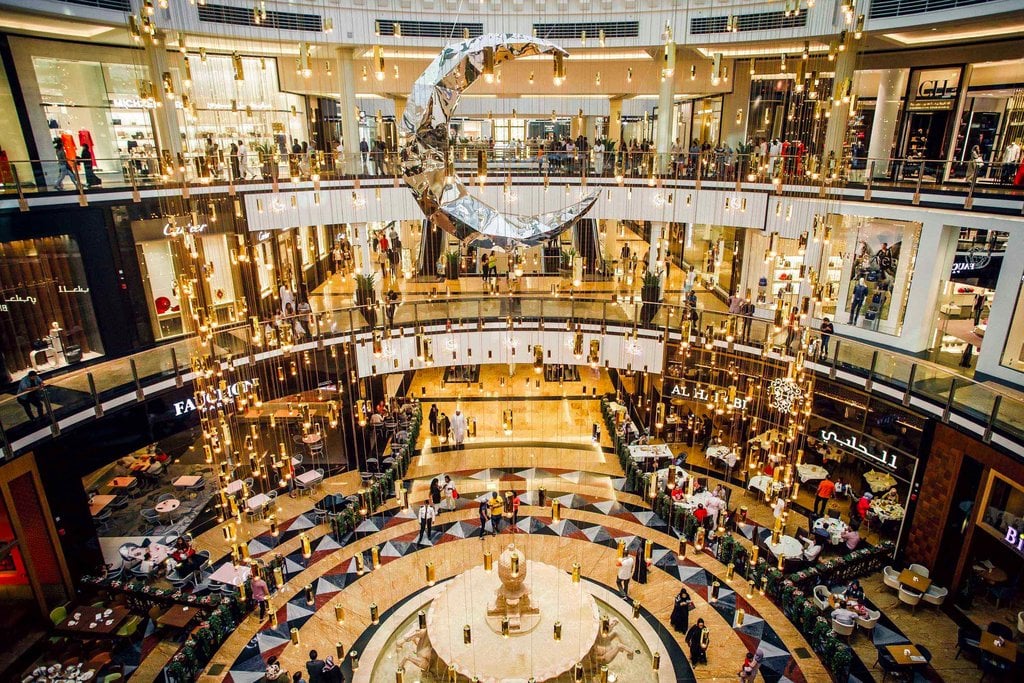 Oman has announced the first day of Ramadan … and it's only 10 days away! The Ministry of Endowments and Religious affairs said that May 17, would be the first day of the Holy Month, reports Gulf Business.
According to the Ministry, while the astronomical evidence of the moon's descent is on May 15, it will not be visible that day in the country, and so the last day of Shaban (the 8th lunar month in the Islamic Calendar and the last month before Ramadan) will be May 16 and Ramadan will commence the following day.
Although the dates of Ramadan and Eid Al-Fitr haven't been confirmed in other countries, it seems Kuwait and Sharjah are expecting it to fall on the same date too. But it doesn't mean that Ramadan will start on the same day everywhere. Since the new moon is not in the same state at the same time everywhere in the world, the beginning and ending dates vary from country to country, although by no more than a day, as do working hours.
If Ramadan starts for every country on May 17 then Eid Al-Fitr should be June 16-18, although that is also to be confirmed.
As it fast approaches, we will be raiding the co-operative supermarkets and scouting out the Arabic Ramadan series we want to watch.
Image Source: Majid Al Futtaim