When Is Summer in the UAE?
This Is the Exact Time Summer Starts in the UAE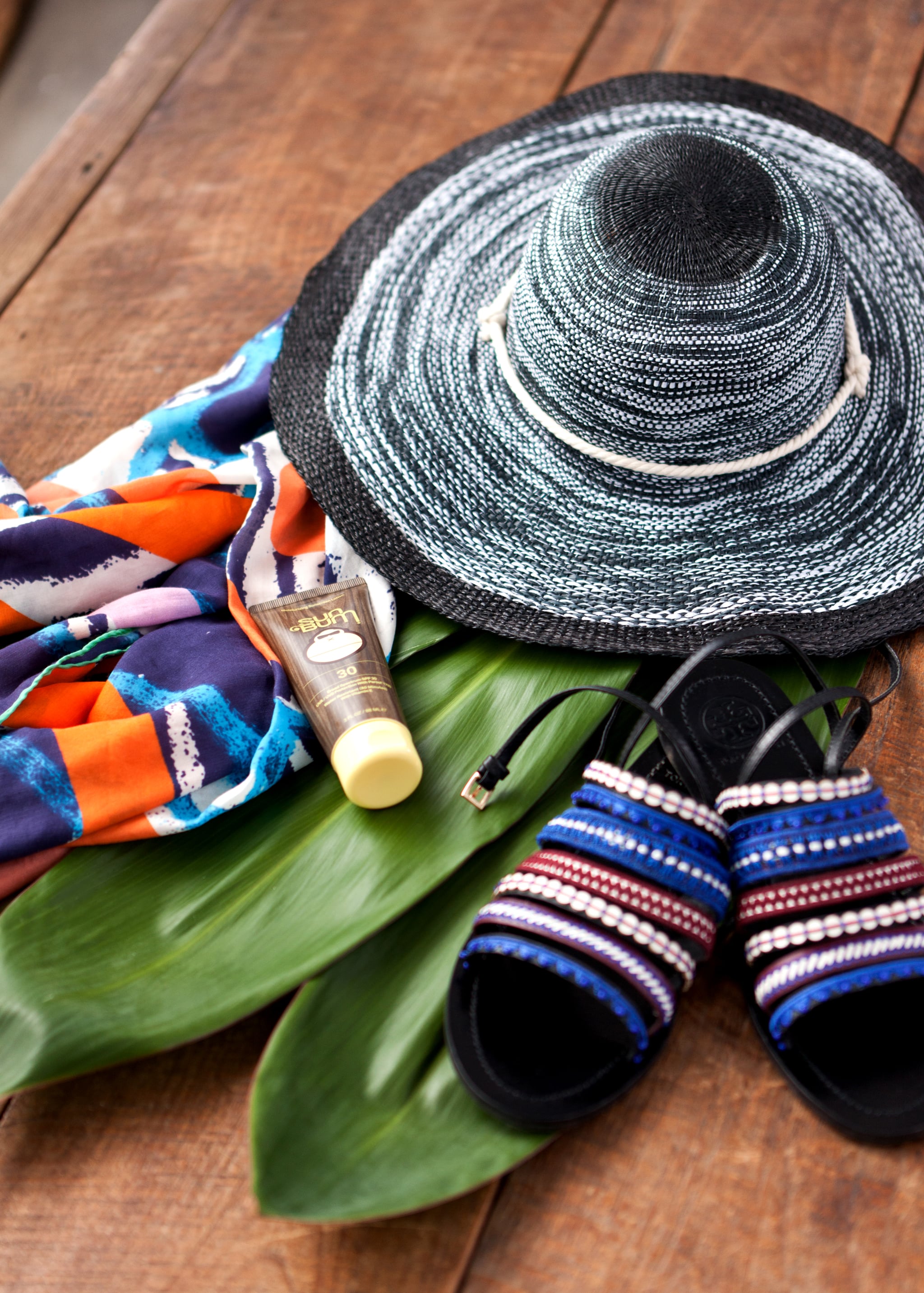 The weather may already be unbearable but summer hasn't begun just yet. With Summer Solstice falling June 21, that's when things are really about to get scorching and in the United Arab Emirates.
The season officially kicks off 2:07 p.m. on the longest day of the year as that's when the sun's rays shine perpendicular to the Tropic of Cancer at 23°30' North latitude. With a whopping 13 hours and 42 minutes of sun on Thursday – a dramatic three hours and nine minutes more than the shortest day of the year – people in the UAE are in for a hot one.
According to Ebrahim Al Jarwan, Deputy Director of Sharjah Planetarium, temperatures in the country could exceed 48 degrees Celsius during the daytime from July until middle of August. At night it'll still be hot at 40 degrees Celsius.
Check out the forecast below.
— المركز الوطني للأرصاد (@NCMS_media) June 16, 2018
Image Source: POPSUGAR Photography / Mark Popovich