Which Country Sleeps the Longest?
Which Country's Sleep Patterns Most Match Your Own?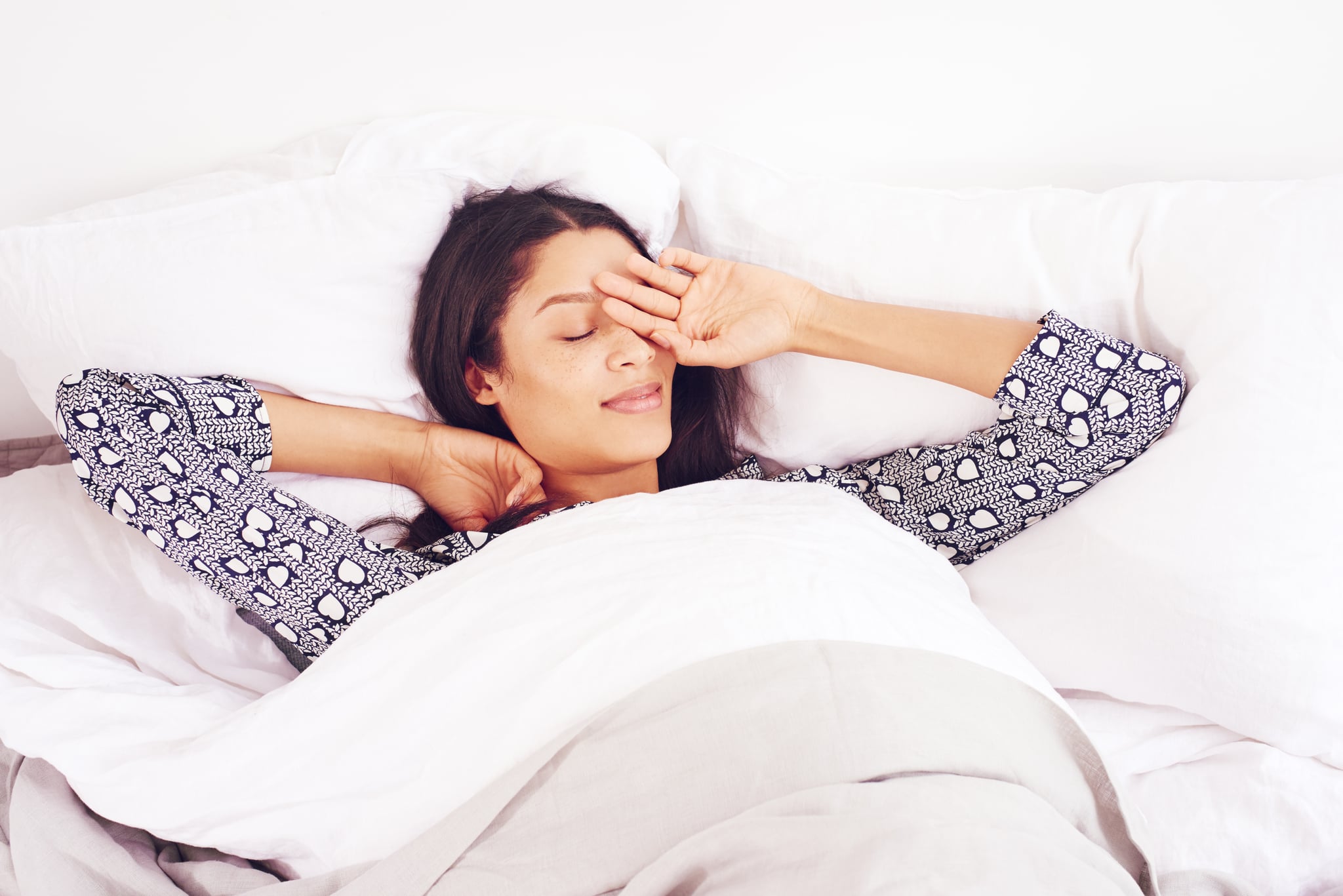 Do you sleep like a Spanish woman? Or maybe your sleep patterns are more like a Canadian man. In a recent study from the University of Michigan, researchers collected data from 10,000 people in 20 countries to determine how long people sleep around the world.
On average, women sleep about 30 minutes longer than men, though the timings differ across countries and cultures. Dutch women sleep the longest, getting an average of 8.4 hours a night. Men in Singapore, on the other hand, sleep just around seven hours each night.
Time Magazine has a tool that allows you to enter the time you go to bed and the time you wake up to determine which country's sleep patterns match your own. Check it out here, and make sure to get in your eight hours every night!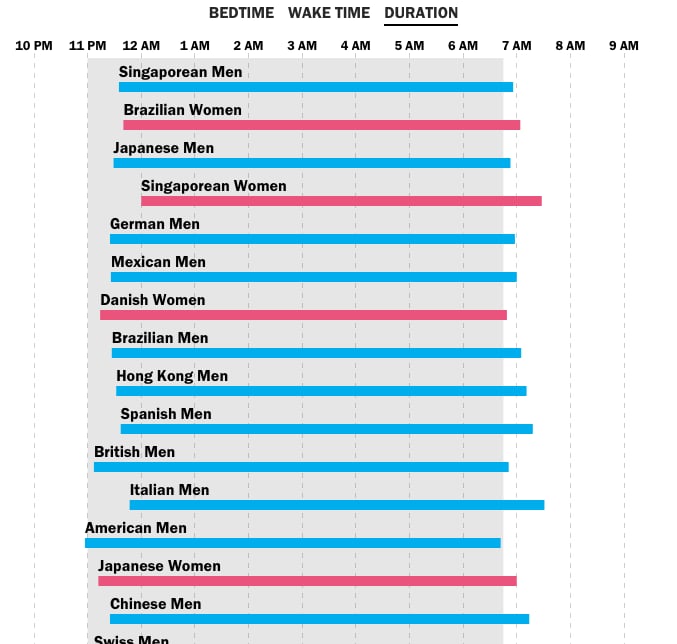 Image Source: POPSUGAR Photography