Which Nationality Is Spending the Most on Property in Dubai?
This Nationality Is Spending More Than Anyone Else on Property in Dubai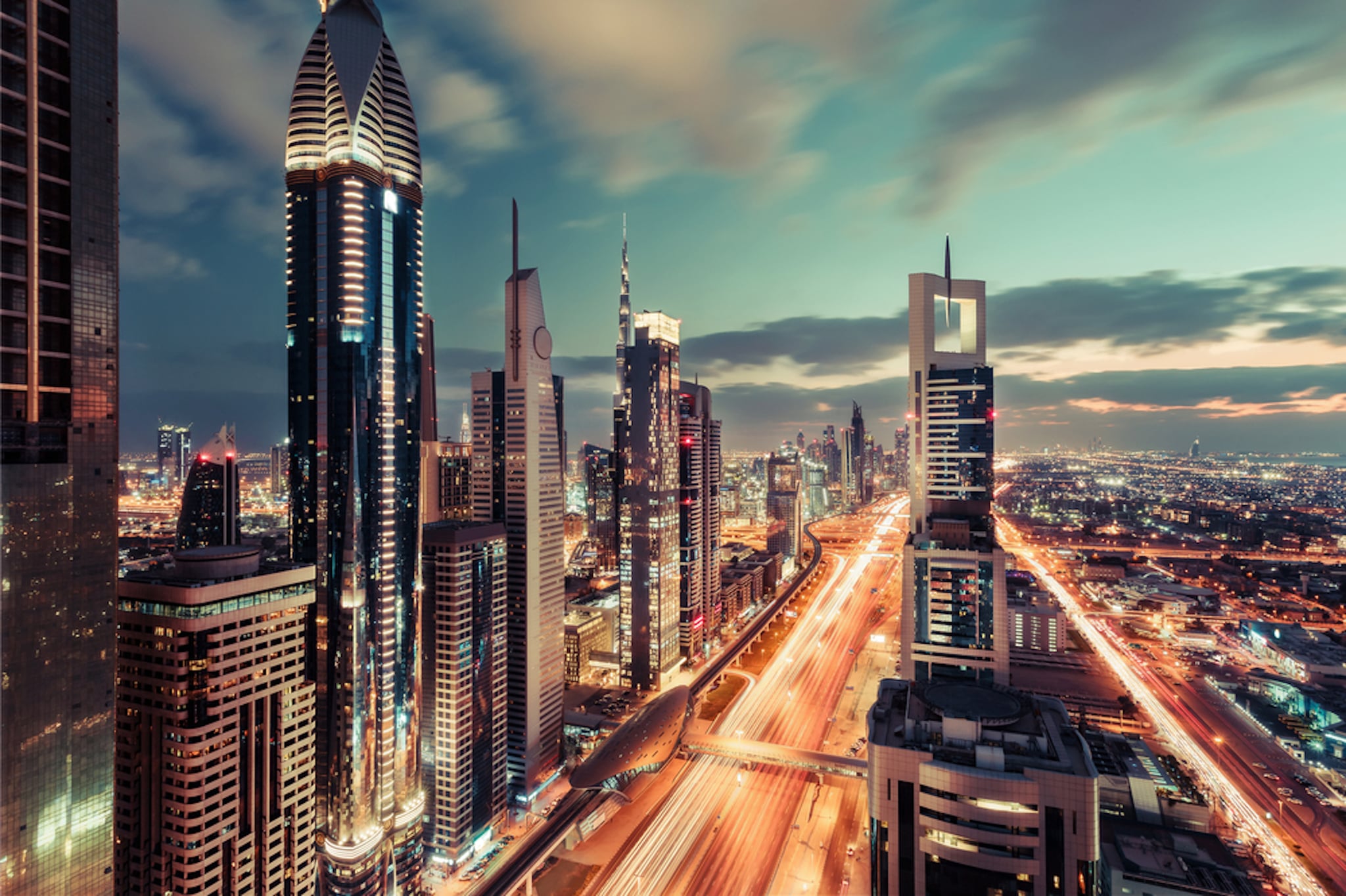 A new infographic released by Dubai Land Department shows who is investing in real estate around Dubai, and the numbers are huge.
The study reveals that AED 151 million has been invested in property over the last 18 months for people from over 217 nationalities, making for a total of 71,000 real estate transactions.
But what nationality is investing the most money? After UAE nationals, Indians, and then Pakistanis are investing the most money in property in the UAE. Indians made 10,628 transactions last year, followed by Pakistan with 5,398 transactions.
The findings aren't particularly surprising: 3.5 million Indians living in the country, they make up more than 30 percent of the country's entire population.
Indians are the largest ethnic group in the country, followed by Pakistanis, who make up 12.5 percent of the UAE.
See a breakdown of the top ten countries below!