Who Needs to Get a Certificate of Good Conduct in the UAE?
Why the New Rules For UAE Work Permits Is Actually Good News For All of Us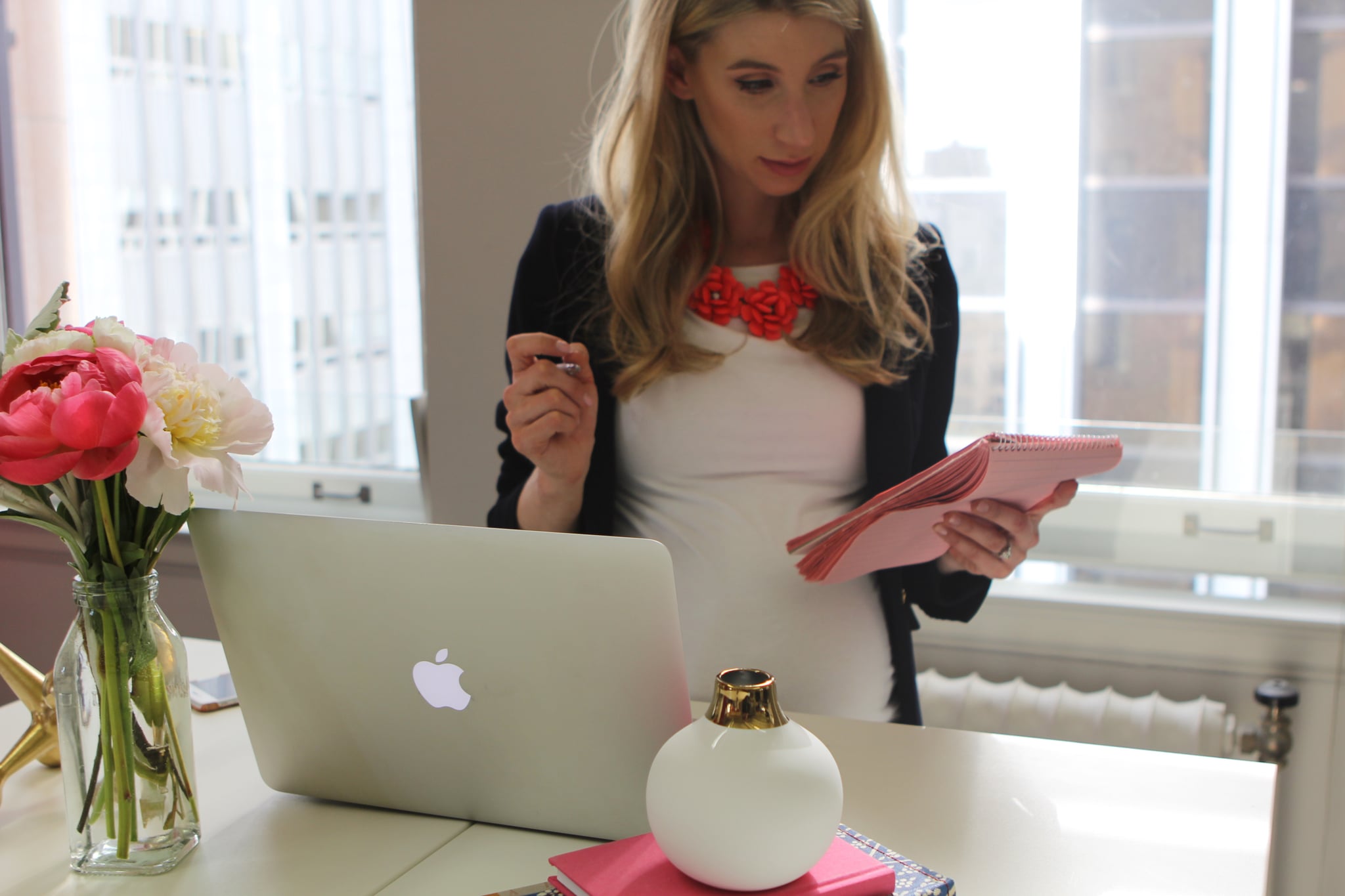 Those looking for a new job in the UAE will have to pass a security background check before they can even apply. And we've never been happier!
In a country that is home to more than 200 nationalities now residing and working within it, we don't always know who to trust. Just think about it, you don't want to go wrong where doctors or teachers are concerned.
The inclusion of one more clauses to employment will change all that, though. Here's what you need to know: Starting June 1, those abroad and looking to relocate to the UAE will have to submit a Certificate of Good Conduct from their home countries, or the country they have resided in for the last five years, reports Gulf News.
If the applicant has worked or studied in more than one country in the last five years, they must obtain a certificate from each country they lived in before applying for a job.
As for those in the UAE already planning to switch jobs, a certificate may be obtained from local police authority. Those born in the UAE but not Emirati, that have since left the UAE to study or work, are also required to acquire the certificate if they wish to return to the UAE to work.
Current employees that are renewing visas do not need to submit this certificate – at least for now.
Furthermore, the certificate has to be officiated by either the UAE missions abroad or attested at any of the customer happiness centers of the Ministry of Foreign Affairs and International Cooperation.
Can't say this isn't making us all let out a collective breath of relief.
Image Source: POPSUGAR Photography / Grace Hitchcock