Why To-Do Lists Make You More Productive
Why Writing a To-Do List Makes You More Productive-- Even if You Don't Complete It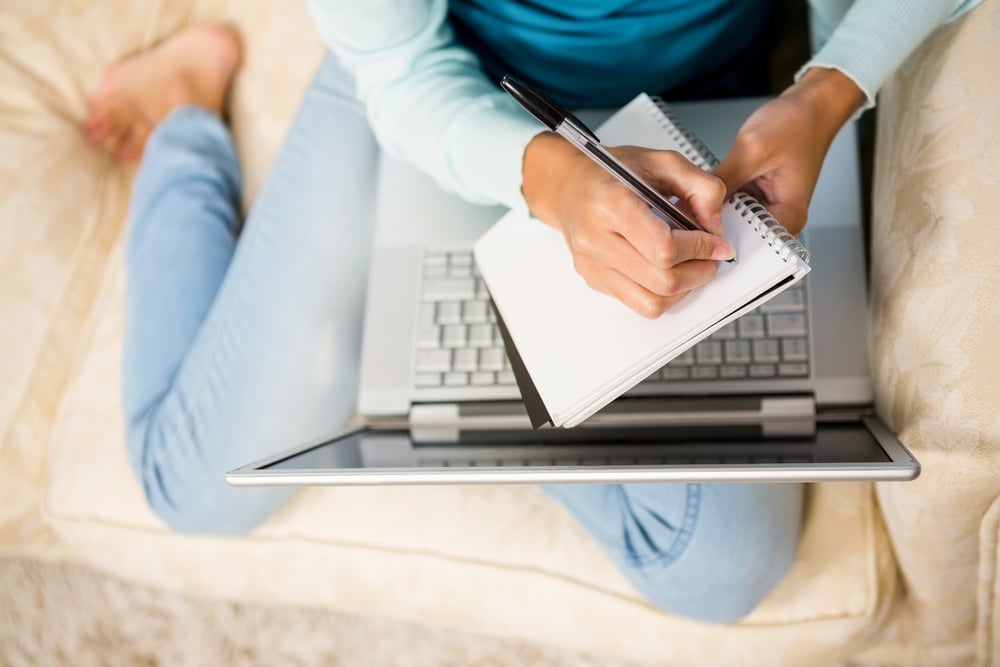 To-do lists come in handy by helping to remind you of tasks, errands, and appointments both big and small, ubt it turns out that to-do lists serve a greater purpose than just making sure you don't skip anything important.
According to Fast Company, to-do lists have both productivity and psychological benefits, and, if you're doing them right, can even make you happier at work. Whether or not you actually complete the items on your list, the act of writing them down helps you remember what you have to do. "Your brain decides which pieces of information to hang onto for later, partly as a result of how much work you do to them up front—so the more you mentally manipulate a piece of information, the better you'll remember it," writes Art Markman. "That's why it's sometimes surprisingly easy to remember what's on your to-do list even when you aren't looking at it."
Additionally, writing down your tasks requires you to think ahead. This planning time helps turn "abstract goals" into "concrete work." Markman likens this to writing a book: "Suppose you're trying to write a book. You can't do that without taking the time to do research first, then put in the hours writing, and finally spending time editing what you've written. All that takes time, and keeping an agenda of all the little "sub-goals" that will take you toward the larger, more abstract one can help you actually get you to a finished manuscript you're proud of."
So, if you're more of a do-it-on-the-fly type of person, you might want to slow down and consider taking notes-- it'll pay off in the long run.