Why Antibacterial Soap is Bad for You
Why You Should Stop Using Antibacterial Soap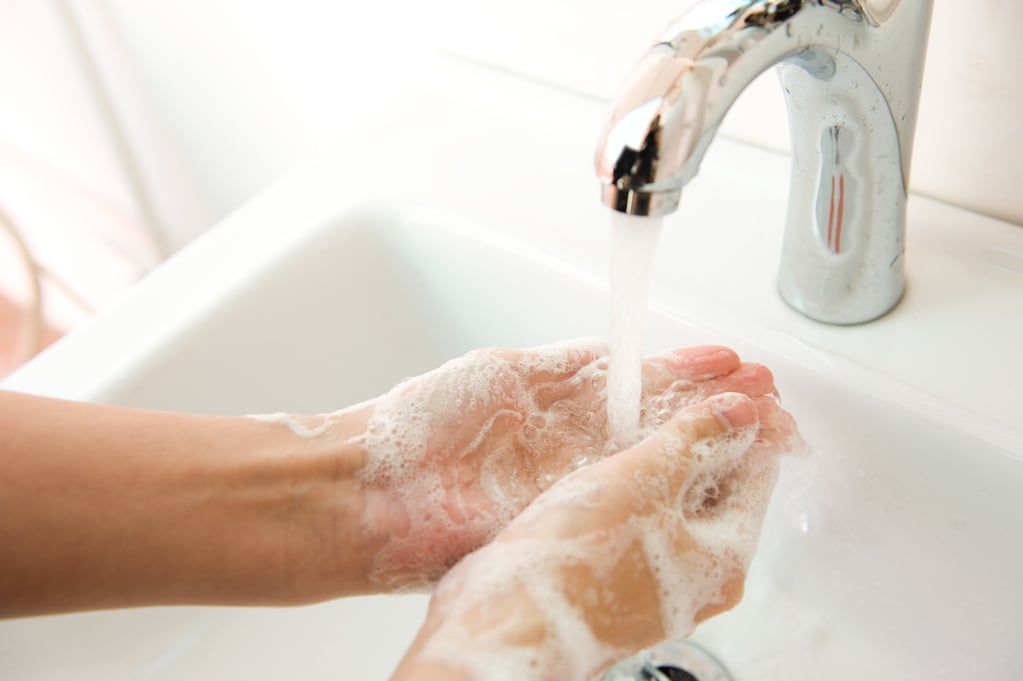 Antibacterial soap is a good thing, right? There's something really promising about those labels that read "Kills 99.9 percent of all germs!" Who wouldn't want to eliminate all that gross stuff?
As appealing as these soaps are, a new ban from the US' Food and Drug Administration might have you thinking twice before you purchase one of these germ-busting products.
Triclosan, which is the active ingredient in antibacterial soaps doesn't kill germs any better than regular soap, and can actually be harmful. Triclosan might be a hormone-disrupting chemical, and can also make bacteria resistant to certain antibiotics. The FDA's ban of anti-bacterial soaps effects 40% of over-the-counter soaps in the US, which means that many people are about to change their hand-washing habits.
"Consumers may think antibacterial washes are more effective at preventing the spread of germs, but we have no scientific evidence that they are any better than plain soap and water," Dr. Janet Woodcock, director of the FDA's Center for Drug Evaluation and Research, told NBC. "In fact, some data suggests that antibacterial ingredients may do more harm than good over the long-term."
While the ban is only effective in the US, it certainly makes you rethink the products you keep in your bathroom.
Image Source: Shutterstock