Why Do Buildings in Dubai Keep Catching on Fire?
Here's Why Buildings in Dubai Keep Catching on Fire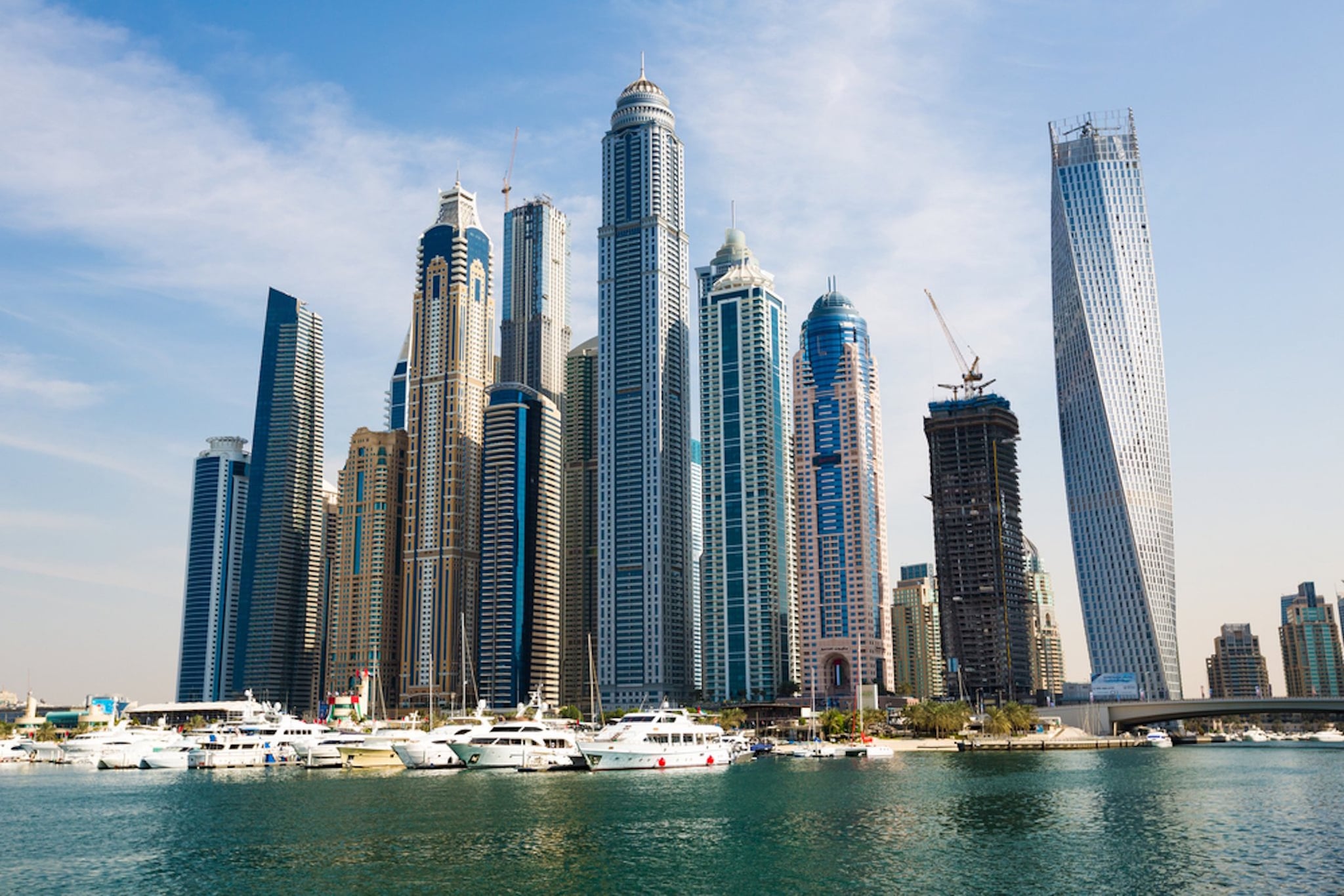 Over the past few years, a number of buildings in Dubai have caught on fire. From the 2015 Torch Tower blaze to the burning down of the Address Downtown hotel on New Years' Eve of the same year, it seemed like 2015 was the year of flames in the emirate.
Turns out, 2017 has seen even more fires--with three just in the past week.
Torch Tower caught on fire once again last weekend, followed by Tiger Tower, which is also in the Marina, and then the Movenpick Hotel in JBR. Thankfully, no injuries were reported in any of the accidents.
But why do buildings keep catching on fire in Dubai? Thanks to Service Market, we found the top three reasons why we're seeing so many flames in the city.
Electrical equipment:
Items such as irons and hair straighteners are often the culprits!
Faulty wiring in building:
Electrical sparks caused by faulty wiring can cause serious fires. For this reason, it's important to always hire a reputable and licensed electrical company to do any required maintenance work in your home.
Smoking and barbecues:
This is why barbecues are typically banned on balconies in apartment buildings! If you or one of your family members smoke, then it's important to make sure that the cigarette is put out properly, and never throw it out of the window!
Service Market also recommends what to do in case of a fire in your building:
1. One of the best ways to protect your family against such fires is to ensure that your home is protected against damages due to fires buy buying home insurance. The cost of home insurance starts from as little as AED 200 a year, and you could end up having to fork out thousands to replace your belongings if your home was damaged by a fire.
2. Ensure that each room in your home has a working fire alarm and that you have a fire extinguisher and blanket easily accessible in your home. Make sure to check your fire alarms frequently as most alarms operate using batteries that will need replacing.
3. Take care when leaving your home. Before leaving, take the time to walk around your home and double check that you have turned all electrical equipment and lights off.
4. It's also important that you (and your family members) understand what to do in case of a fire."
Stay safe this summer!