Why Does Your Phone Say UAE KSA Together?
Here's Why the Name of Your Mobile Carrier Changed on Your Phone Today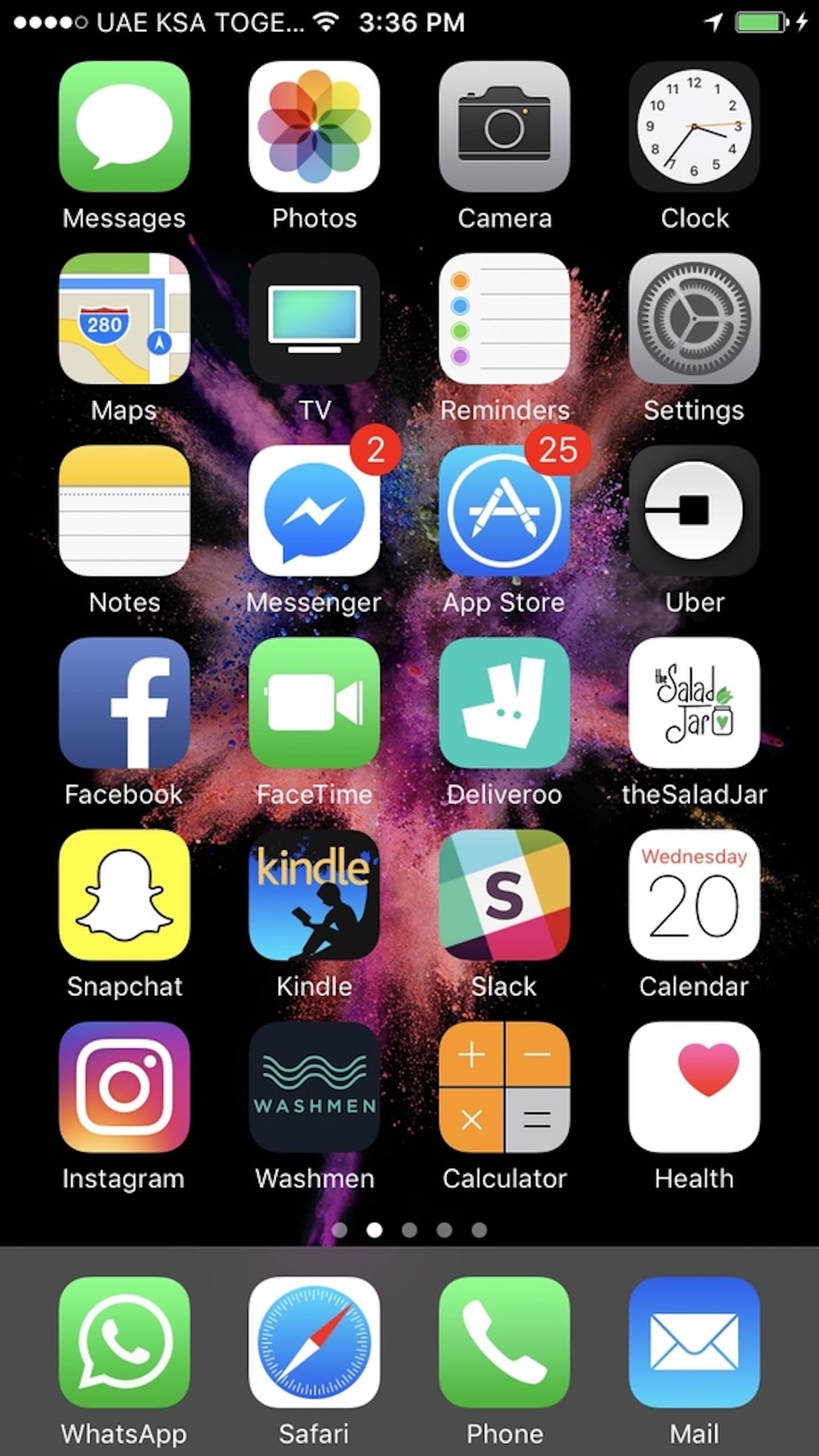 If you noticed that the name of your UAE mobile carrier changed today, you're not alone.
Whether you're a du or Etisalat customer, you'll be seeing the words "UAE KSA TOGETHER" scrolling where the name of your carrier usually is placed on your screen.
The change is temporary, but it's just another way that the UAE is paying tribute to Saudi Arabia for the Kingdom's upcoming National Day.
Sheikh Mo Tweeted a celebratory message along with a photo of leaders from the two neighboring nations.
Congratulations to our brothers in KSA on their 87th National Day; our countries share a cherished partnership and their joy is our joy. pic.twitter.com/jyT0IIYY58

— HH Sheikh Mohammed (@HHShkMohd) September 20, 2017
The change in mobile carrier name is just another way the UAE is showing its allegiance to Saudi, and its likely that it'll stay that way until Saudi National Day on September 23.
Happy National Day to Saudis in the UAE and abroad!