Why Emirates Only Clean Their Planes 3 Times Per Year
The Smart Reason Why Emirates Only Clean Their Planes 3 Times Each Year
With all those hours flying through the sky, have you ever wondered how airlines keep their aircraft looking spick and span? Well, Dubai-based Emirates Airlines have revealed just how they make their planes look super shiny and the surprising part is doesn't involve a showering the big birds in loads of water.
The company's eco-friendly way means they only have to clean the exterior of their planes three times each year.
Watch the video above to find out how.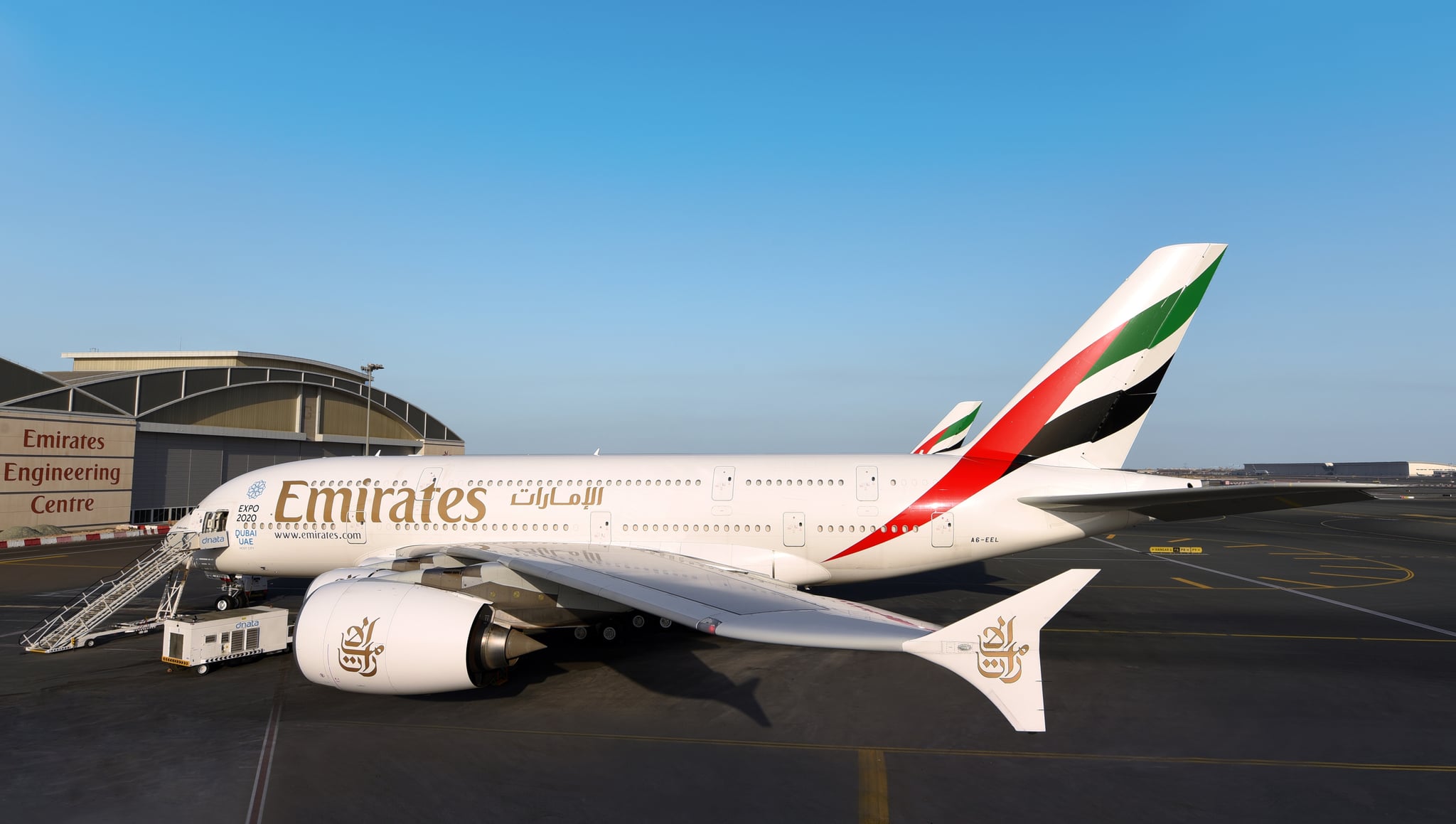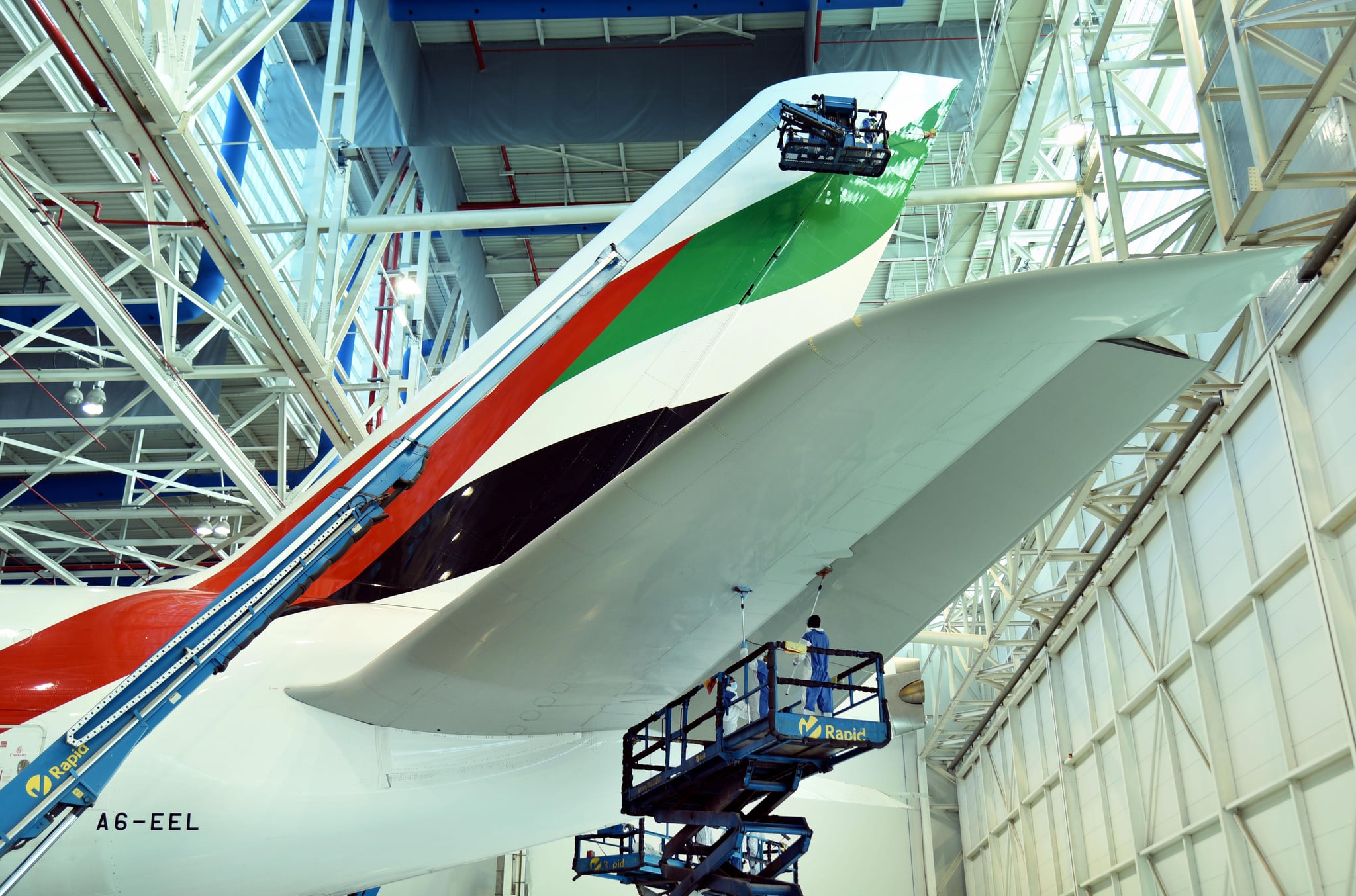 Image Source: Emirates