Why Having Fun at Work is Important
According to Science, Having Fun at Work is Essential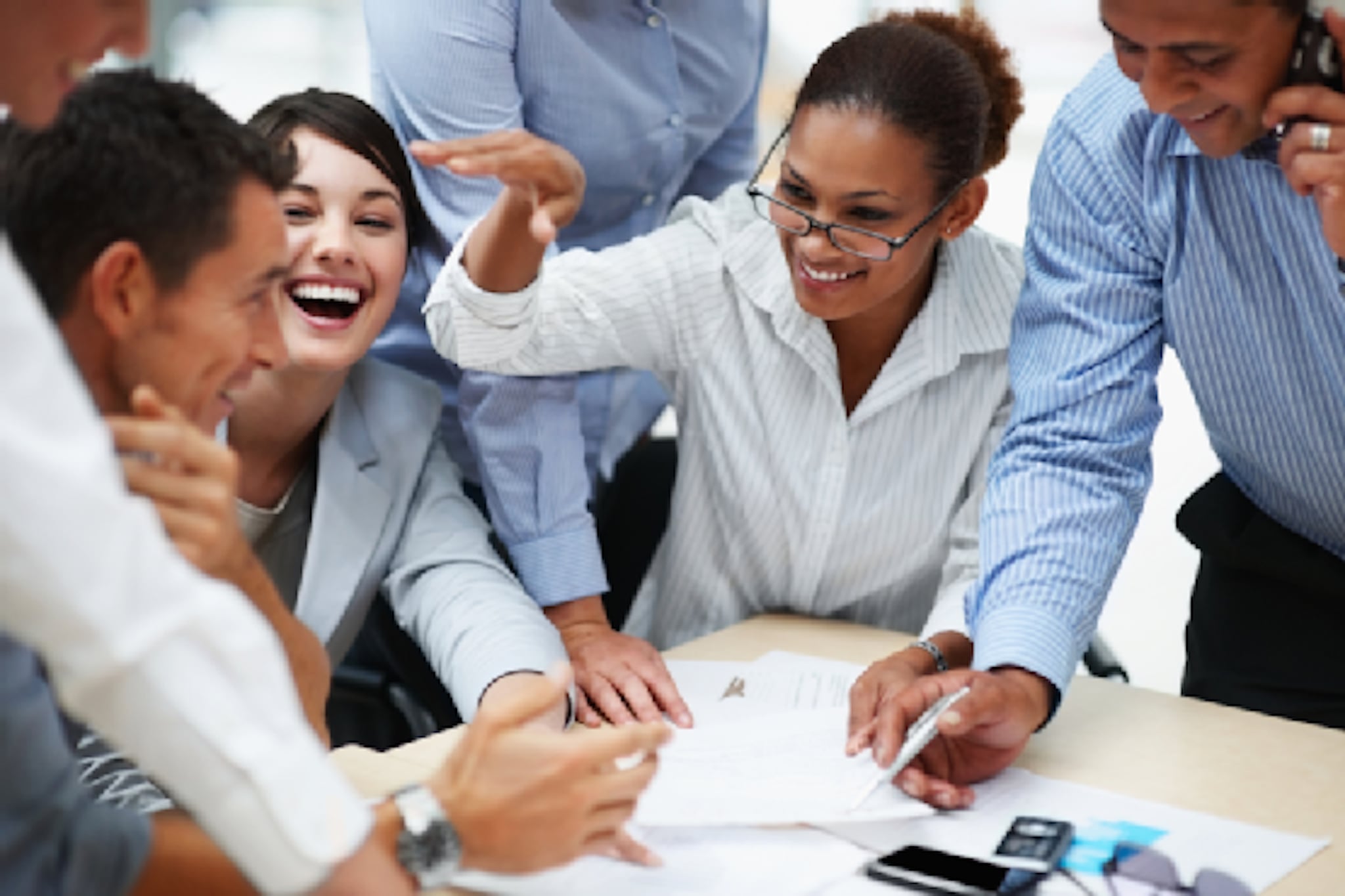 If your office is the quiet, calm, buttoned-up type of place, then you're not getting the most out of your job-- and your work output isn't the best it could be.
According to a study in the Journal of Vocational Behavior, the number of fun activities you participate in with your colleagues--happy hours, competitions, celebrations-- the more you learn at work. "When employees are afforded opportunities to socialize with one another, higher-quality relationships are more likely to develop, which can open the door for the exchange of ideas," the authors of the study write.
It's important to note that these types of social activities only help when they develop organically-- your boss forcing you to after-work drinks does nothing to increase your output.
The results of the study came from two surveys: "The first survey measured the number of "fun" activities that happened at the workplace...The second survey, sent six months later, measured "informal learning," which the researchers say includes "self-reflection, experimenting with new ways of performing work, interacting with others, and reading job-relevant material.""
The ways in which learning increases when you're having fun in work are multiple and varied. According to The Science of Us, "researchers found that fun activities significantly related to learning from others, learning from articles in print and online, and overall informal learning." Basically, the more you like your colleagues-- and the more you hang out with them-- the more likely you are to learn from each other, and to apply that to your job.