Why Having Work Friends is So Important
Having Friends at Work is Even More Important Than You Thought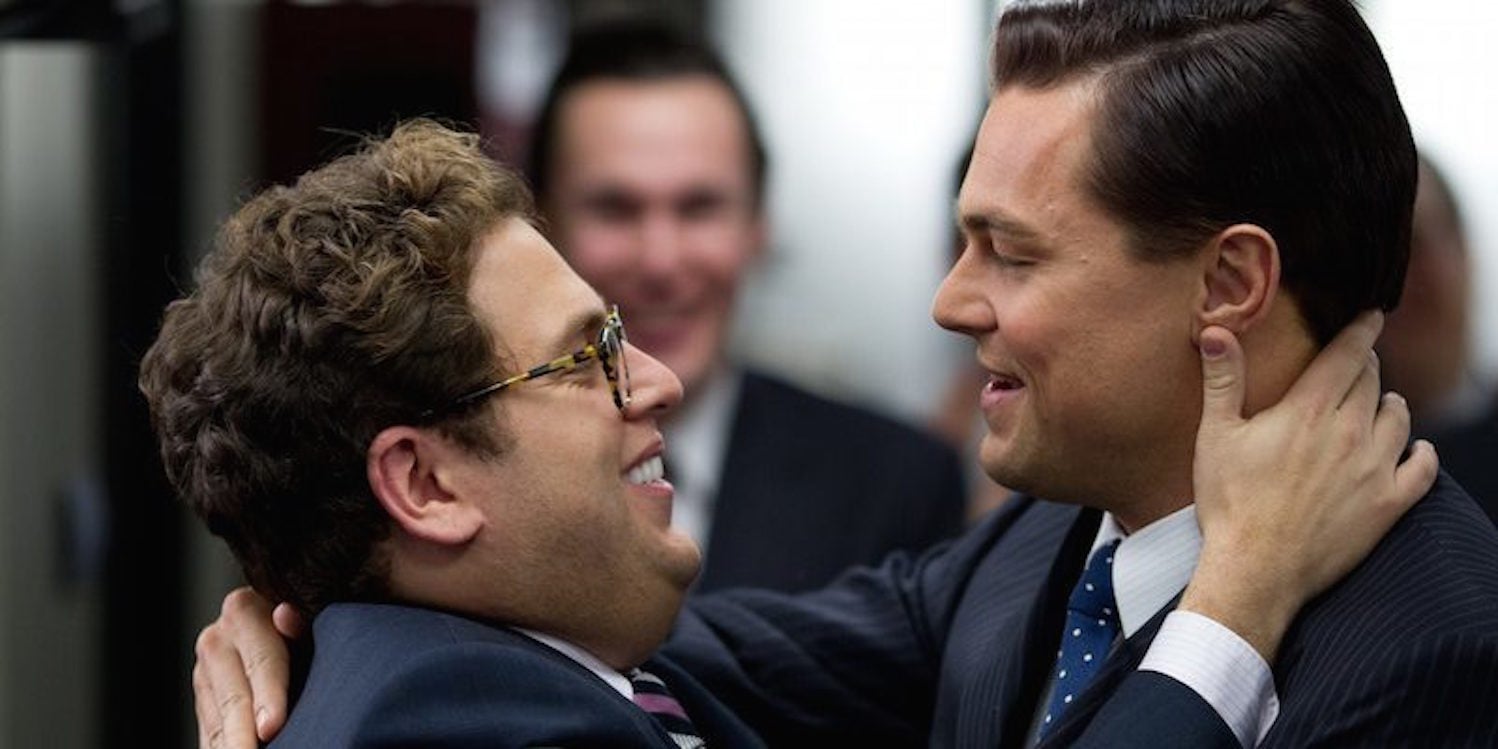 It's no secret that having friends at the office makes getting through the work day a little easier, but it turns out being close to your team can boost your overall well-being.
In a recent study conducted at the University of Queensland, 20,000 employees in 15 countries were evaluated on their relationships with their co-workers. Led by Niklas Steffens, the study found that employees who reported feeling close to their co-workers also reported feeling less burnt-out and happier than those who don't have good relationships at the office.
The explanation behind the mood-boost of at-work friendships is not surprising. According to Science of Us, "It's a matter of "social identification," Steffens explained to Science of Us over an email, or the "sense of oneness" you feel with whatever social groups you might be a part of. It's low for the groups that aren't that important to you (like the fellow denizens of your apartment building, if you're a New Yorker), and high for the groups that are central to your life, like your family or, if you're lucky, the organization that you work for."
"When we identify highly with a group, rather than thinking in terms of 'I' and 'me', we think, feel, and act in terms of 'we' and 'us'," Steffens continued. "Our research shows that health in the workplace is determined to a large extent by the social groups that we belong to at work — that is, by the degree to which we identify with them. We are less burnt out and have greater well-being when our team and our organization provides us with a sense of belonging and community — when it gives us a sense of 'we-ness'."
In addition to just making the time you spend at the office more pleasant, being surrounded by people you're close to could help lower your mortality rate, too: being lonely is almost as bad for you as being obese! Bottom line-- if you don't have friends at work, try to make a few. It's good for you in every way.
Image Source: YouTube