Why UAE Residents Don't Use All Vacation Days
OMG! 62% of UAE Residents Have Vacation Days They'll Never Use, and You'll Hate the Reasons Why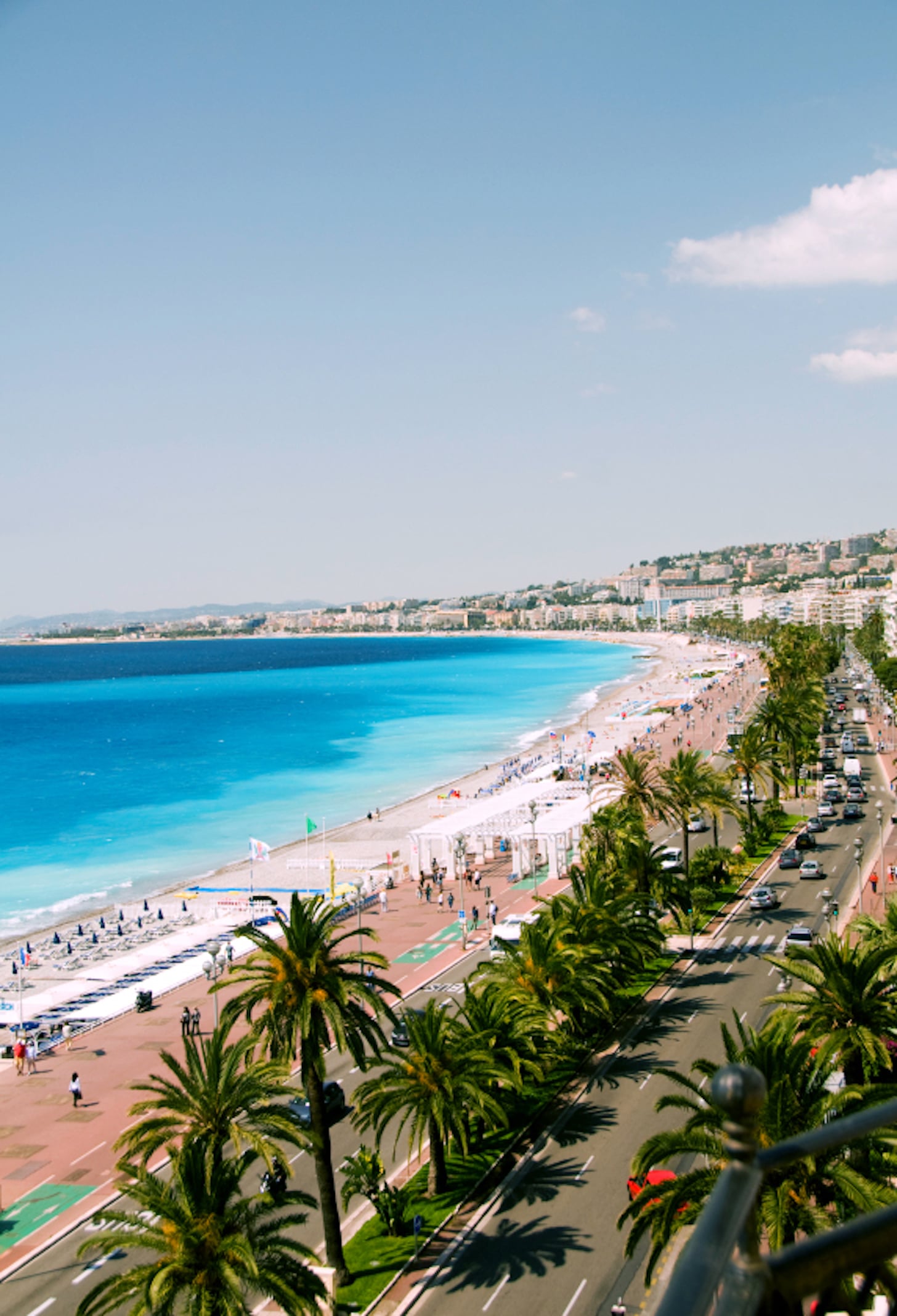 Shocked that you didn't use the full vacation days allowance that you're entitled to? Well, you're not alone because almost two thirds of people working in the United Arab Emirates didn't last year either. At the end of 2017, 62 percent of the 1,000 people surveyed by British Airways said they had time off they didn't even use and one fifth said they would feel guilty if they did take the full allowance.
When it comes to actually getting away, 24 percent of people working in the UAE wouldn't dare take a two-week break for fear of seeming cheeky, and 31 percent said it was more about having too much work to catch up on when they returned. A huge 55 percent admitted they go on vacation for less than two weeks and 63 percent would prefer to enjoy a longer break. Sadly, a quarter of hose questioned shared that lack of time meant they didn't get to see all the things they desired.
Despite this, the findings revealed that people in the country get away more than the global average, with six trips a year. Thank goodness for long weekends!
Spare a thought for those who spend their vacation days at home completing DIY jobs, attending family commitments and doing person admin. One fifth revealed they still end up working doing that time anyway.
It comes as British Airways prepares to launch their flight sale from March 6 to December 12, where you can book return flights to London starting at AED2,375, and various European destinations from AED2,525.
Image Source: British Airways