Why Women Sleep Less Than Men
This Explains Why Moms Are Always Tired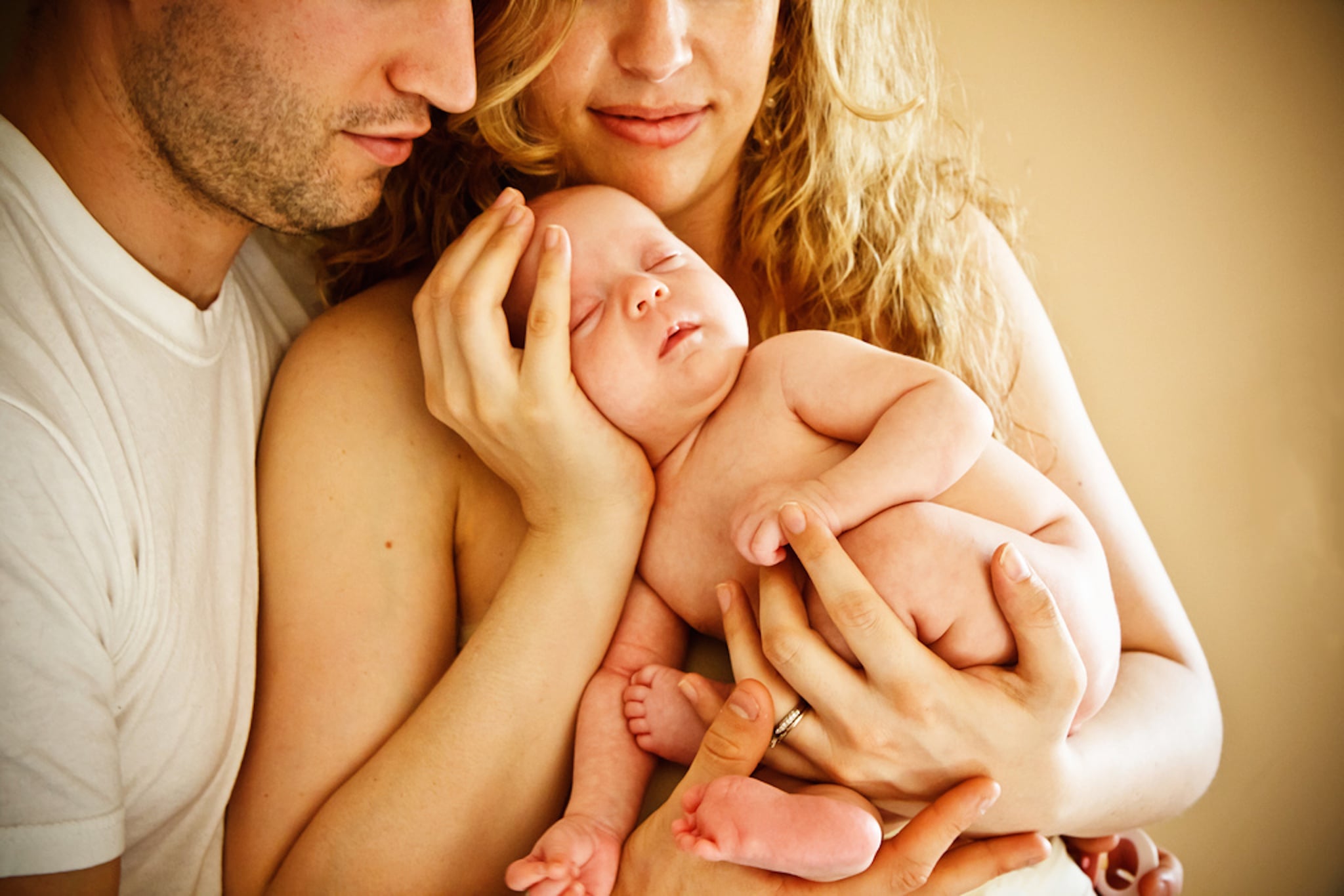 Moms are constantly tired, but it turns out that it's not just chasing after little ones that causes exhaustion for women with children.
It's been proven that women need more sleep than men do. "Women tend to multi-task—they do lots at once and are flexible—and so they use more of their actual brain than men do," Jim Horne, director of Loughborough University's Sleep Research Centre, told Metro. Using more of your brain means you need a bit more sleep, but once you start having children, those extra hours get harder and harder to sneak in.
A new study surveyed 5805 Americans in heterosexual relationships, asking them to track their sleep patterns and report how often they felt exhausted over the period of a month.
According to the Huffington Post, "For every child a woman 45 and under had, she was 50 percent less likely to get six hours of sleep or more per night. Only 48 percent of moms in this age group got seven hours or more, compared to 62 percent of women without children. On average, women with kids felt tired for two weeks out of every month, compared to 11 days for those without kids. No such pattern existed for men."
The study's author helped explain the findings in a press release: "I think these findings may bolster those women who say they feel exhausted," Kelly Sullivan, PhD, said. "Getting enough sleep is a key component of overall health and can impact the heart, mind, and weight. It's important to learn what is keeping people from getting the rest they need so we can help them work toward better health."
While this doesn't offer a solution, it does help make us aware of an issue women everywhere face.