Why You Should Travel Europe
8 Reasons You Should Travel Europe by Train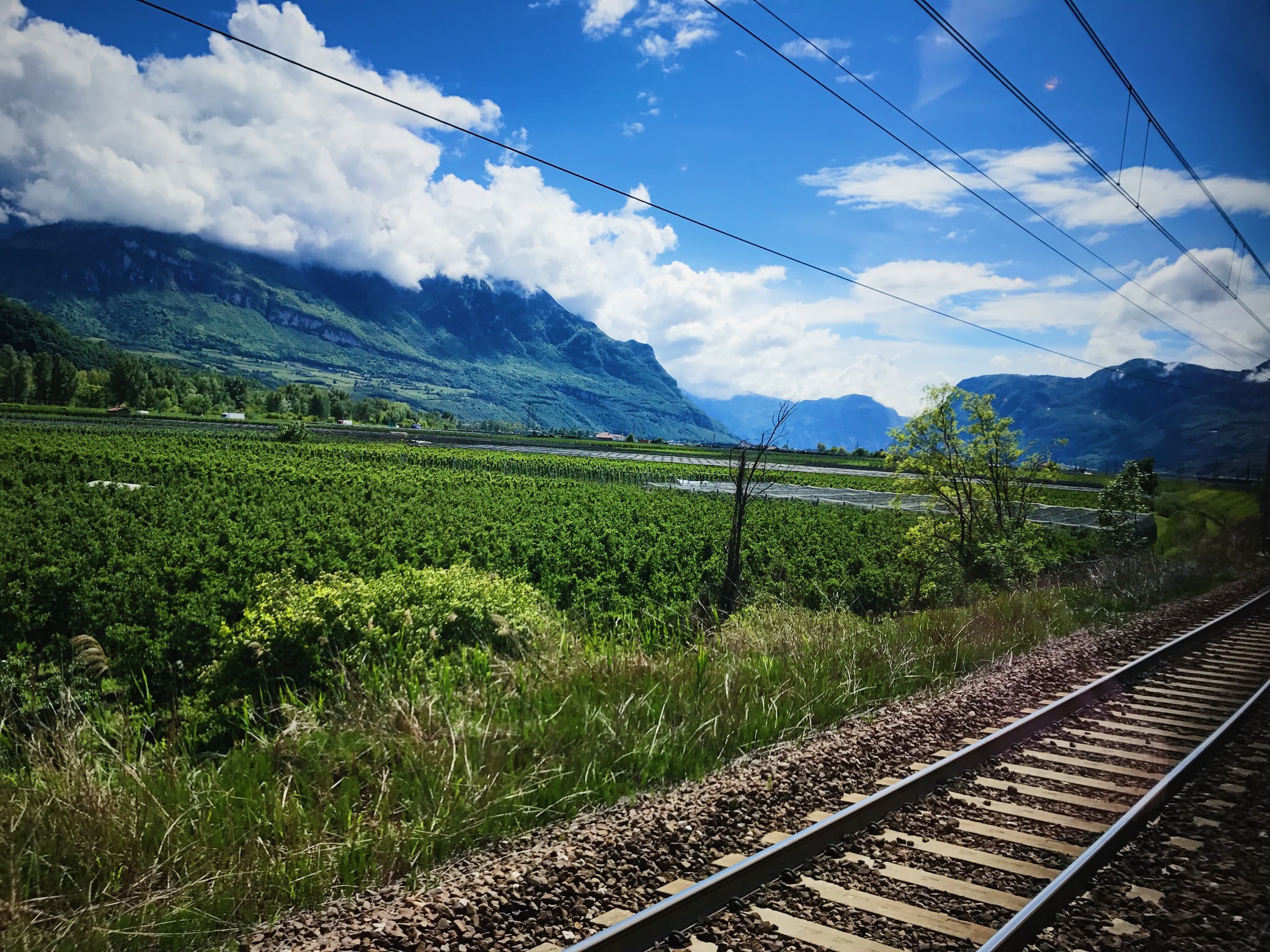 Next time you touch down in Europe, it's time to ditch the plane. This month, I had the divine pleasure of riding the Venice Simplon-Orient-Express train from Venice to Paris, and it was absolutely the ride of a lifetime. Sure, the train is one of the fanciest travel experiences you could possibly get, but I think getting on the tracks would be fun even without all the bells and whistles. Wondering why taking the train in Europe is all that? I've compiled a nice list for you.
1. The Scenery Is Absolutely Stunning
Traveling by countryside really gives a striking sense of how beautiful Europe's more rural areas are. During my train ride from Venice to Paris, the shimmering waters of Italy turned into sprawling green fields that eventually undulated into the staggering peaks of the Swiss Alps. Some of the views from the train window are truly, truly breathtaking. I had to resist the urge to have my phone out the window every other second.
2. You Get a Glimpse of a More Modest European Lifestyle
There's a certain European quaintness in these areas that you don't quite see in the region's most iconic metropolises. It was exceptional to see all the small towns and farms we passed through along the way. These tiny communities suggest a simple life, unplugged and removed from the modern world. As you get toward the Alps, the villages — which are nestled into the base of the mountain range — get smaller and more charming. It's captivating.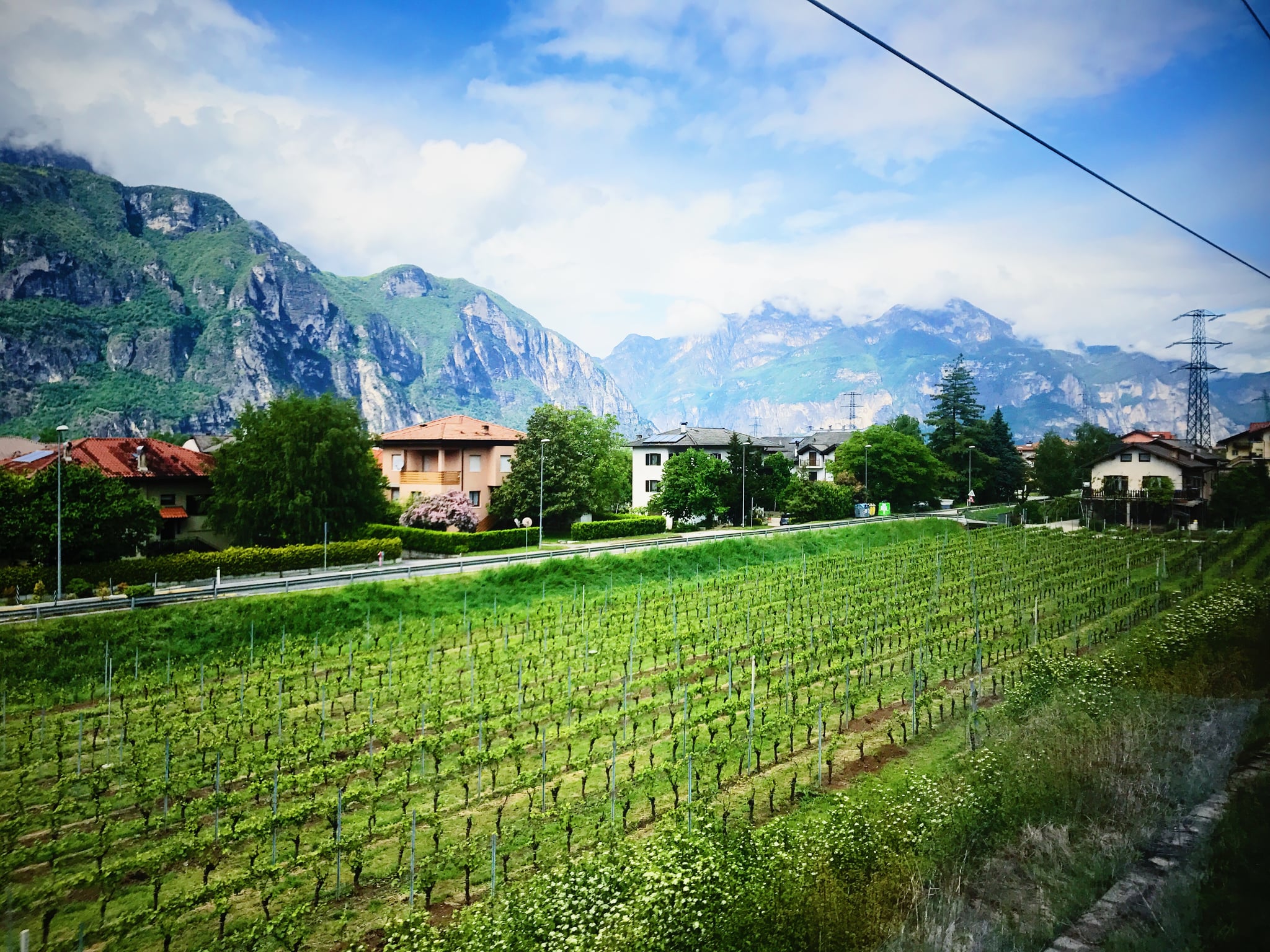 3. You Stop in So Many Different Countries and Cities
On my particular train, there were more than a dozen stops. Each location had its own charm, and perhaps the most gorgeous stroll came in Innsbruck, Austria. It's worth noting that these stops only last 45 minutes or so, but it's plenty of time to get some air, stretch your legs, and take in the sights. Plus, if you want to spend the night in any of the various cities you pass through, it might be worth hopping off the train and hopping on again the next day. Make your own way.
4. The Experience Itself Can Be Really Phenomenal
Granted, this all depends on how much money you want to spend. A standard train might not offer the most glamorous experience in the world, but there are more upscale options that might suit you. If you opt to splurge on a more luxury experience (like, say, my journey on the Venice Simplon-Orient-Express), you're in for a world-class experience that features delicious food, otherworldly accommodations and service, and more.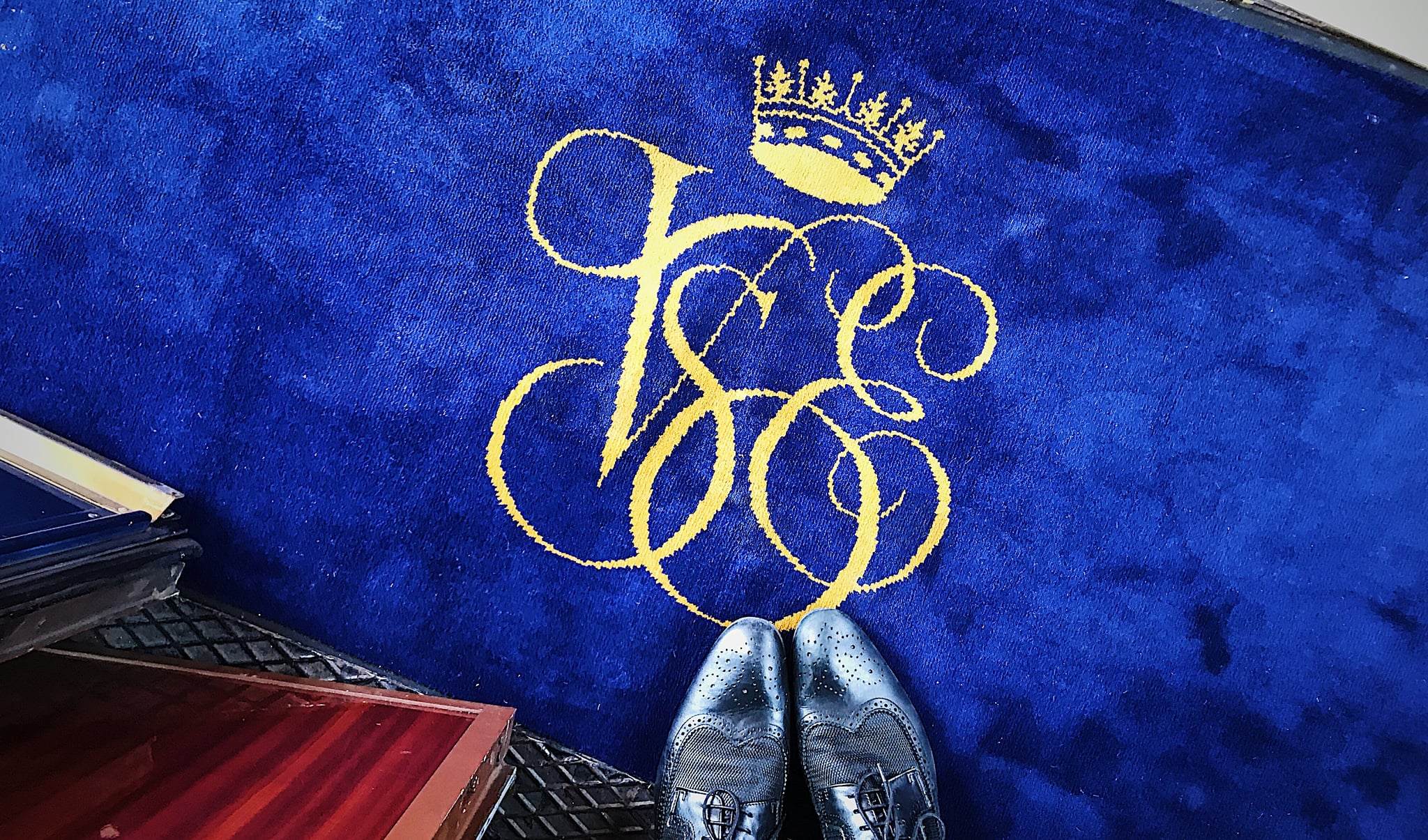 5. You Get to Meet Awesome People
If you do take an overnight train (or a multiple-night train), you're going to get pretty cozy with your neighbors. It's especially interesting to spend an evening in the dining car, the recreation car, and even the bar car. In such close quarters, you hear a lot of stories and meet a lot of characters. Circumstance might just bring some pretty fascinating people under the same roof.
6. It Doesn't Take as Long as You Think
When you think of the United States, the prospect of taking the train can seem kind of daunting. It can take days and days and days to get from point A to point B. When I took a train from Los Angeles to Portland, it took me 30 hours, so I get it.
You have to remember that Europe is way more compact, so you'll get places a lot faster. It took less than 24 hours to get from Venice to Paris, and we stopped through Austria and Switzerland in that time. You can really get around with just a few weeks of vacation time.
7. It's Way More Comfortable Than a Plane
I've already teased the service and culinary potential of a nice train ride, but there's more. Even if you don't opt for a luxury train ride, you still have the freedom to really stretch your legs while the train is in motion, much more so than on a packed plane. On the more high-end or long-term trains, you have the option to lounge even more and to lie down.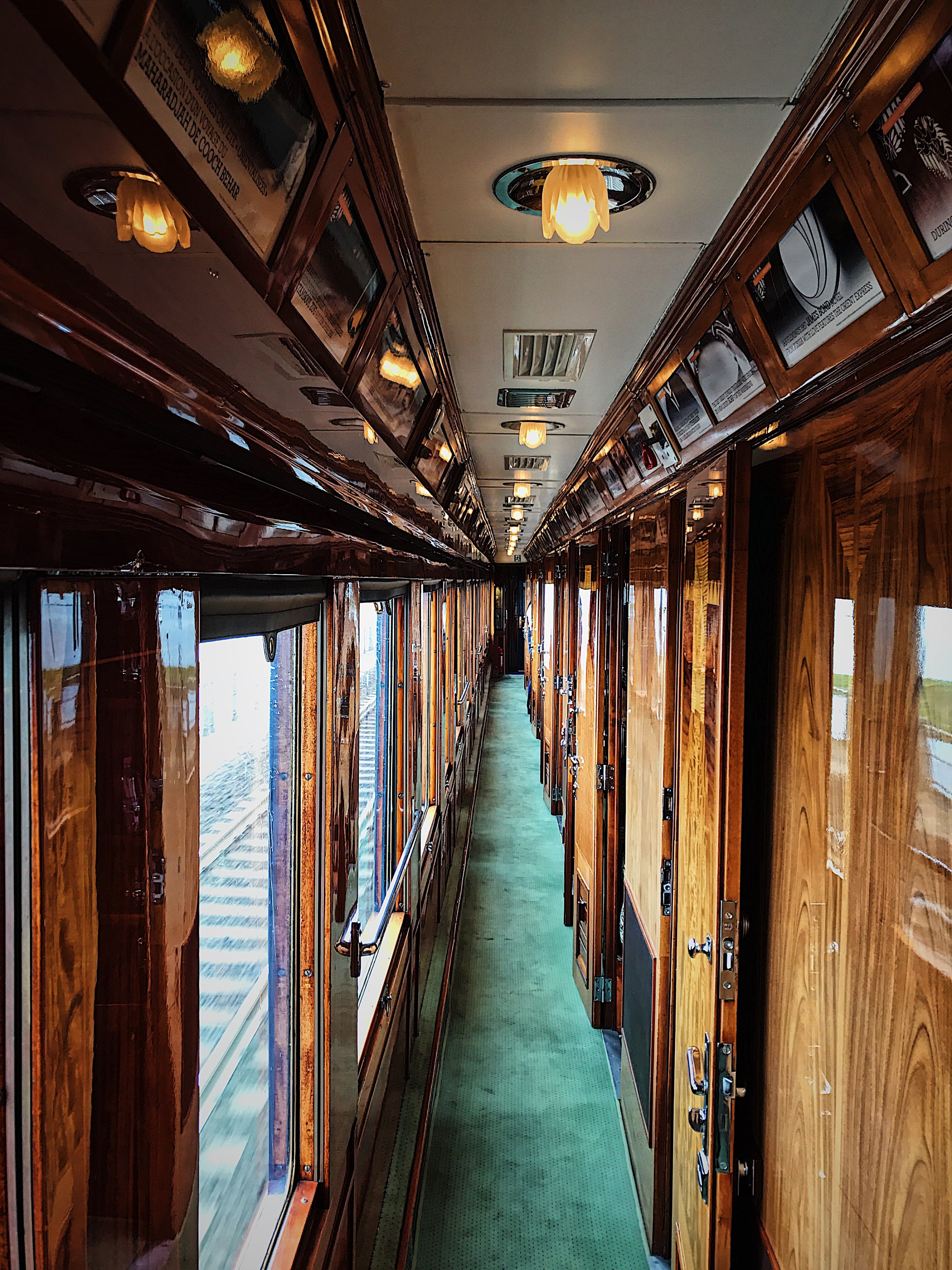 8. It Makes Your Trip That Much More Special
There's just something about riding a train through Europe that's difficult to put into words. It inspires a sense of whimsy, excitement, and adventure. When the sun goes down and the lights stay bright, it's like you're in another era entirely. Once you feel it, you'll never forget it.
All expenses on the Venice Simplon-Orient-Express were paid for by 20th Century Fox.