Woman Denied French Citizenship For Refusing Male Handshake
A Muslim Woman Was Denied French Citizenship For Refusing to Shake a Man's Hand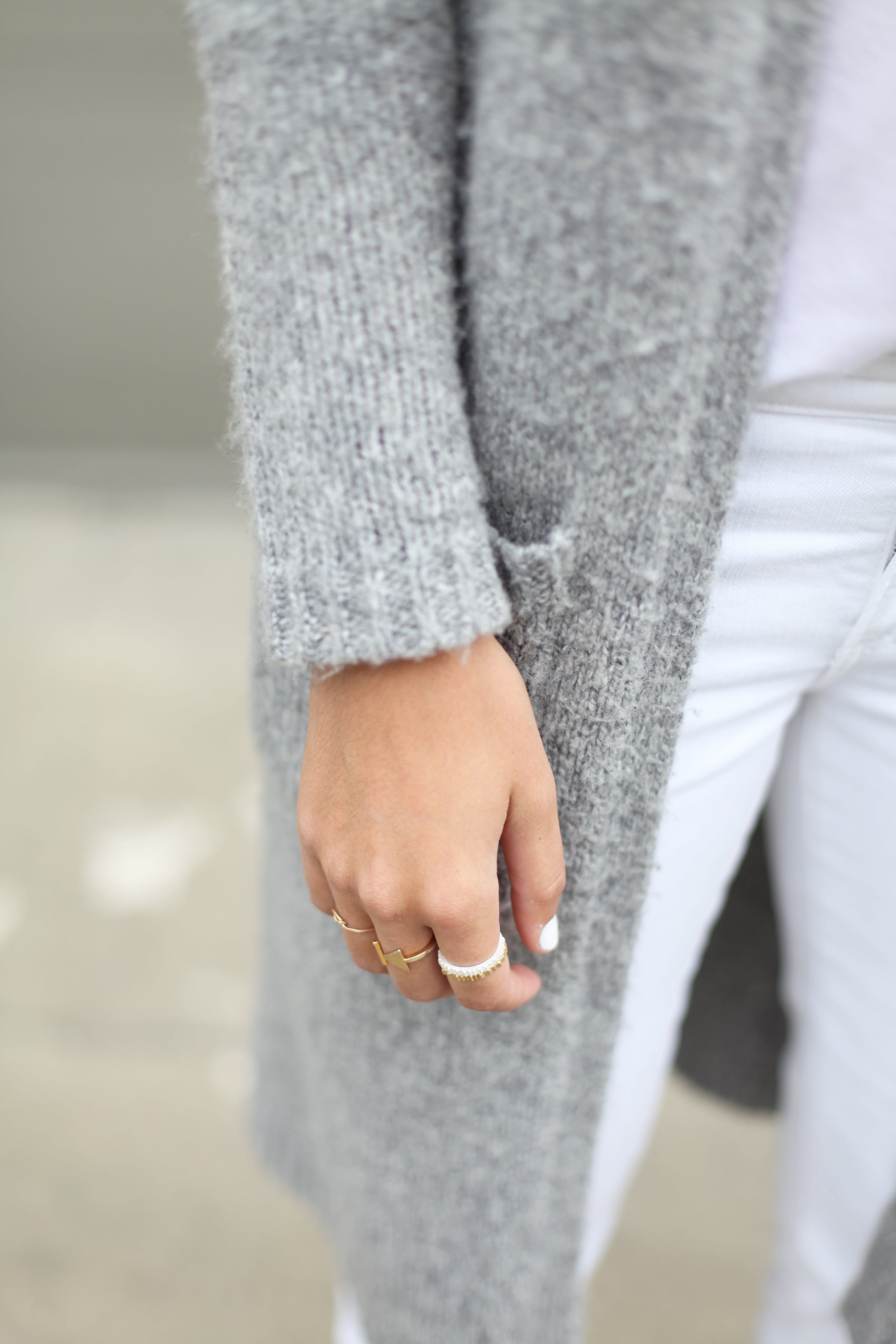 A Muslim woman was denied French citizenship when she refused to shake a senior official's hand at her citizenship ceremony.
The event took place last April in Isère(the southeast of France) after the Algerian woman had been married to a French national since 2010.
Citing religious beliefs as her reason for not shaking his hand, the woman – who wears a niqab – said at her appeal hearing that the decision to deny her citizenship was an "abuse of power." But France's highest administrative court has a different view. They reportedly said her behavior just showed that she hadn't "assimilated into the French community." They also noted that authorities applied the law appropriately so the decision will stand.
The veil (covering of the hair with a headscarf) was also banned in public schools since 2004, causing major waves in the Muslim community in the country, and beyond. The niqab was also banned in public places in 2011 under President Sarkosy.
In a recent French TV interview, current French President, Emmanuel Macron, said that while he is committed to gender equality, he's not especially happy about Muslim women wearing it in public – but that it must be "tolerated" as it is their right. He also reiterated what the high court said in the Algerian woman's case – that the Muslim covering doesn't conform to the civilities of French Society.