Women Refugees in Iraq Make Soap
One Small Change in Your Daily Routine Can Help Support These Women in Iraq
Sisterhood Soap is all natural, free of chemicals and dyes, and has a light eucalyptus scent, but this soap does more than just clean: it gives refugees hope and opportunity.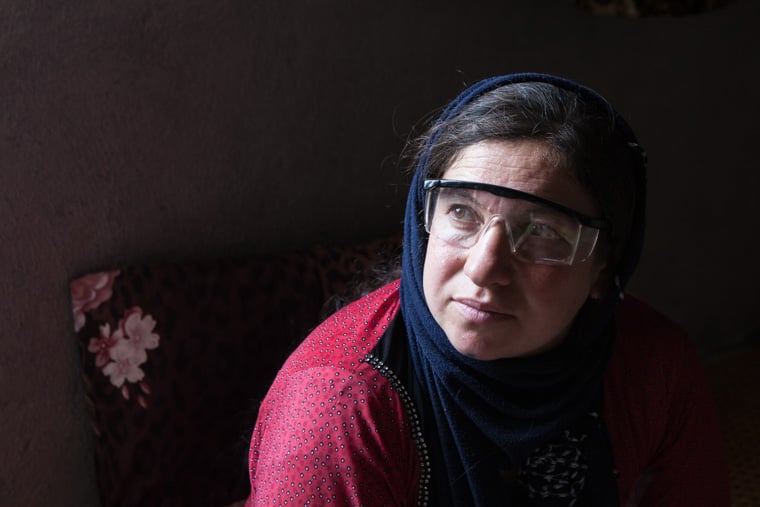 Hand-milled by refugees in Iraq, Sisterhood Soap is made by women who were forced to flee from ISIS, and the money they earn from making the soap gives them a chance to provide for their children and families. The Sisterhood Soap costs $10 per bar, and the money goes directly to women living in Iraqi refugee camps. If you want to do more than just purchase the soap, you can support a soap maker, which will help provide her with the training, materials, and equipment she needs to start her own small business.
Learn more about this amazing program with the video below, and read the inspiring story about how one refugee rebuilt her life through soap making here.