Women's Rights Advocates Arrested in Saudi Arabia
7 Women's Rights Advocates Have Been Arrested in Saudi Arabia and the Reason Is a Little Confusing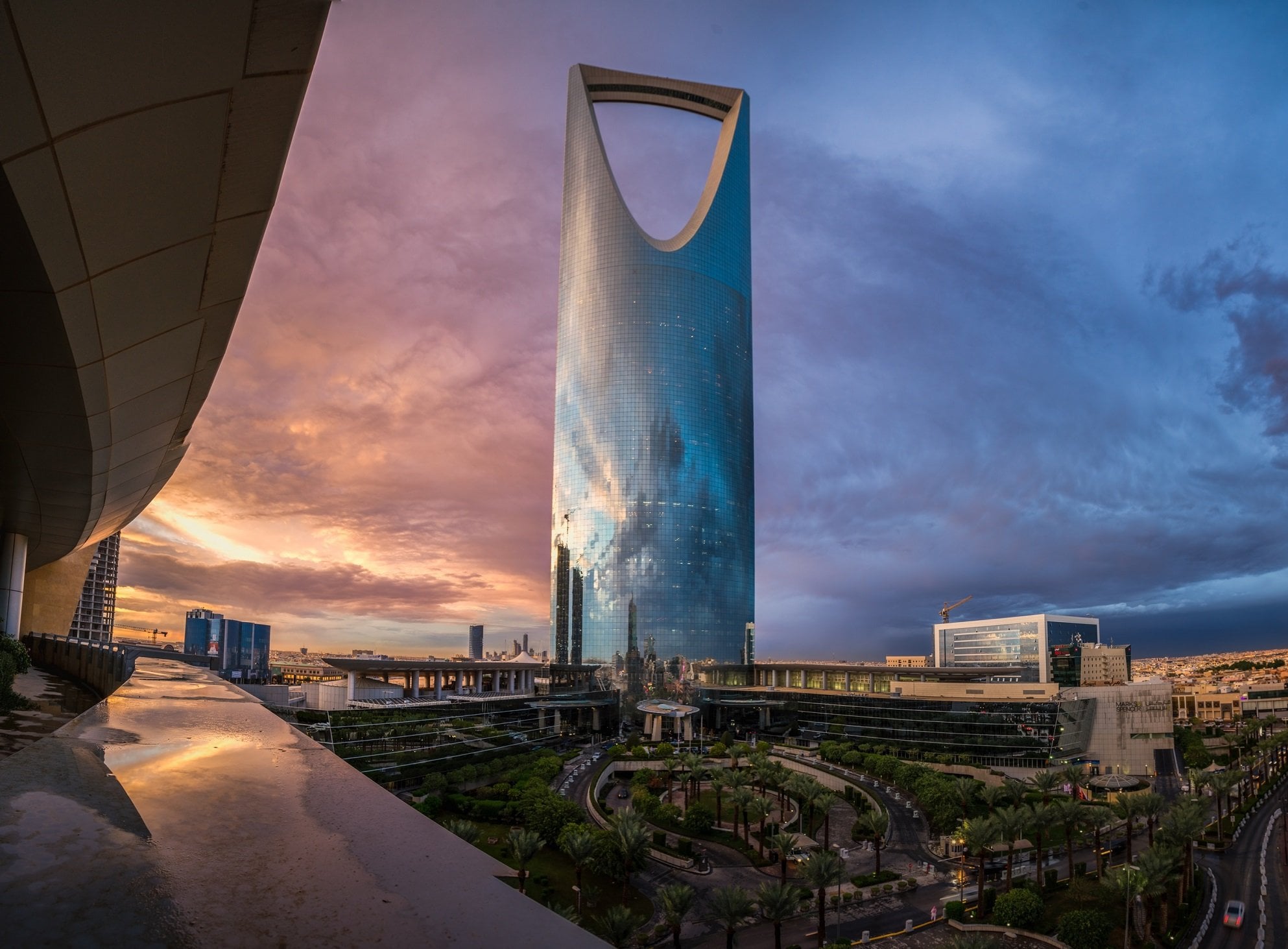 Seven women's rights advocates have been arrested in Saudi Arabia.
The country has been changing the country's laws at breakneck speed to be more favorable to women and the investment climate. So, what gives?
Apparently, these advocates are a security risk to the country.
According to Saudi Arabia's state security, they were detained because they were "attempting to undermine the security and stability of the Kingdom... and to erode national unity," reports Gulf News. They are also accused of making "suspicious contact with foreign parties."
These include Loujain al-Hathloul, Aziza al-Yousef and Eman al-Nafjan -
three women's rights advocates who have long fought the driving ban and guardianship laws of the country.
Human Rights Watch think the reasons for their arrests are unfounded. Sarah Leah Whitson, Middle East Director at HRW has said that "the only crime these activists committed was wanting women to drive before Mohammad bin Salman did." She says that the Crown Prince's reform campaign is run with a "frenzy of fear for genuine Saudi reformers who dare to advocate publicly for human rights or women's empowerment."
Hathloul (and one of the arrested) was detained back in November 2014 when she decided to get behind a wheel and drive from the United Arab Emirates to the Saudi land border, when she was 25 years old. She paid for it by being held in juvenile detention for 73 days.
And then there is Nafjan, another detainee, who alongside Hathloul, signed a petition to end Saudi Arabia's male guardianship system in 2016. Currently, under Saudi's guardianship rules, women can't travel, seek medical assistance, work, or marry without a male guardian's consent. While the law still stands, already the country has become a little more flexible in this area. Now, Saudi women will be able to open their own businesses without guardian consent.
But most Saudi activists believe that a real social change is only possible only if the patriarchal guardianship system comes to an end. Here's hoping it's just a case of baby steps.
#Saudi women's rights advocate Loujain al-Hathloul in fact attended 69th UN's #CEDAW session in February this year & was detained upon her return, then placed under a travel ban.

This is what #MBS is retaliating at.
Full Story at @ALQST_ORG #New_Wave_of_Arrests pic.twitter.com/woAmgtSGA5

— Fadi Al-Qadi (@fqadi) May 19, 2018
Image Source: Four Seasons Riyadh