World Cup 2018 Burj Khalifa Highest Football Live Scoreboard
The Burj Khalifa's Turned Into the Highest Football Live Scoreboard, So You Won't Miss a World Cup Result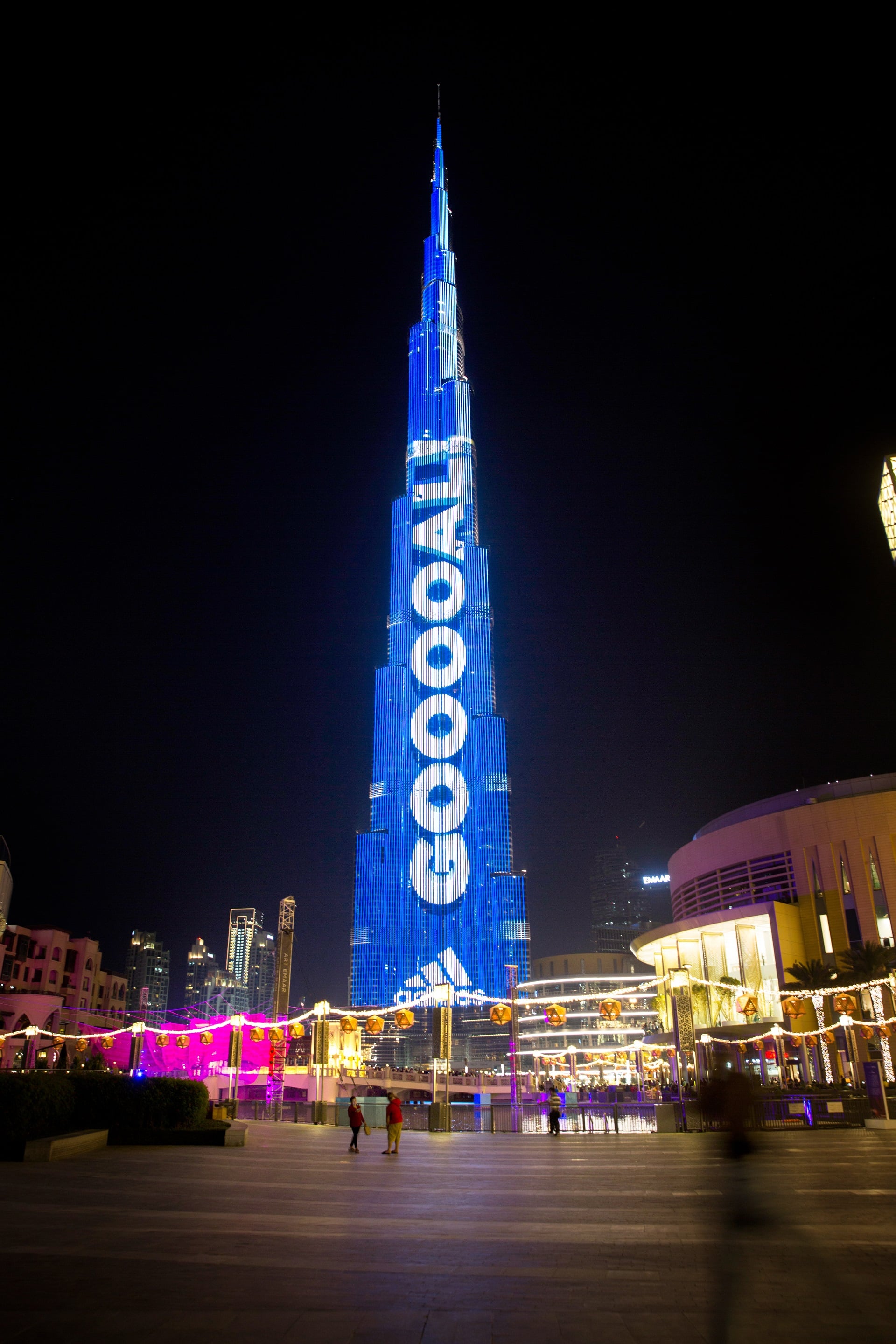 If you're out and about in Dubai over the next month, you don't have to worry about missing a thing when it comes to the World Cup.
The Burj Khalifa will be displaying all the results on their record-breaking LED screen, so you can see whether Saudi Arabia is smashing it, or if Mohamed Salah is continuing to blow minds with his soccer skills. Of course, it's also great news for those who want to play tourist beside the Dubai Fountain or shop at The Dubai Mall alongside their football-obsessed partner – now there's no excuse not to enjoy Downtown Dubai when the world's highest Football Live Scoreboard is in action.
Check it out before July 15.
Image Source: Emaar