World's Largest Swimming Lesson Ras Al Khaimah, UAE
Why Now Could Be the Best Time to Learn How to Swim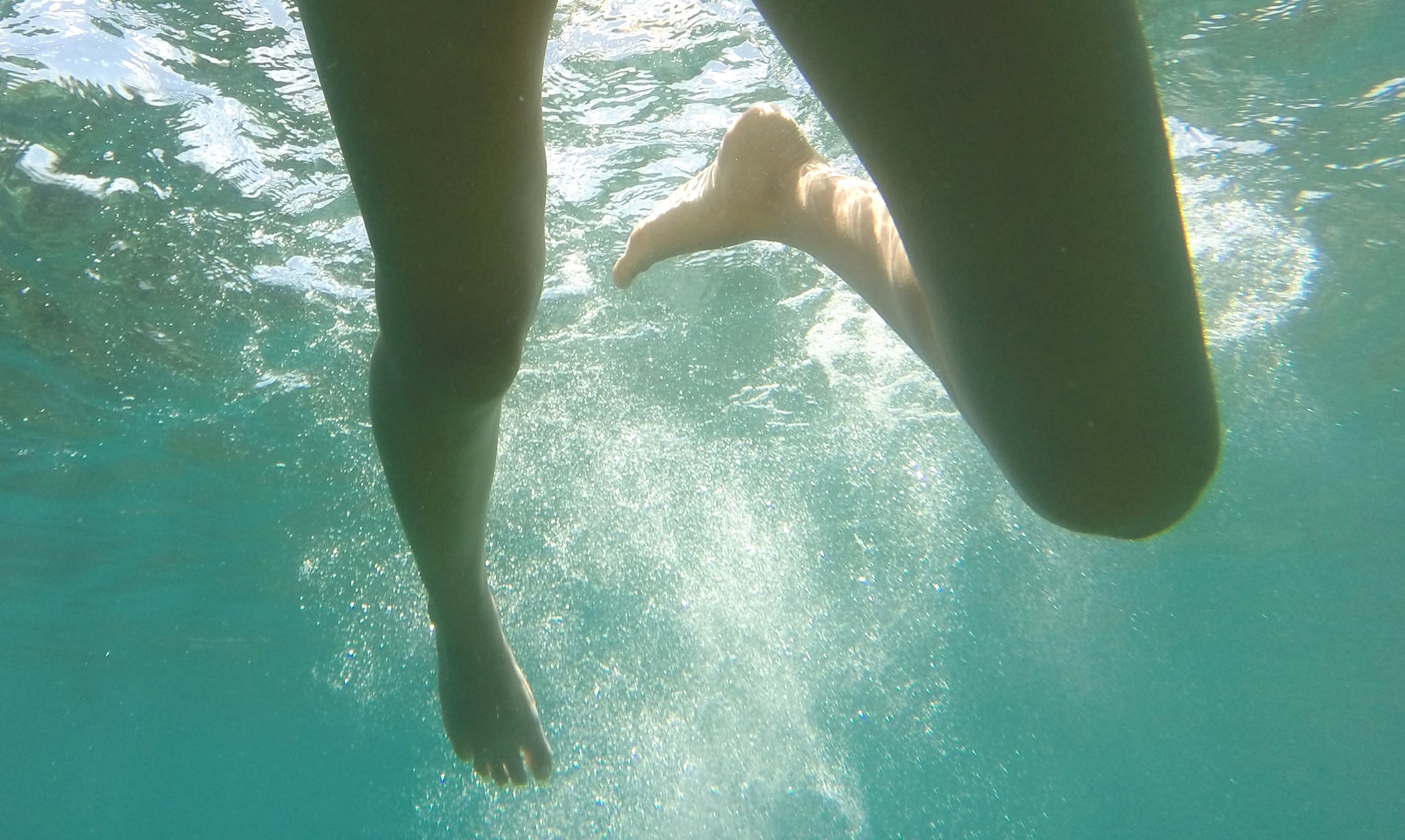 Have you been meaning to finally start swimming lessons in a bid to get ready for all those summer pool sessions? Well, now could be the perfect time to hit the water. Ras Al Khaimah's Ice Land Waterpark is holding the World's Largest Swimming Lesson at 4pm on June 22. In order to raise awareness on the prevention of drowning, people can get involved for free – all you have to do is pre-register.
Instructors will teach you the basics, how to be safe in water and some techniques to get you started.
"Participating in a great event like the WLSL is an excellent way for Ice Land to highlight its commitment to safety and contribute to the community in the northern emirates," General Manager Michael Fijas said. "Knowing how to swim and being safe around the water is a key component to people's safety and enjoyment of life. We are very happy to help people learn and enhance awareness of water safety. We are also happy to announce that we will be starting a new 'Learn to Swim' program next month, details of which are on our website."
As if you needed another reason to visit Ras Al Khaimah, UAE, now you can be part of a World Record attempt!
Image Source: POPSUGAR Photography