World's Most Expensive Pillow
Of Course the World's Most Expensive Pillow is Being Unveiled in Dubai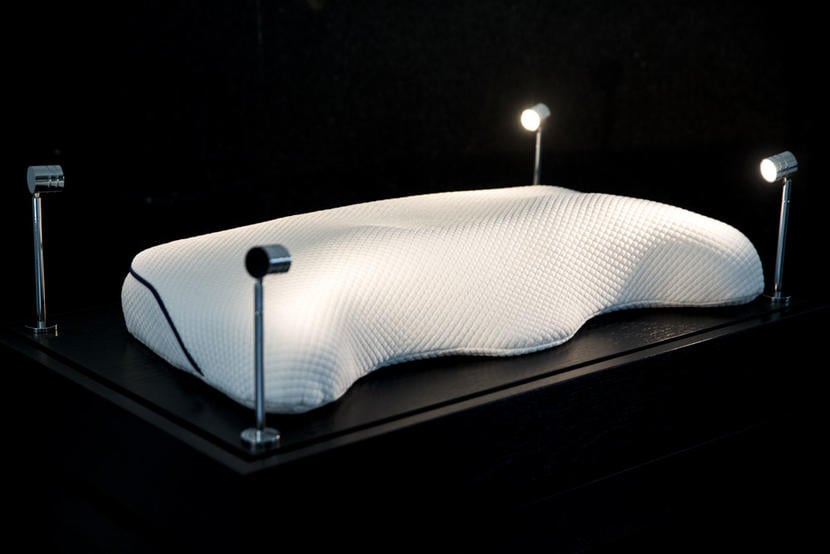 A new pillow is about to be on the market, and it costs more than an average car. With a price tag of $56,995 (close to AED 210,000), this is certainly the most expensive pillow on earth, and it's not surprising that it's making it debut in Dubai. What makes the pillow so expensive, though? Gold, of course.
The Tailormade Pillow Gold Edition is comprised of a memory foam core that is put together by a robotic machine. It's made of hand-sticked Mulberry silk, Egyptian cotton, and has a 24-carat gold cover. The cover's zipper even has a 22.5-carat sapphire as well as four diamonds.
If you want one of these pillows (and are willing to splurge), a portable scanner will create a 3D image of you, which allows the company to customize the pillow depending on what type of sleeper you are.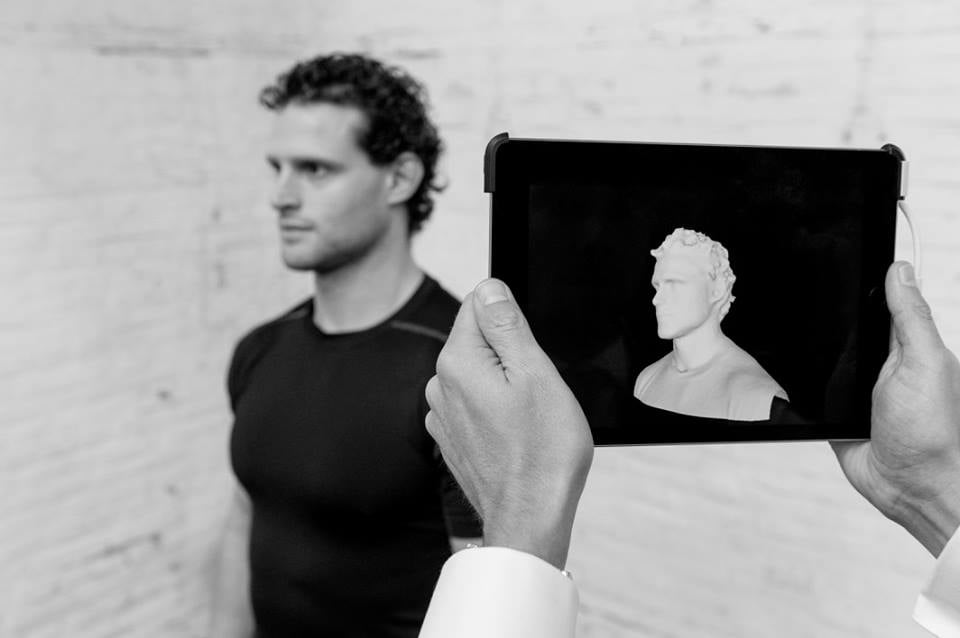 "Combining high-tech solutions and old-fashioned craftsmanship, Tailormade Pillow is the most innovative and above all personalized pillow ever made," the website states. "With over 15 years of research and development together with sleep specialists, medical doctors and high-tech engineers, it complements a range of innovating and revolutionary pillows."
The pillow will be on display at INDEX design series at Dubai World Trade Center from May 22-25, so you might just have to head downtown to see if this pillow is worth the hefty price tag.