Zayed the Inspirer Storytelling
The UAE's New Initiative Wants You to Share Your Inspiring Stories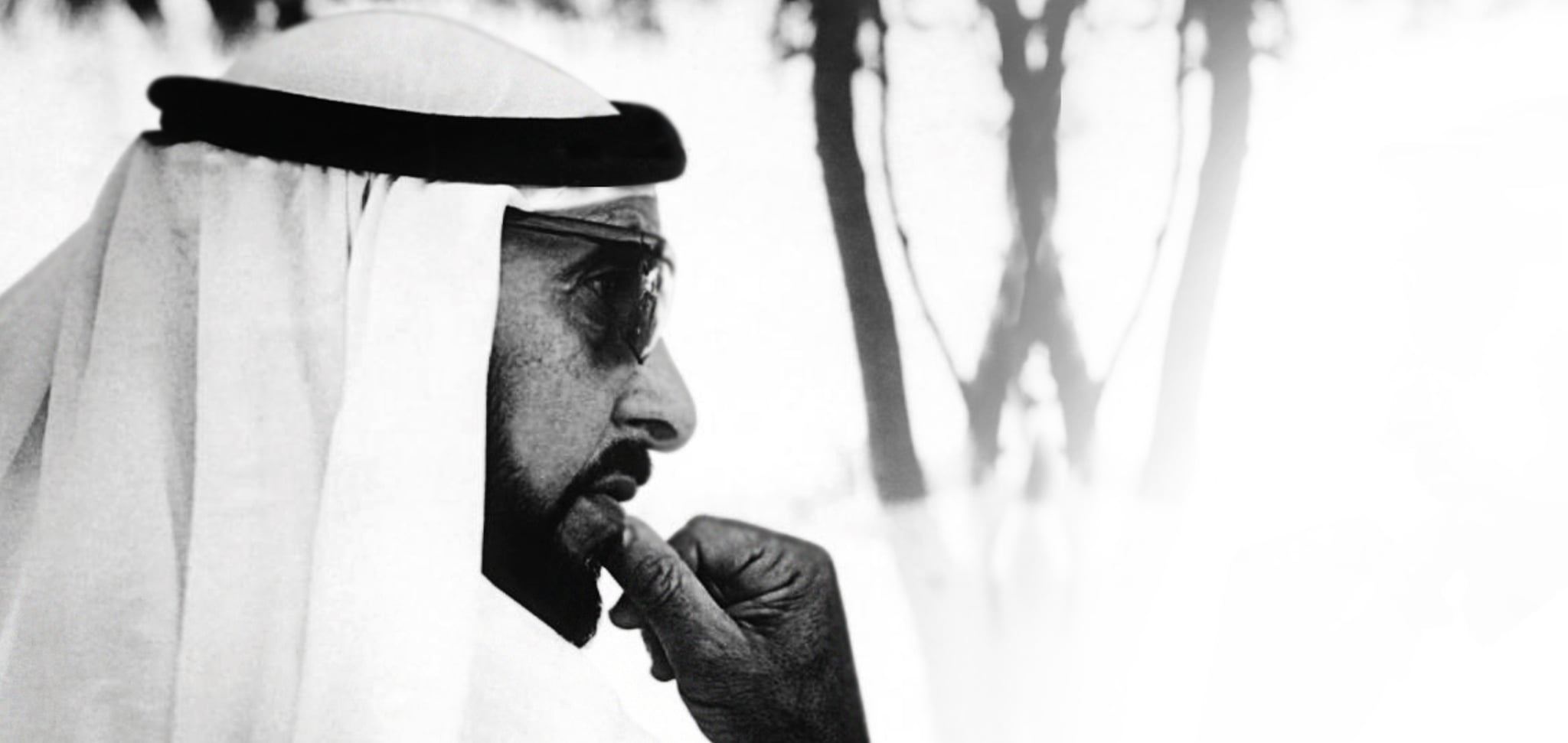 As the Year of Zayed is well underway in the UAE, a number of programs and initiatives are being rolled out to honor the country's late leader, as well as his vision.
Tolerance, progression, and leadership, are among Sheikh Zyed bin Sultan Al Nahyan's core values, and a slew of new programs aim to pass them down to further generations, and spread them throughout the country.
The latest project is called Zayed the Inspirer, and was unveiled by Sheikh Saif bin Zayed Al Nahyan, deputy prime minister and Minister of Interior, at the World Government Summit in Dubai.
According to Sheikh Saif, Zayed the Inspirer is a global database for inspirational stories.
إطلاق المنصة العالمية للإلهام "زايد المُلهِم" في القمة العالمية للحكومات 2018، هو دعوة من الإمارات للعالم أجمع لمشاركة القصص الملهمة التي ستكون نواةً لقصص نجاح جديدة.https://t.co/H3goaHtdxy pic.twitter.com/jc5Sm36WSA

— سيف بن زايد آل نهيان (@SaifBZayed) February 11, 2018
"The founder of the UAE, the late Sheikh Zayed bin Sultan Al Nahyan, is a leader who inspired leaders, officials and the community, and a unique example of overcoming difficulties," Sheikh Saif said.
"He was and still is an example to be followed by all who want to realise their ambitions and turn their dreams into reality, as well as a man of far-sighted visions, and the sands of the desert were not an obstacle to achieving his goals."
The website, which is available in both Arabic and English, currently hosts five inspirational stories, including the motivational tales behind Souq.com, Careem, and Sellanycar.com – all local companies.
Members of the public can chime in via the "Share Your Inspiration" button.
"Your story," the website reads. "Whether pictorial or written, will be the beacon that lights other people's path, and may become the cornerstone of phenomenal ideas that will serve humanity one day."