When I think back as to why I started a business, I was excited about greater flexibility. I could go to yoga every day, get my nails done every week, work from wherever I wanted, and clearly, I'd make more money than I'd ever had before. Well, how wrong could I have been? But that's a much longer story and not one for today.
Maybe if POPSUGAR Middle East [1] invites me back another day, I can talk to you more about that. For now, let's talk about the three things I learned about having a business during the current global pandemic.
In short, I definitely was not prepared for it. There's nothing like running a business during a global pandemic while fighting with every breath to stay "alive," and ultimately, being responsible for the livelihoods of my staff. I mean, can I get a refund?
The last eight years of owning and running my business, TishTash [2], have been some of the greatest and most challenging years of my life. I've surprised myself with my resilience and the fact I've kept going even after some of the greatest knocks. But Corona definitely proved the biggest challenge to date, and I've learned a lot. Some, the hard way and some, from watching others and learning from them.
The three biggest lessons I've learned about running a business in uncertain times like this are:
Communication is Key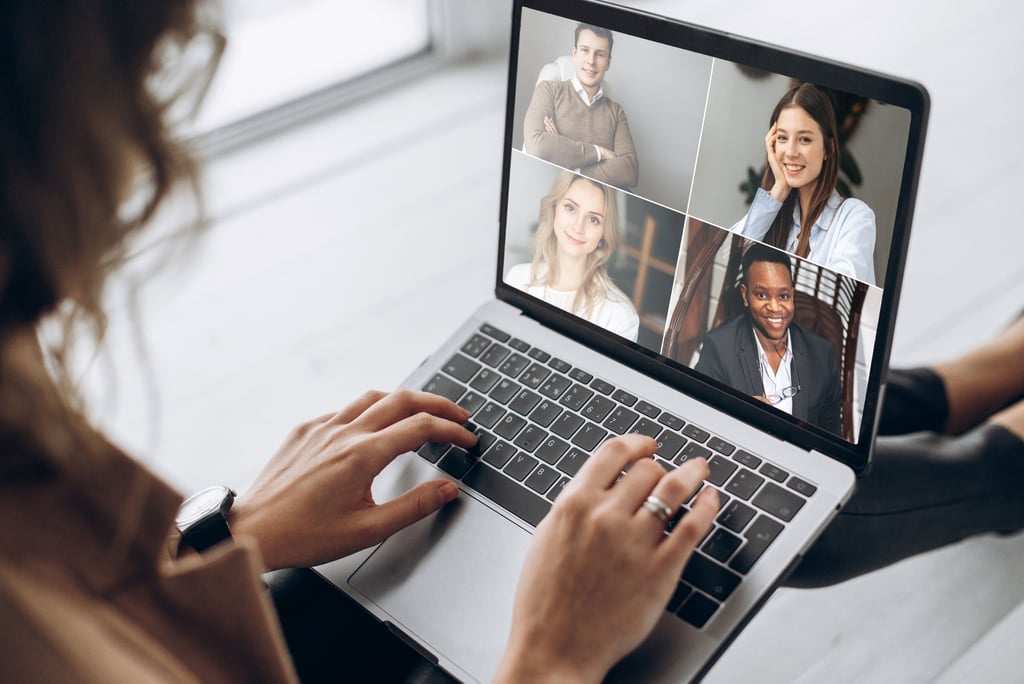 Human connection is more important than ever before. As a business owner, you must communicate effectively with your employees and your stakeholders and customers.
When communicating, it is critical that you remain transparent and honest. It's something that can be hard for many of us to do, especially when it is bad news. Such as having to conduct redundancies and temporary pay cuts.
Maintaining an open and honest chain of conversation, however, is incredibly important. As the reality is, none of us know how long this pandemic is going to last – so, for example, if you over promise and under deliver an operation to a client, it will more than likely end badly.
Another mistake that many business owners often make is saying nothing at all.
Doing so, can cause your employees to stress about their jobs and livelihoods – something that is, by no means, needed. Providing frequent updates is essential for maintaining employee confidence, and I advise any leader to communicate regularly. Even if you have nothing specific to say, or you are waiting on a piece of information, thoughtful and frequent communication shows that you are on top of the situation. By adjusting your responses accordingly, you will help to give all parties confidence that you are in control and have a handle on everything.
Personally, I speak to my Management Team daily and my wider team via group call once a week. I talk to each member via call or email at least once a week, as well. It's crucial to establish two-way communication during this time as well as to provide a safe space for your employees to express how they feel properly.
Remember the good principles of communication and remember to think about how you would want to be communicated with during this time – this will carry you a long way, I promise.
Decisions, Decisions...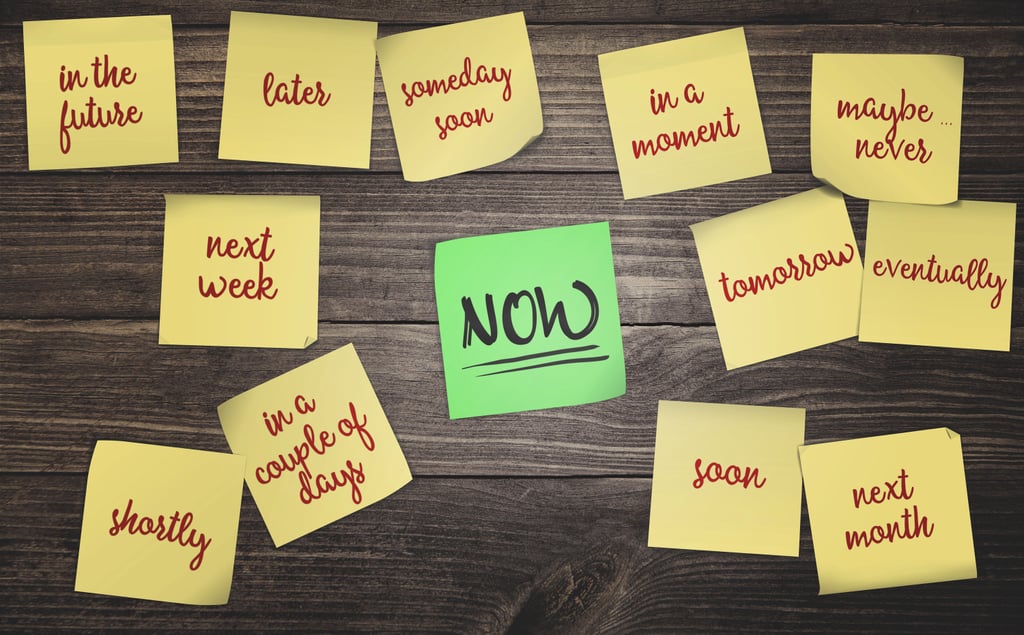 All of us are under a lot of pressure right now, making it harder to act and make vital decisions, which would not only affect us but our employees and their families. I know that this has been especially hard for me.
The best way that I've found to deal with decisions is to take a moment and assess what is happening around me, then to anticipate any questions before acting. Very few, if any, good decisions are made in fear or haste. In saying that, I know that the very nature of what we are dealing with means does not allow for us to take our time, or to gather as much of the facts as we would like.
I am a big believer in the power of gut instinct. It is not something that should be taken for granted – especially when it comes to making decisions. However, I wouldn't suggest that you rely on your gut instinct alone – the overwhelming emotions and mental strains that we are all currently facing can and more than likely will alter our abilities to think and act rationally.
My advice for business owners would be to get into the habit of taking a step back from the situation, re-assessing, and observing the conversations and the responses of those around you. Assessing the situation from different vantage points and then anticipating what will come next are key things to do before making any important decisions. Some things will require immediate action with little time to assess, such as major client loss or changes in lockdown rules. But, it's important to remember that, in time, you will be given breathing space to stop and think ahead before taking any more major action.
Ethics and Integrity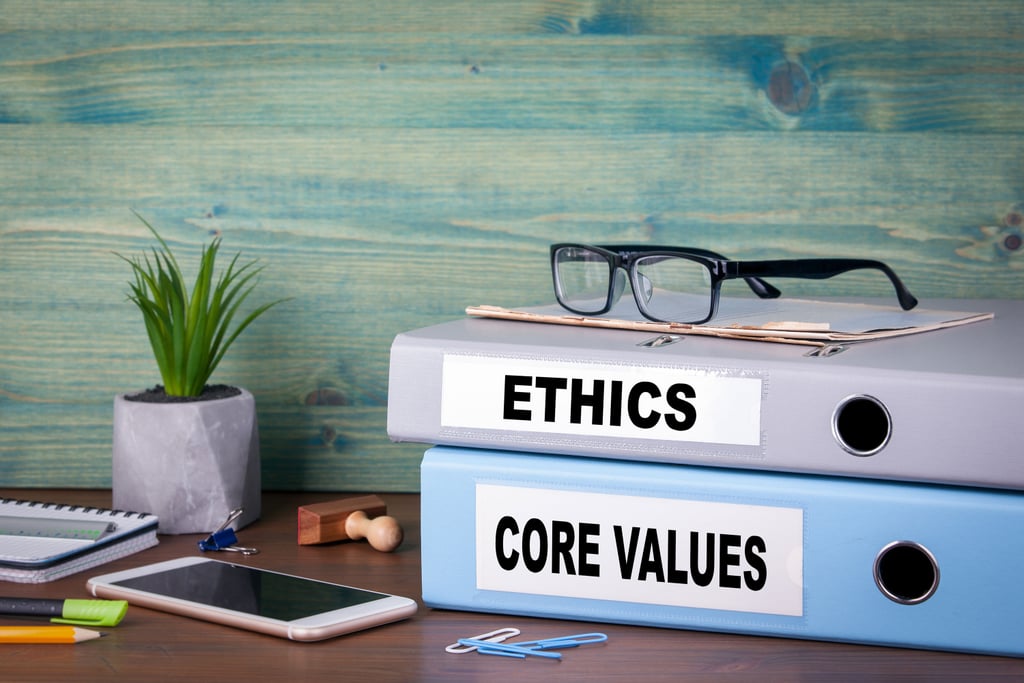 This period has definitely caused me to re-assess so many areas of my life, and in particular, many areas of my business. I feel this time has really put a spotlight on ethics and integrity – even the lack of it, mind. Generally, I will say that I have seen some wonderful behavior from individuals and companies during this unfortunate time, as many have come together, collaborating and supporting each other wherever possible – it is truly beautiful to see. Some, however, have not.
For example – look at how some companies have laid off their stuff; it has been done in a manner that gave little thought to the individuals who have worked tirelessly to make the company the success it is (or was). The same applies to landlords. Some have gone above and beyond to help tenants during this time, while others have resorted to harsh ultimatums. These include paying the full amount agreed, before Corona or relocating.
The saying "watch what people do in tough times as well as when they are backed into a corner for a true measure of who they" has never been more evident to me than right now. Simply put, I've found that this time has either brought out the worst or best in people. For me, the choices I make as a business owner, post-COVID-19 will be different from those I made pre-pandemic. As a business owner, I feel that it is imperative that the decisions I make fall in line with the values, ethics, and integrity that I have worked for tediously to uphold and enforce in my company.
COVID-19 has and is still testing all of us – there is little to no doubt of that. I may have thought or ever imagined that I would have to lead at a time like this, but I have learned a few things about myself. I have learned that I'm stronger than I ever thought possible – both as a person and business owner. I have also learned that I have a truly supportive and caring team – not that I ever doubted it, it's just been made that much more evident. And, I have learned that I need to have more faith in abilities and myself. I am ready. I'm ready to rebuild my business to its thriving self and, I will do that with a new level of confidence.
Natasha Hatherall-Shawe is the founder and CEO of TishTash Marketing and PR [3]. She is also an avid supporter of POPSUGAR Middle East and is someone we are proud to not only call a friend but a member of our family.