COVID-19 | Abu Dhabi Launches One Week Movement Ban
A New Ban Limiting the Movement In and Out of Abu Dhabi Has Been Announced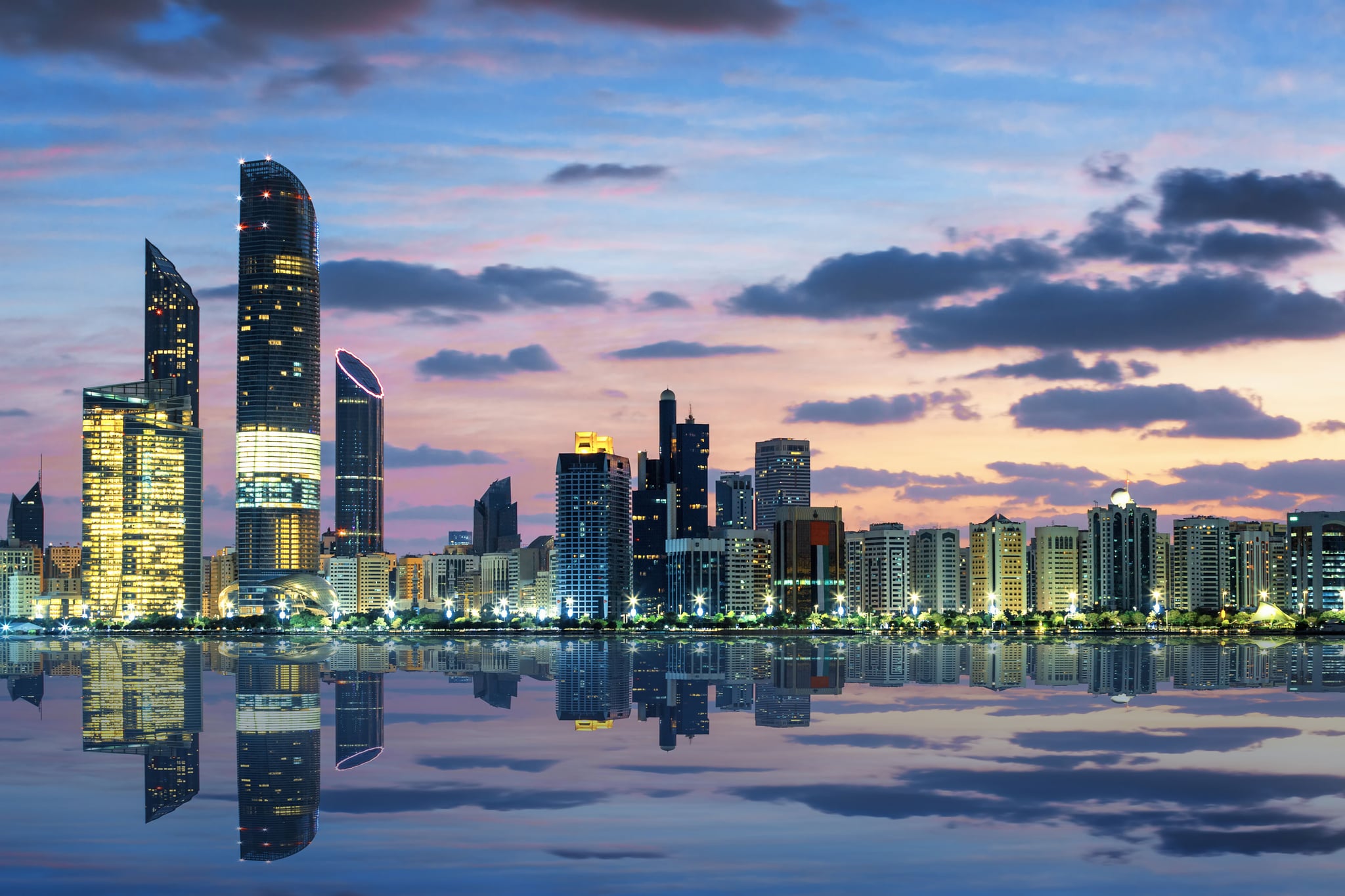 From Tuesday, June 2, a movement ban will be implemented in the UAE's capital, Abu Dhabi.
Under the ban, residents and locals will not be permitted to enter or exit the emirate. Residents and locals will not be allowed to travel between the city's neighboring emirates, Al Ain and Al Dhafrah, either.
However, the movement within each region is allowed during National Sterilisation Programme hours (from 10 pm to 6 am) for residents with special permits.
The movement ban will take place for one week.
The news was announced by the Abu Dhabi Emergency and Crisis Committee for the COVID-19 Pandemic, in association with Abu Dhabi Police and DOH.
Abu Dhabi Emergency and Crisis Committee for the Covid-19 Pandemic, in collaboration with Abu Dhabi Police and DOH, have announced a ban on movement entering & exiting the emirate and between its regions (Abu Dhabi, Al Ain, & Al Dhafrah) starting from Tuesday, June 2, for 1 week. pic.twitter.com/IqPnbyVW86
— مكتب أبوظبي الإعلامي (@admediaoffice) May 31, 2020
Those working in vital sectors, as well as patients with chronic diseases in need of medical attention, and those transporting essential goods are exempt from the movement ban.
Food venues, grocery stores, supermarkets, and pharmacies will are permitted to stay open 24 hours a day, seven days a week.
"This step aims to enhance the effectiveness of the National Screening Programme, in line with a series of precautionary and preventative measures being taken to reduce contact, curb the spread of COVID-19, and protect the health and safety of all community members," explain Abu Dhabi authorities.
It is important to note that the movement ban does not apply to those living in Dubai. The current curfew from 11 pm to 6 am, remains in place.
For more COVID-19 updates and news relating to the UAE, please click here.