COVID-19 | Can Tourists Visit Abu Dhabi?
If You Were Wondering If Abu Dhabi Has Reopened For Tourists, You Should Read This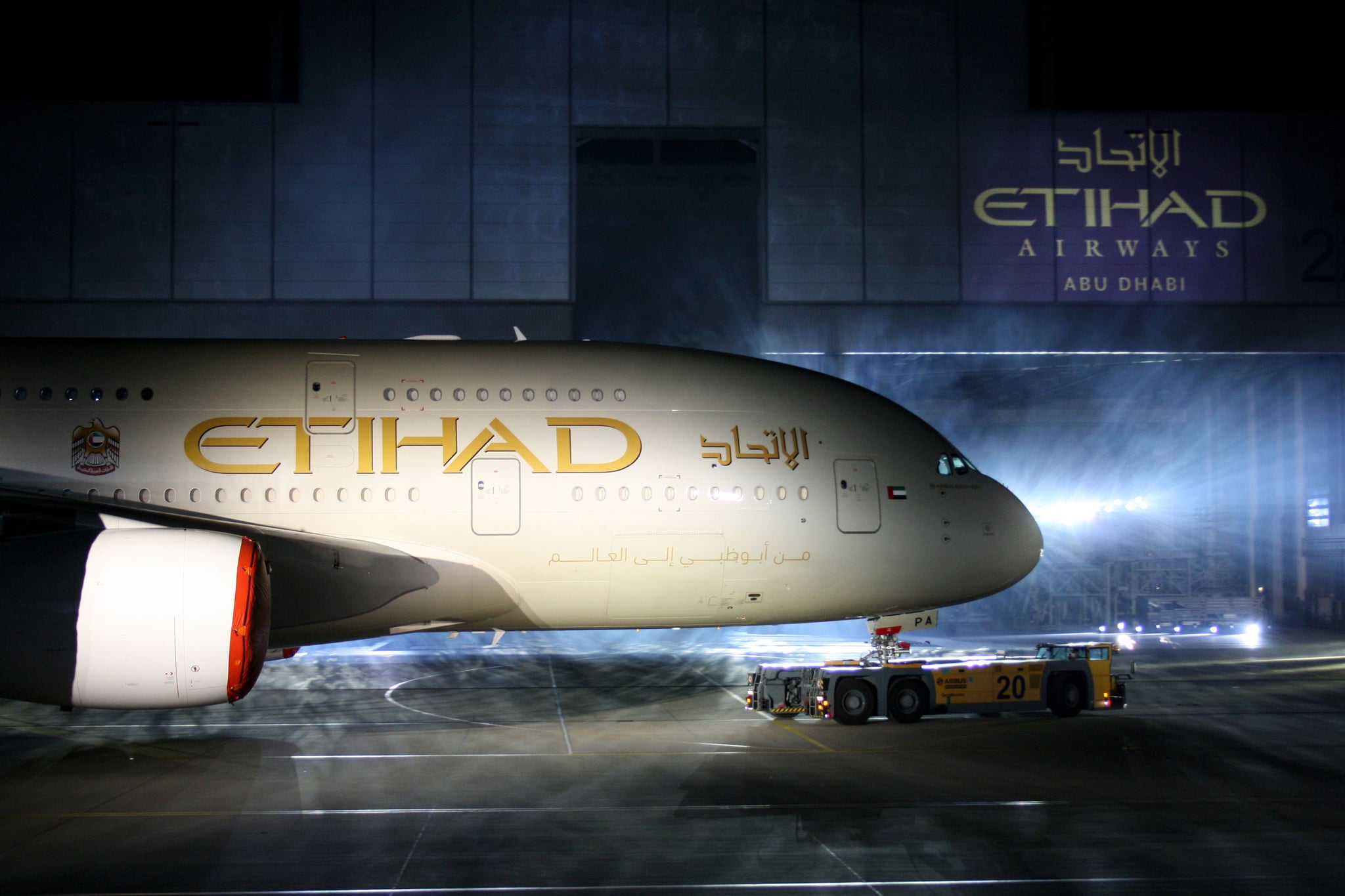 In light of the current global pandemic, Etihad Airways has issued a statement reiterating the fact that Abu Dhabi is currently not open to tourists.
According to The National, an email was sent by the award-winning national airline, which explained that while the city is not open to tourists, returning UAE residents are allowed to enter. Shipping crews seeking a transit visa are also permitted to enter.
The announcement comes after Emirates announced that passengers from select countries would be subject to additional COVID-19 testing upon arrival.
The 29 selected nations are as follows:
Djibouti
Egypt
Eritrea
Iran
Iraq
Lebanon
Nigeria
Somalia
Sudan
South Africa
Tanzania
Armenia
Montenegro
Russia
Serbia
Afghanistan
Bangladesh
India
Indonesia
Kazakhstan
Kyrgyzstan
Pakistan
The Philippines
Sri Lanka
Tajikistan
Turkmenistan
Uzbekistan
Brazil
US
The award-winning Dubai-based airline, added that the countries listed were selected due to the high number of new daily cases currently reported or the lack of recognized testing centers present within each nation.
Click here for more travel updates, features, and interviews.