COVID-19 | Emirates to Resume Flights to MENA Region
Emirates to Resume Scheduled Flights to 12 MENA Countries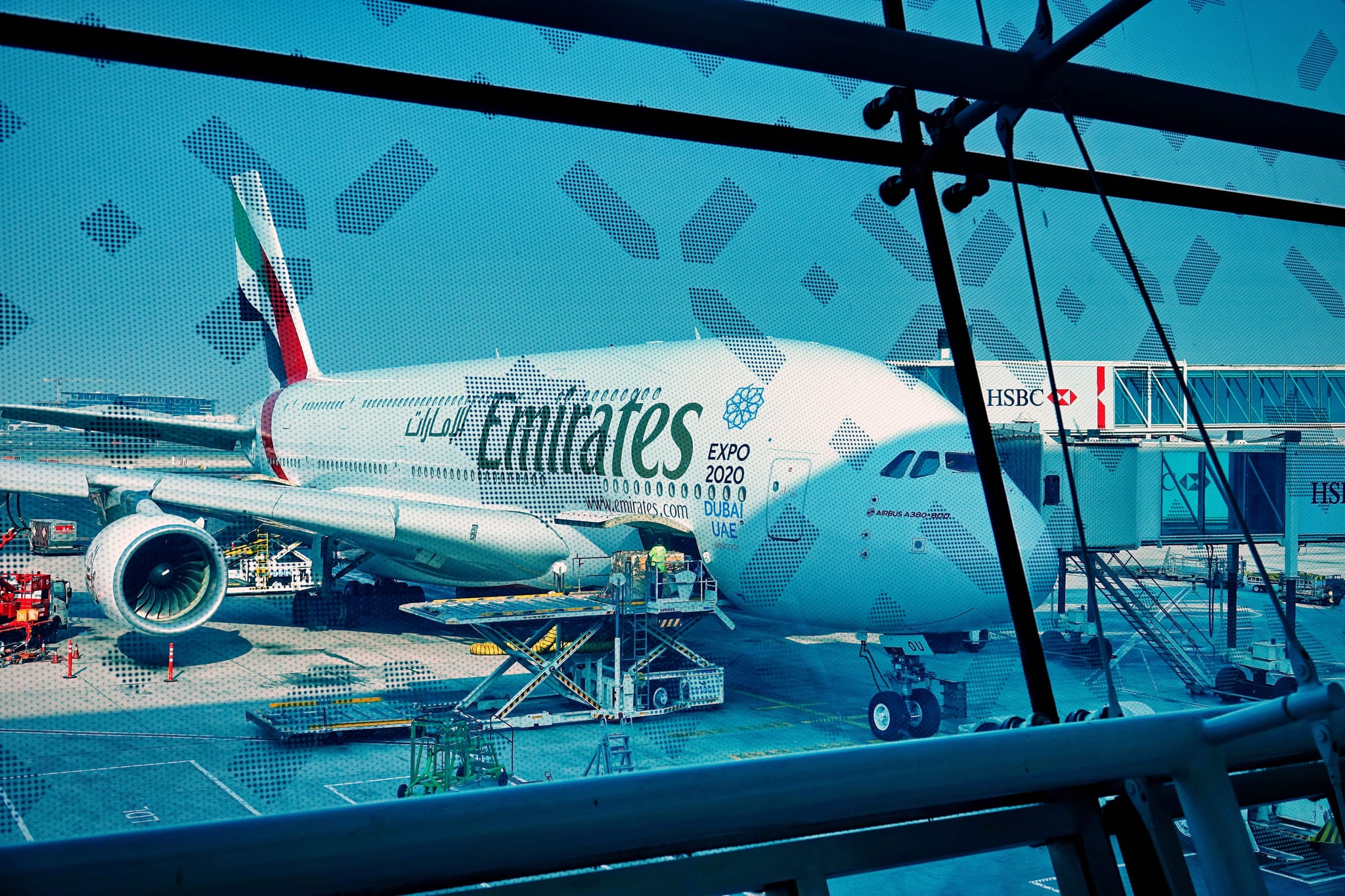 Emirates Airline has announced that it will be re-commencing its scheduled flights to 12 countries in the MENA region.
From July 1, the Dubai-based airline will continue its scheduled flight operations to Saudi Arabia, Morocco, Lebanon, Egypt, Jordan, Oman, Algeria, Bahrain, Iraq, Kuwait, Sudan, and Tunisia.
In an official announcement, the award-winning airline added that the dates are subject to change due to the current COVID-19 pandemic.
"Currently, some of our flights are available for booking starting July 1, however, the situation still remains dynamic, and these flight services could be subject to change," the statement said.
Adding: "We aim to provide our customers with as much notice as possible should there be any changes."
The announcement comes after The Ministry of Foreign Affairs and International Cooperation (MoFAIC) and the Federal Authority For Identity and Citizenship (ICA) announced that all foreign nationals, with a valid residency visa and with relatives in the UAE, can return to the UAE from June 1. While, those with a newly expired visa, can apply for an entry permit, by registering on the smartservices.ica.gov.ae website.
The new rule applies to all foreign nationals, not just those who have families in the UAE.
The news was confirmed in a joint statement, which read: "[We are keen to] "enable those holding valid residence visas to get reunited with their families after having been affected by the precautionary measures taken under the current exceptional circumstances to contain the spread of the COVID-19 pandemic."
The joint statement occurred after Emirates announced that it would be continuing scheduled operations on several flight destinations. As of May 21, Emirates has continued its scheduled flights operations to London Heathrow, Paris, Madrid, Milan, Toronto, Sydney, and Melbourne.
"We have implemented additional measures at the airport in coordination with the relevant authorities in respect to social distancing and sanitization," Emirates' Chief Operating Officer, Adel Al Redha explained at the time.
Al Redha added that the safety and wellbeing of the award-winning airline's employees, customers, and communities, remain Emirates' top priority and that the airline is "working closely with the authorities to plan the resumption of operations to additional destinations."
Emirates COVID-19 Safety Measures For Crew Members and Emirates Staff:
All customer-facing staff, such as but not limited to cabin crew, boarding agents, and ground staff, will be provided with personal protective equipment to wear. These include gloves, face masks, protective disposable gowns, and a safety visor.
Emirates COVID-19 Safety Measures For Passengers:
Passengers will be required to wear face masks at all times and will be subject to rapid on-site coronavirus tests. The tests will be conducted in coordination with the Dubai Health Authority (DHA), with results expected to take just 10 minutes. Magazines and other printed material will not be available onboard the limited-edition flights, while all food and drink services will be altered to reduce human interaction.
For more news on COVID-9 rules and restrictions in the UAE, please click here.