COVID-19 | Private and Public Swimming Pools in Dubai Reopen
Sun-Lovers Rejoice! All Private and Public Swimming Pools in Dubai Can Now Reopen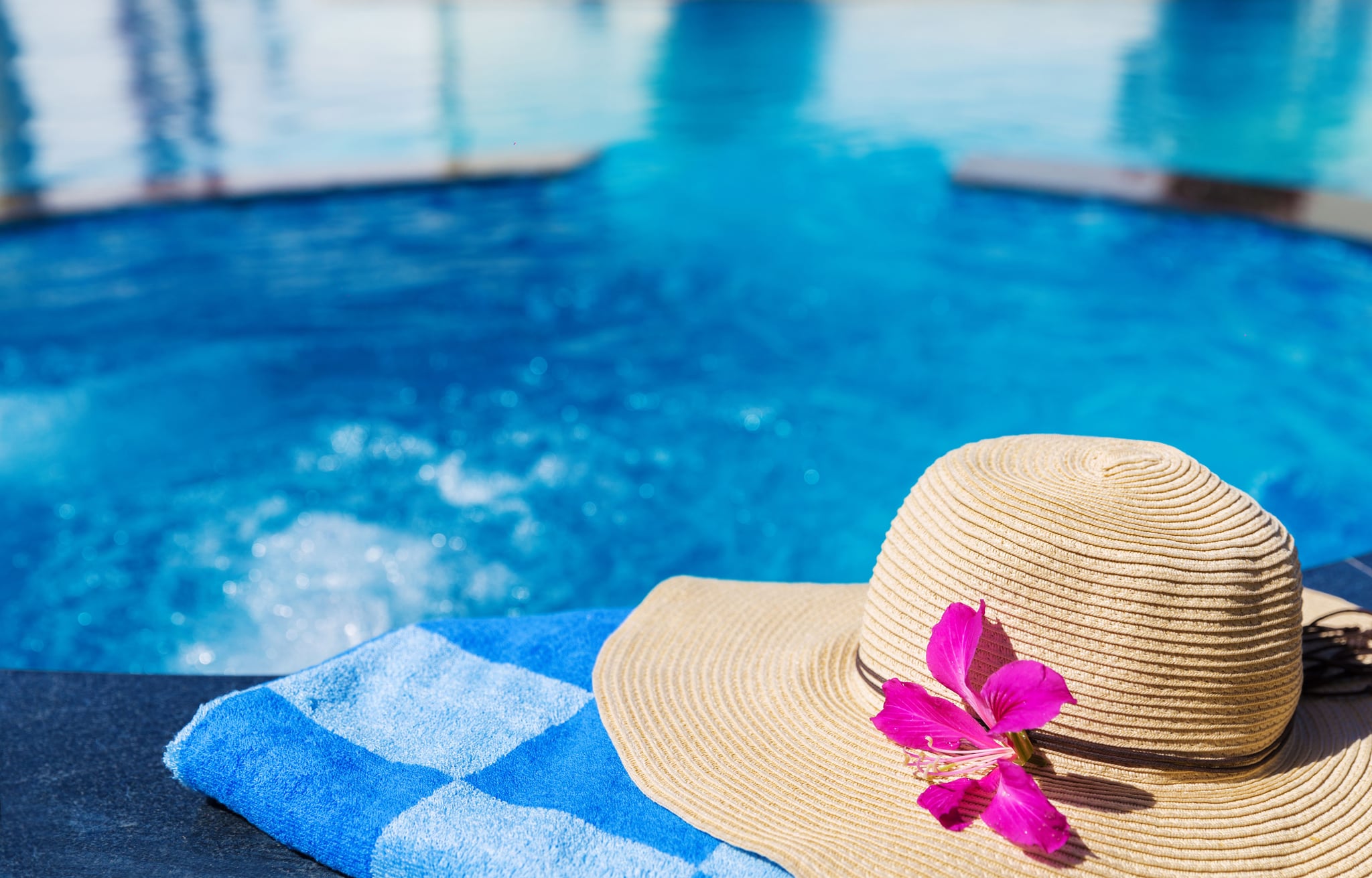 If you've been longing for a swim, grab your towels, because we're going swimming. That's right, folks, Dubai officials have announced that all public and residential swimming pools within the city can now reopen.
As per the announcement, a number of COVID-19 safety rules have been set in place in an attempt to ensure public safety.
These include:
All staff, trainers, and members of the public much wear face shields or face masks, except when swimming.
A strict social distance of two meters is to be maintained both inside and outside the swimming pool.
All sunbeds must be covered with an additional layer of linen lining, that is to be cleaned and replaced after each use. Staff members are also required to sanitize sunbeds after each use.
Families and groups of up to five can gather together; however, a social distance of four meters is to be maintained between two groups.
Toys, food, and drinks should not be shared by members belonging to different households.
Regular temperate checks are to be conducted on all visitors and pool staff members.
A separate isolation room is to set up for all those expected of having the COVID-19 virus.
The use of swimming accessories such as goggles, nose clips, and snorkeling equipment are to be avoided as they are considered difficult to sanitize.
Individuals with respiratory illness or chronic diseases are not permitted to enter the pool or pool area.
Children are only allowed in the pool area and the swimming pool under the supervision of an adult.
Pool staff members are to clean frequently touched surfaces and common areas every hour. However, items such as handrails, lounge chairs, tables, pool noodles, kick boards, and poolside showers have to cleaned after every use.
Showers, locker rooms, and restrooms are allowed to reopen, provided they are cleaned every hour.
Touch-free hand sanitizers have to installed in all common pool areas.
Pool bars, saunas, and jacuzzis are to remain closed until further notice.
Swimming pool water is be tested, cleaned, and regularly maintained, in line with municipality guidelines.
The reopening of residential pools comes just weeks after it was announced that all hotels located in Dubai could resume operations.
Click here for more COVID-19 updates, news, and features.