COVID-19 Reopening Guidelines For Sharjah Announced
Sharjah Issues New COVID-19 Guideless as the Emirate Gears to Resume Leisure Activities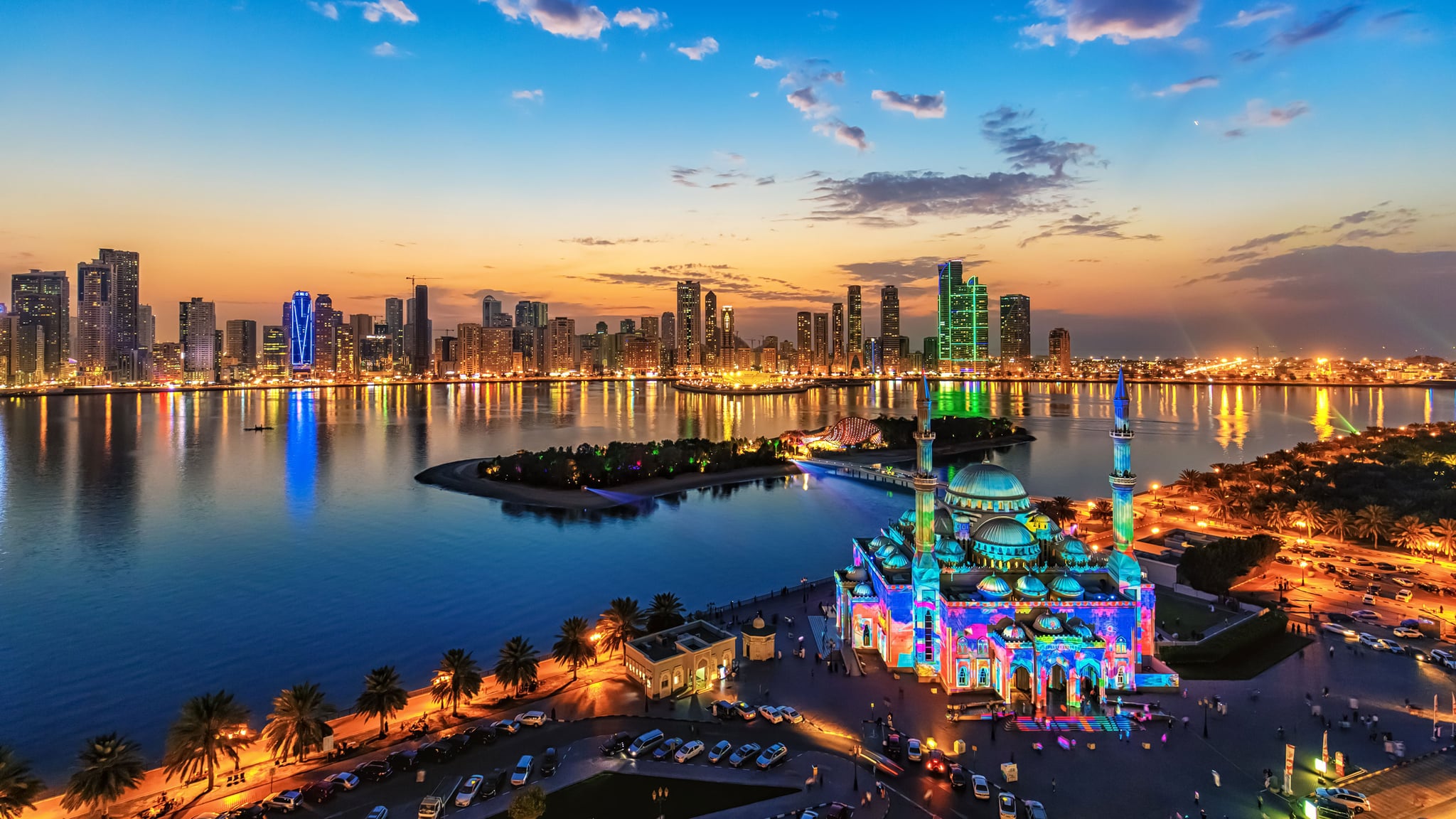 With countless leisure activities set to reopen at 50 capacity in Sharjah from tomorrow, June 24, the city's Economic Development Department has issued several COVID-19 safety rules and guidelines that have to be followed.
These include but are not limited to the mandatory wearing of face masks, necessary temperature checks for all employees and visitors, and maintaining a strict social distance of two-meters.
The full list of Sharjah's COVID-19 safety guidelines are as follows:
For Cinemas
Thorough sterilization must be carried out on all cinema halls and other common areas daily
A two-seat, horizontal distance must be maintained by all cinema-goers, with one-seat left open between visitors vertically
Cinema halls must be sterilized at the end of every show
Cinema tickets must be purchased online
All movies must end one hour before the national sterilization period
Distribution of promotional cinema brochures are be avoided
Hand sanitizers must be made readily available for visitors
Leisure Facilities
Playgrounds, internet cafes, gaming hubs, and outlets that rent out jet skis, boats, yachts, and quad bikes are required to:
Sterilize their equipment regularly and after each use
Sterilize their premise periodically and thoroughly
A strict social distance of two meters is to be maintained at all times
Commonly touched surfaces are to be covered with plastic, which is to be replaced after each use
Fitness Centers and Gyms
All areas and equipment must be sterilized regularly
Sports and fitness equipment must be placed two meters apart
Newspapers, magazines, and water coolers must be removed from the facility
Visitors are allowed to take off their face masks only during strenuous physical activities
Customers must bring their towels and yoga mats
Centers should accommodate at 50 percent of their capacity
Spa, sauna, steam bath, and Jacuzzi must remain closed until further notice
Valet Parking
Mandatory temperature checks must be conducted on all staff members at the start of their shift
All staff members are required to wear face masks and gloves during their shift. Gloves must be replaced after each car service
Disposable covers must be used for steering wheels and car seats
Before a car is handed over to a customer, the steering wheel, gear stick, car keys and any other surface touched by the employee have to be wiped down with a disinfectant cloth
Windows must be left open, and the car's AC should be left on for some time before handing the car back to the owner
Click here for more COVID-19 news, updates, and features.