COVID-19 | Rules For Travel In and Out of the UAE Announced
If You're Looking To Travel Out of, or Back to the UAE Soon – You Need to Read This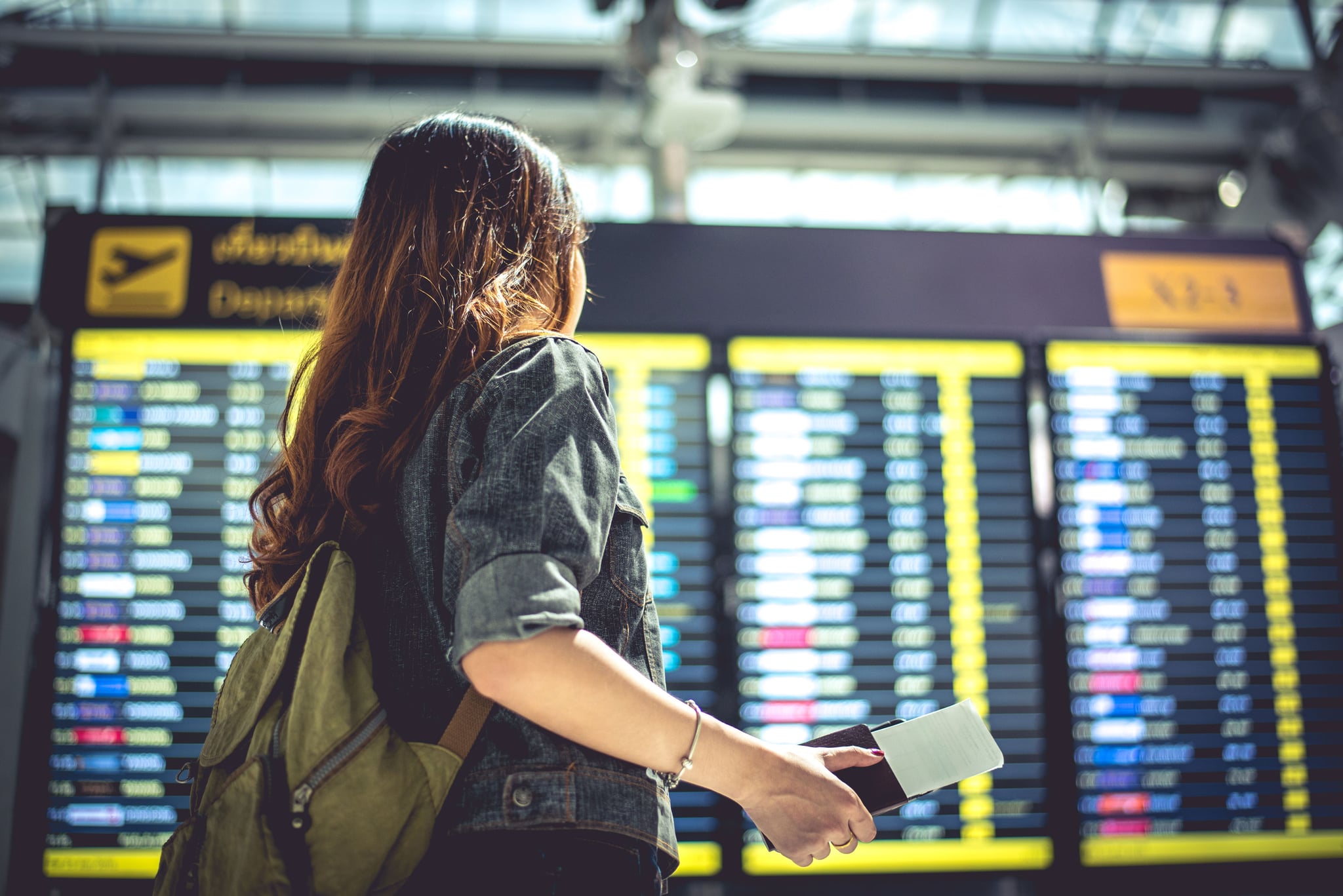 If you're one of the many looking to travel once UAE opens its borders on June 23, we have news for you.
During a media briefing, which took place on Wednesday, June 17, Dr. Saif Al Dhaheri, spokesperson for the National Emergency, Crisis and Disaster Management Authority announced that a "strategy" has been put in place to allow citizens and residents to travel. The strategy outlines how countries have been categorized, in terms of COVID-19 risk factors,
"Travel will be allowed to certain destinations according to a strategy that has classified all countries of the world into three categories: the first is classified as low-risk nations, to which all citizens and residents are allowed to travel," Dr. Al Dhaheri explained.
Adding: "The second is medium-risk nations to which only a limited category of citizens are allowed to travel to in case of emergency, namely for necessary medical reasons, visiting first-degree family members, or for military, diplomatic and official missions. The third are high-risk countries to which travel is categorically banned."
During his briefing, Dr. Al Dhaheri also outlined several COVID-19 travel rules that residents and locals need to adhere to when traveling abroad.
Requirements for Residents and Locals Leaving the UAE:
Undergo a COVID-19 test 48 hours before your departure. Only those with negative results will be allowed to travel.
All travelers are required to download the UAE COVID-19 tracing app.
A travel request must be applied for through the Federal Authority for Citizenship and Identity's website and register in the Twajudi service.
Complete a health accountability form, which will require travelers to list of all the countries they have recently visited.
Travelers must be under the age of 70 and free from chronic disease.
Travelers will also be subject to temperature checks.
Those looking to travel are required to have international travel insurance.
Travelers must follow preventative COVID-19 measures, which include the mandatory wearing of face masks, gloves, and a strict social distance of two meters.
Requirements for Residents and Locals Returning to the UAE:
Quarantine for 14 days upon return to the UAE, which can be done either at home or in a hotel. The 14 day quarantine period could be reduced to seven days, provided you have traveled to a low-risk country.
Undergo a follow-up COVID-19 test.
The Alhosn app has to be downloaded and activated.
Click here for more COVID-19 updates, news, and features.